1. Set a measurable goal
In my opinion, having some motivation is the most fundamental prerequisite for a person to start and endure running. Having a vision of something that will drive you out in any weather, and even if it's uncomfortable and it hurts, in the end you feel good about it. Each of the unpleasant runs will bring you a little closer to the goal. It can be anything at least a little real. As you get closer to your vision, tighten it. In the beginning, I had the same motivation as about a large part of the running population. It may be a bit of a surprise now, but I also wanted to lose weight once. I was the fattest in the family and my relatives teased me a lot about it. I'm not now and nobody laughs at me. Goal met, I set another.
2. Go for it gradually
Don't want everything now, set realistic goals, so you don't end up disappointed or hurt. Start running when you enjoy it, start training, when you enjoy it, start racing. I went the same way. In my opinion, it doesn't make sense to throw yourself into a systematic training from the beginning and it will just poison you. To do this, one must run.
3. Technique comes by itself
There are lots of instructions on how one should or should not run. Every such article is terribly scientific and encourages you to step on the center of the foot, on the toe, on the outer edge, and so on. In my opinion, this is not such a science and the technique of your run will adapt itself with increasing mileage and running speed. The body adapts. Both the muscles and the circulatory system will get used to the running load, you will accelerate and gradually naturally go to running over the toe. You can't even run fast otherwise. To speed up the process, use an athletic alphabet to run, play with stride length and frequency when playing straight.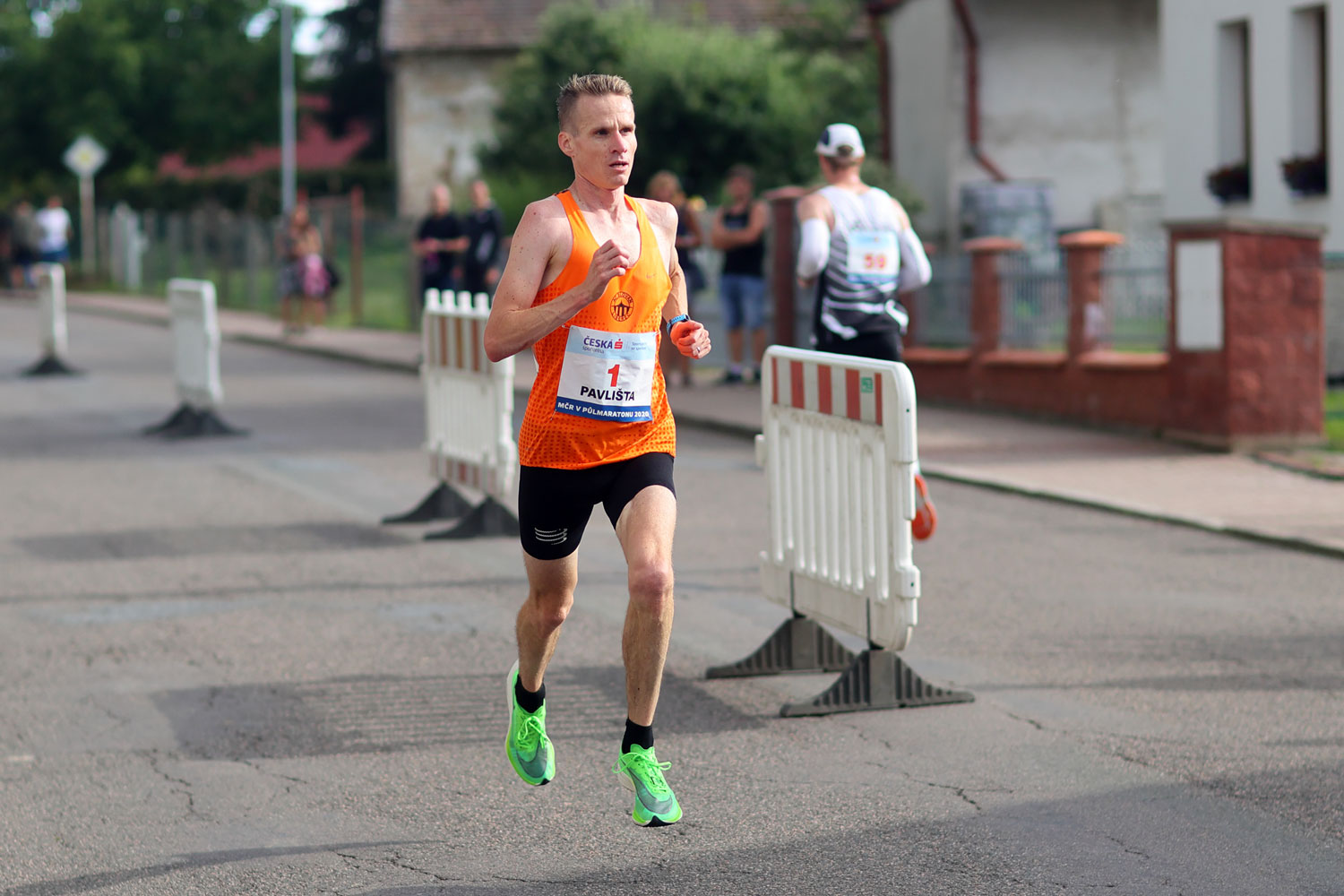 4. Diversify your running
If you trot the same route every day at the same pace, you will probably soon stop to enjoy it. Sometimes someone asks me, "And what do you enjoy about running? After all, it is a terribly monotonous activity. "No! You just need to discover the variability in it. You can run on the plain, in the hills, in the terrain and on the road, alone or with a group, fast or slow, interleave the run by changing the pace, technique and stride length, insert strength exercises, or even walk. The beautiful thing about running is that it is possible to run practically everywhere and even to go cross-country running. You get further than walking with a backpack on your back.

5. Get running equipment
By that I mean especially shoes. What sports chains often sell as running shoes is often not suitable for running. Likewise, various fitness and universal sports shoes are not suitable for running. If you do not know how to choose, get advice in a running shop, for example in Top4Running in Prague. It is also very suitable to have a running watch with GPS, which will help you with measuring your training and set goals. It is almost a necessary accessory for systematic training, although I also started training at a time when there were only ordinary "digital" machines with stopwatches. It doesn't have to be a top model. Richly enough is basic model, but from a company specializing in sports watches. I would avoid various fitness bracelets and attempts by Chinese electronics manufacturers.

6. Exercise!
It is not for nothing that it is said that the same time you spend running should be spent compensating for it. There is a lot of material on the Internet about stretching and exercising. Focus on strengthening the center of the body while relaxing the muscles in the lumbar spine and pelvis. It is this area that absorbs much of the impact while running. Feel what hurts you, where the pain comes from, and focus on releasing this area. Watch the soles of your shoes over time. They also tell you a lot about how you run, where you are relieved, what you overload. I definitely recommend visiting a skilled physiotherapist from time to time. Ideally preventively and before something starts to hurt you.

7. Regenerate
Find time to go to the pool, sauna or ideally for a massage. Not only will you be able to run more kilometers and feel better with them, but you will also reduce the probability that something will hurt you and stop you from running.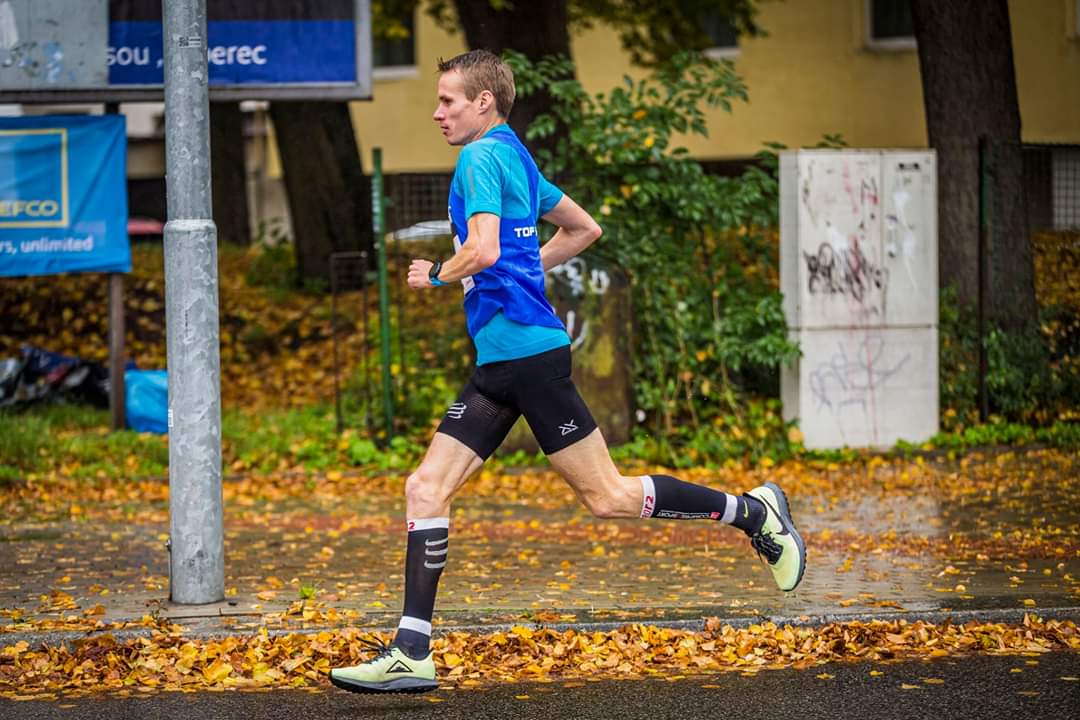 8. Eat sparingly before running
Few can poison running as indigestion. If you get hungry at a time when you have the opportunity to go jogging, it is often enough to have only quality coffee with a piece of dark chocolate and you can go and go for two hours

9. Keep a running diary
Sports watches do this job for you automatically. But for those who don't have them, I would still recommend keeping some form of running diary by hand. It's sometimes quite interesting to look back and find out how I ran or didn't run before.

10. Do not overdo it!
This advice partially overlaps with the one encouraging gradual running growth. But at this point, I don't want to talk about overtraining and injuries. Running is just your hobby and fun after work. You don't necessarily have to dig your whole life for it, throw friends overboard and everything you've loved so far. Not everyone is interested in running, and if you find time after a few months to meet old acquaintances and talk about how you run all the time, they may quite mind. I know a lot of people who really grind about running iall the time. About how many kilometers they ever ran, how fast they ran, what their heartbeats were, how many calories they burned, and what hurt them. You run for yourself and not so that you have something to tell your friends who, for example, don't even run and don't care. Running is your escape from problems and unwinding. Keep it to yourself. For me, the training ends with the last section and I am no longer interested. I think that's so right.
Vít Pavlišta, ambassador Top4Running

Being a member of the Top4Running Club pays off
You are always going to be faster with us. Join our loyalty program and get lots of great benefits.