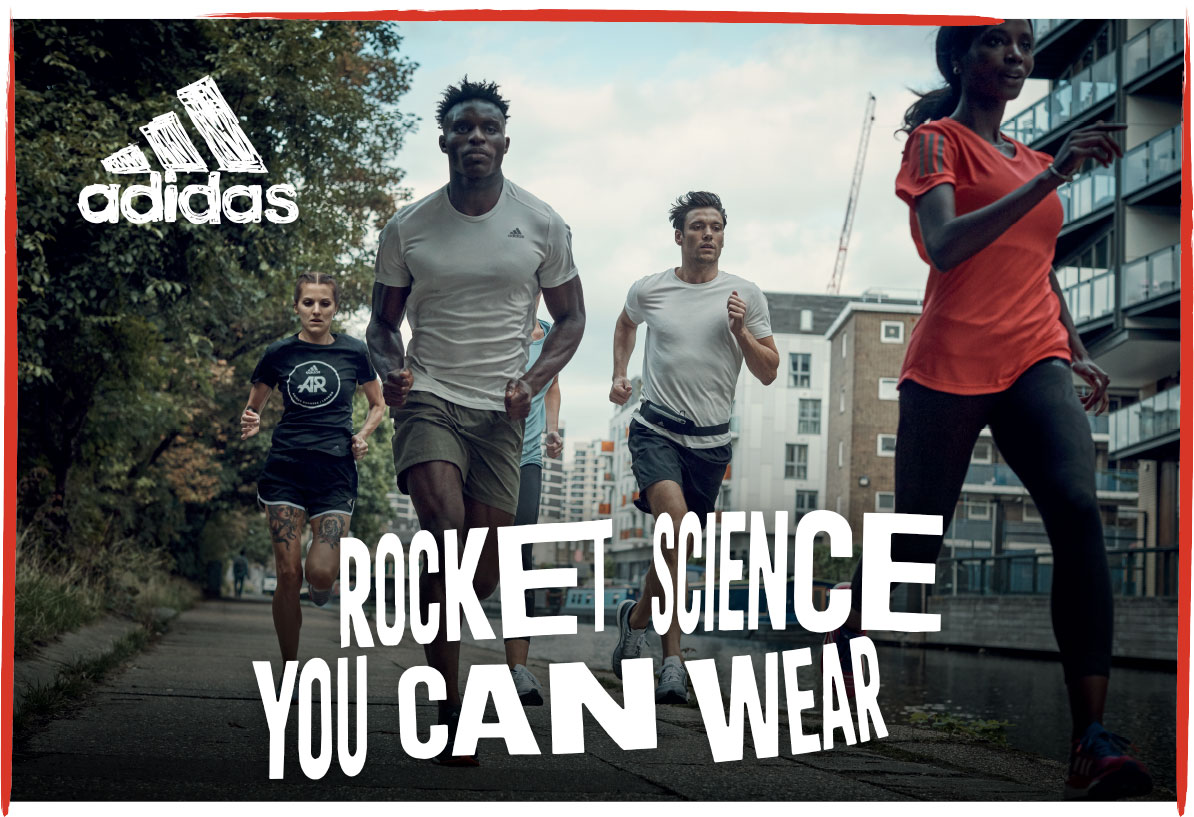 ROCKET SCIENCE YOU CAN WEAR
Designed for running, inspired by the newest technology.
Boost intersole combined with light-weight materials of the upper and with reinforced parts in the most stressed areas provides a precise balance of comfort, flexibility and support during your run.

BOOST
A highly responsive midsole made to energize your run from the ground up.
REINFORCING FIBRES
Thousands of micro stitches engineered to precisely support your foot.
FIT COUNTER
Flexible counter that enables absolute freedom of movement in the area of the achilles tendon.
TORSION SYSTEM
Sole stabilization and possibility of independent movement of the heel and the toe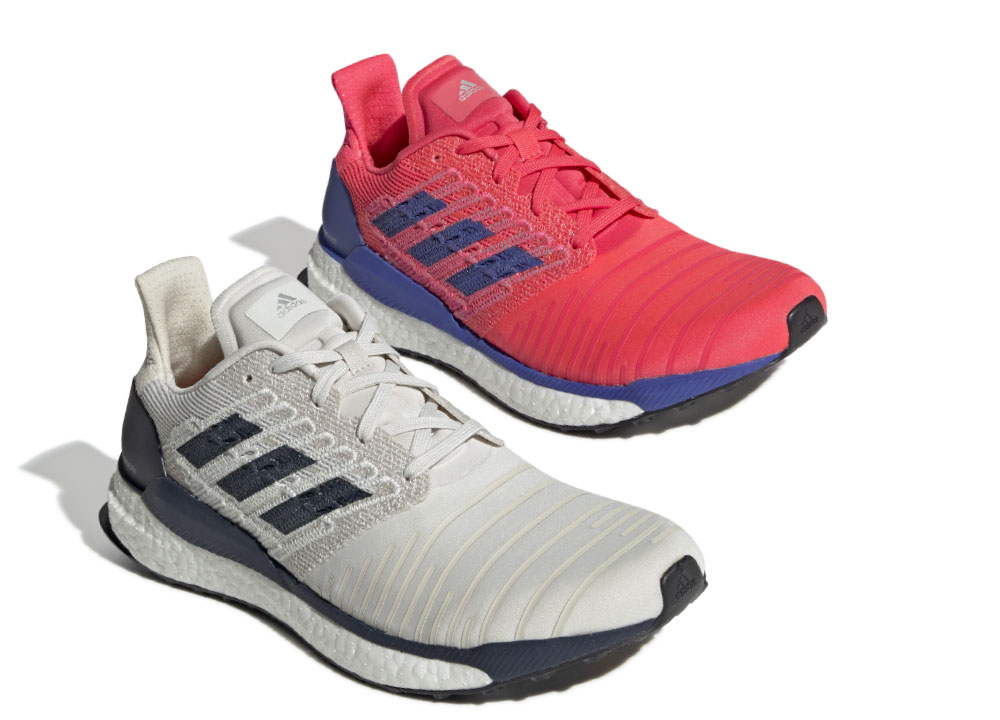 SOLARBOOST
SOLARGLIDE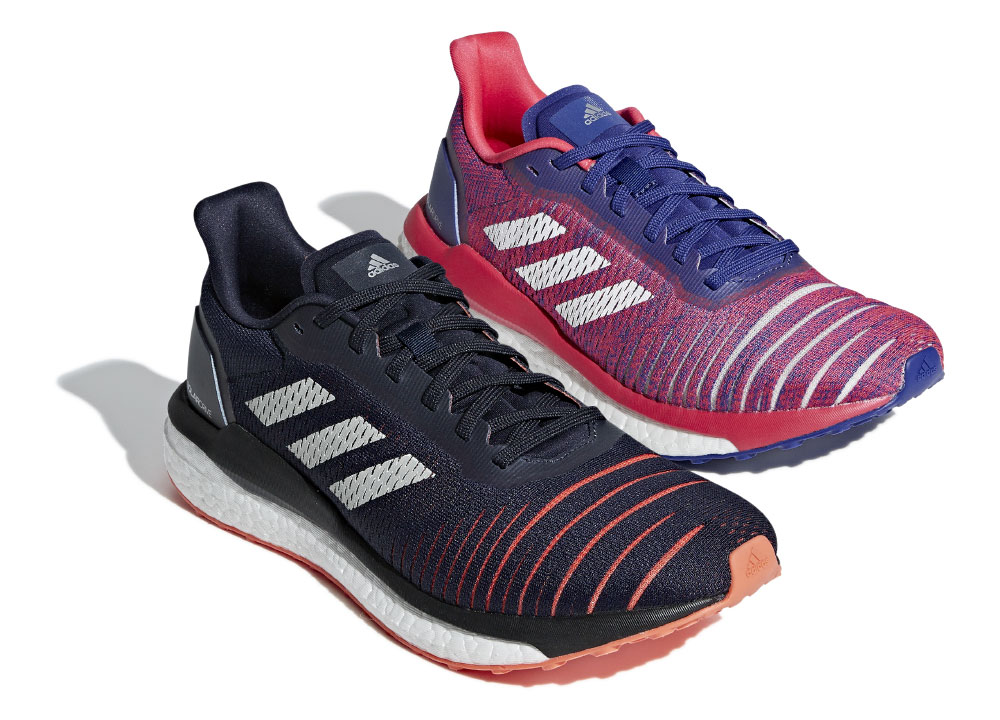 SOLARDRIVE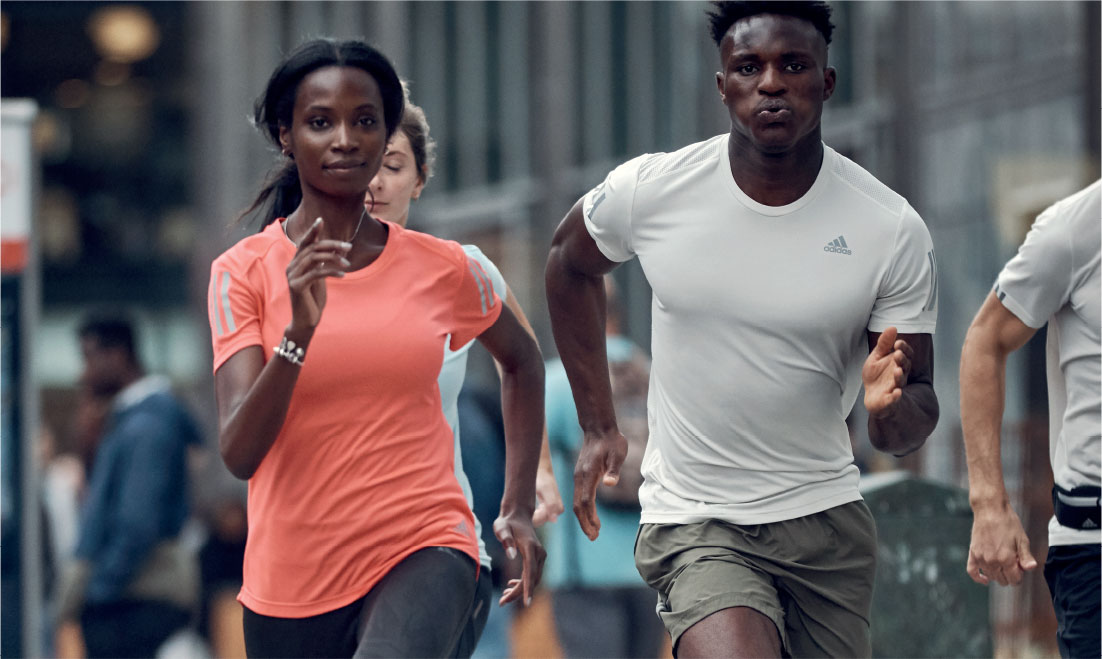 Adidas clothes