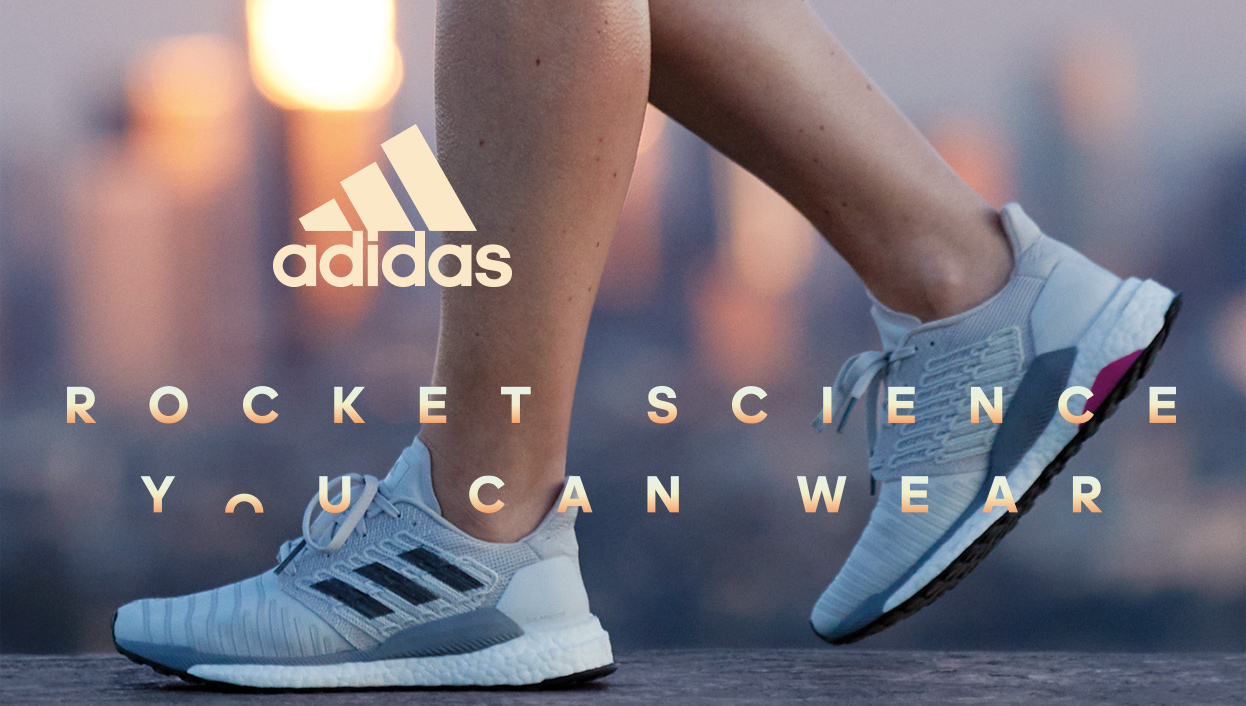 A NEW DAWN IN RUNNING
SolarBoost shoes are designed for pure performance. Thanks to their design, they offer the comfort, lightness, support you need for longer runs.

The pinnacle of SOLAR, the combination of performance and comfort through precision.
Lives from its simplicity and creates a moder experience in neutral running.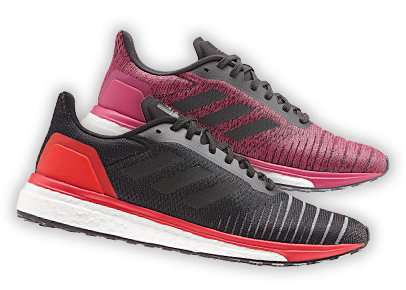 The Solarglide is a neutral workhorse for the bulk of your triaining.