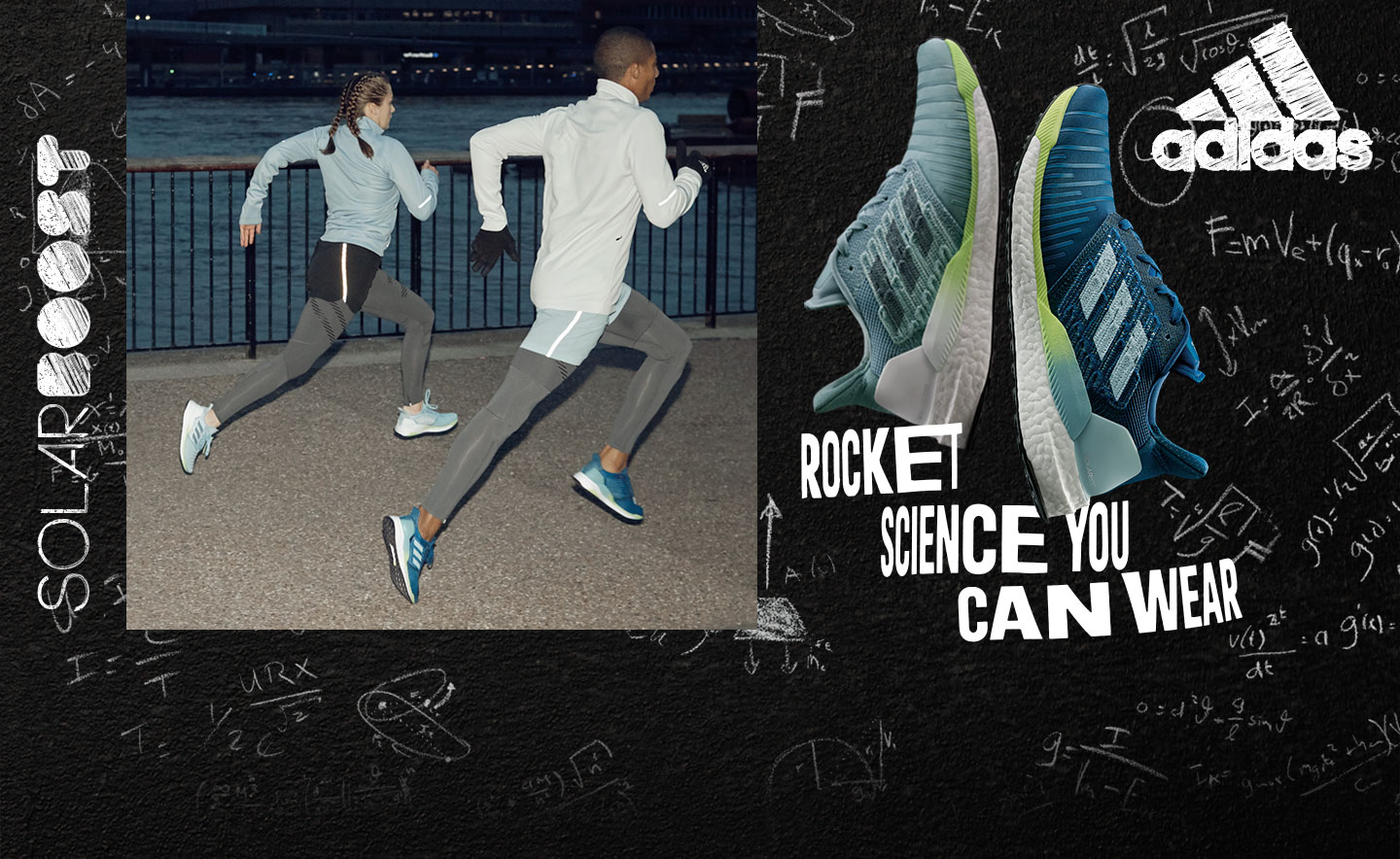 FEEL THE ENERGY - SOLARBOOST
Thousands of micro-stitches reinforce your foot and support your performance. Thanks to the highly active midsole, every step will get the right energy.
FIT COUNTER
Flexible counter that enables absolute freedom of movement in the area of the achilles tendon.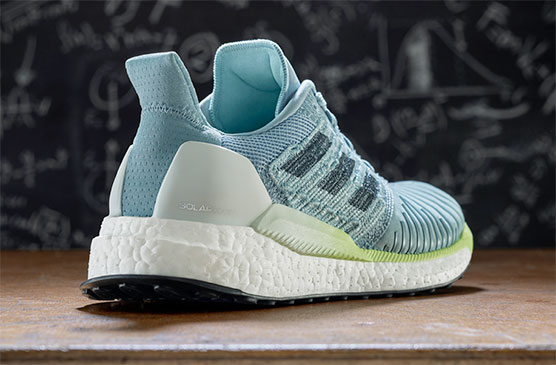 REINFORCING FIBRES
Thousands of micro stitches engineered to precisely support your foot.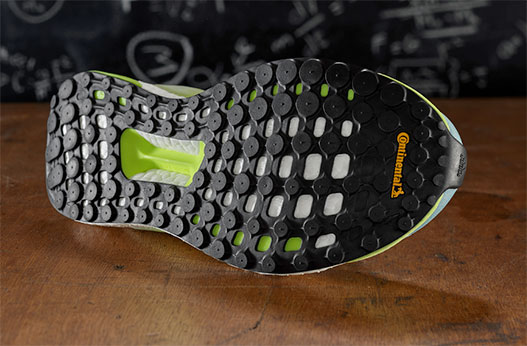 BOOST
A highly responsive midsole made to energize your run from the ground up.