Guidesole technology is aimed at runners with an ergonomically curved sole to reduce energy loss. Minimizes foot movement through lighter stride.

In tests, GLIDERIDE™ has been scientifically proven to:
Reduce total energy loss at the ankle joint, where runners expend the most energy
Improve cushioning for increased comfort
Reduce weight while maintaining stability to provide both performance and protection

To demonstrate what energy saving really means for runners, ASICS put the theory to the test in a unique race on the Bonneville Salt Flats, Utah on 7 September 2019. The race, designed by an expert team of sports scientists, RUNKEEPER™ data analysts, elite coaches and engineers saw 30 runners of different abilities from around the world put the latest technology and theory in running performance to the test. Participants explored how energy saving technology can assist them in improving performance in the ultimate battle against themselves in a race without a finish line.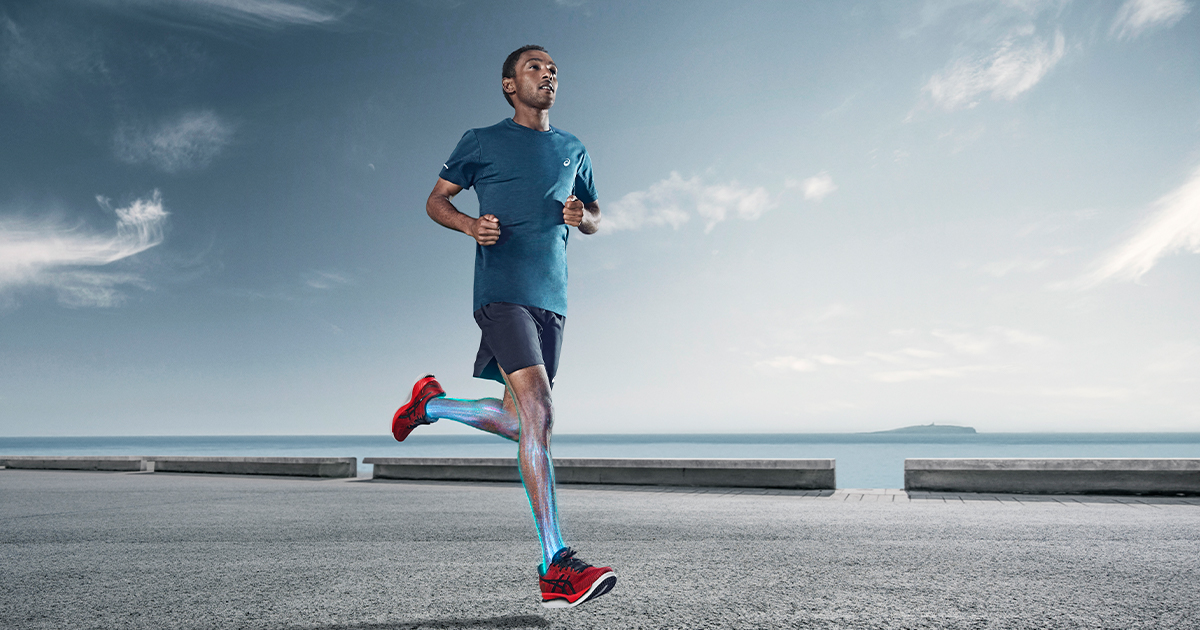 Yasuhito Hirota, ASICS President and COO, said: "This latest innovation is a major milestone in achieving our goal to make our energy saving technology available to all runners. In Spring 2020, we will launch the next shoe in the family, EVORIDE™. And it doesn't finish there. ASICS commitment to this new category extends beyond footwear with the planned introduction of further innovations to our in-store and on-line services".

To find out about Asics EVORIDE news and other cross country news, subscribe to the window below.
Being a Top4Running Club member pays off
You are always going to be faster with us. Join our loyalty program and get lots of great benefits.