Hardly any campaign in the running sector works without the content "run even faster" or "run even further". Most of the time, it''s about a shoe that makes you faster with new technology or lets you run long distances. The new Sunrise Red collection from Asics draws the runner's attention to something else, actually something much more important.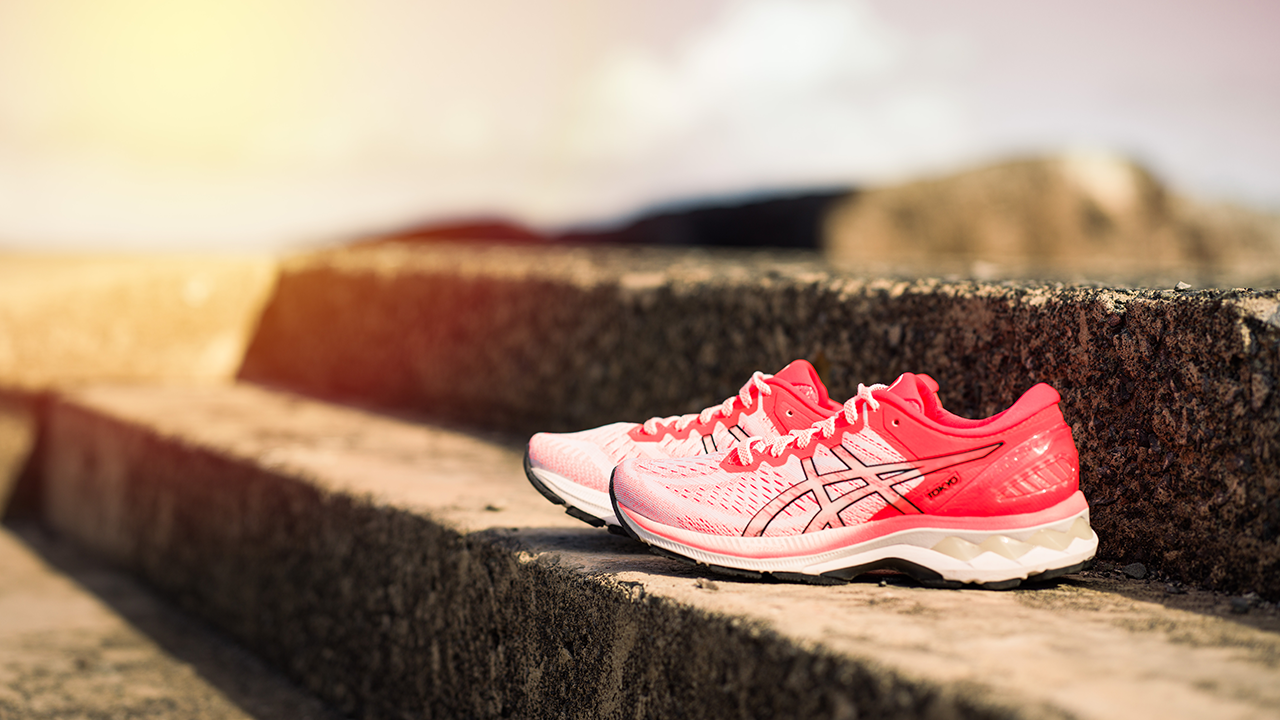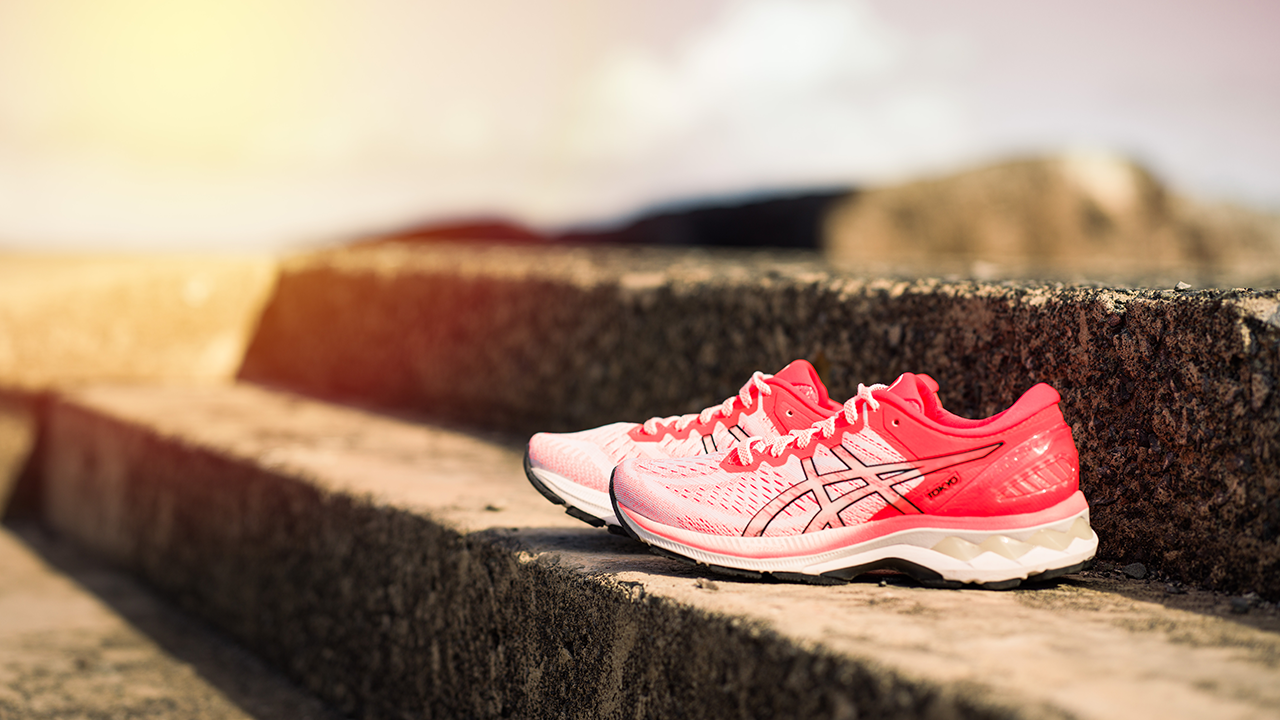 More movement for mental fitness
Starting January 13, Asics is rolling out a whole package of running shoes in the new Sunrise Red style. There will be the Novablast, the Gel-Nimbus 23, the Gel-Kayano 27 and the Gel-Cumulus 22 in a striking orange hue inspired by the sunrise.
The connection doesn''t come from anywhere: the sunrise as a symbol of hope ensures a positive mindset and motivation to move even in gloomy times. This is where Asics bridges the gap between exercise and mental fitness - the core of this campaign.
Even the ancient Romans recognized the connection between active movement and mental health. Based on "anima sana in corpore sano" (a healthy mind in a healthy body), Asics also wants to emphasize the positive influence of physical activity on the mind with the Sunrise Red package and motivate people to exercise with all its benefits.
And let's face it, every runner knows the feeling of clearing your mind a little more with every step you take.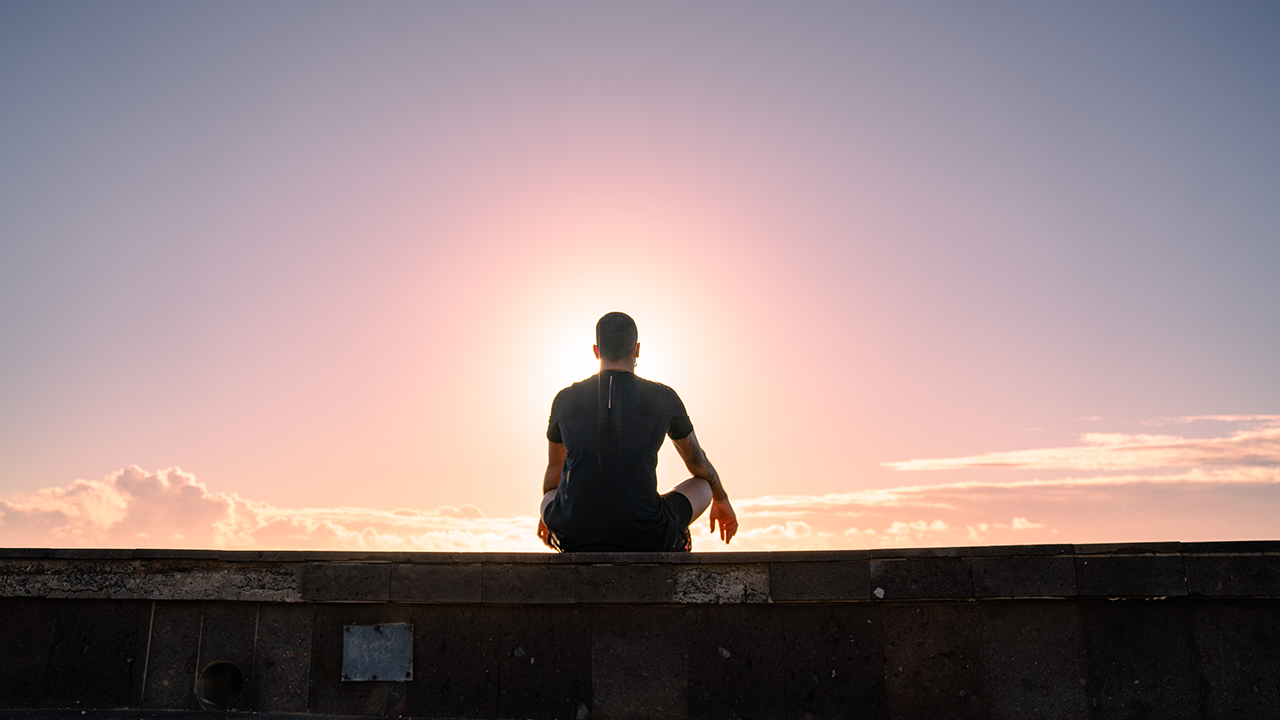 Do something good with the hashtag #SunriseMind
By running at sunrise, you can not only do something good for yourself, but also support a good cause in the process. For every running selfie posted on social media with the hashtag #SunriseMind, Asics will donate two pounds to the charity organisation "Mind" for mental health in sports.
And now it's your turn: set your alarm for tomorrow morning, throw on your running shoes (preferably in Sunrise Red) and run towards the sunrise.
Your body will thank you - both physically and mentally.