Barcelona – Nike Launch Event of new Pegasus 36 Trail
Last week we received an exclusive invitation from Nike to come to Barcelona for the Global Launch Event ZOOM AIR PEGASUS 36 TRAIL.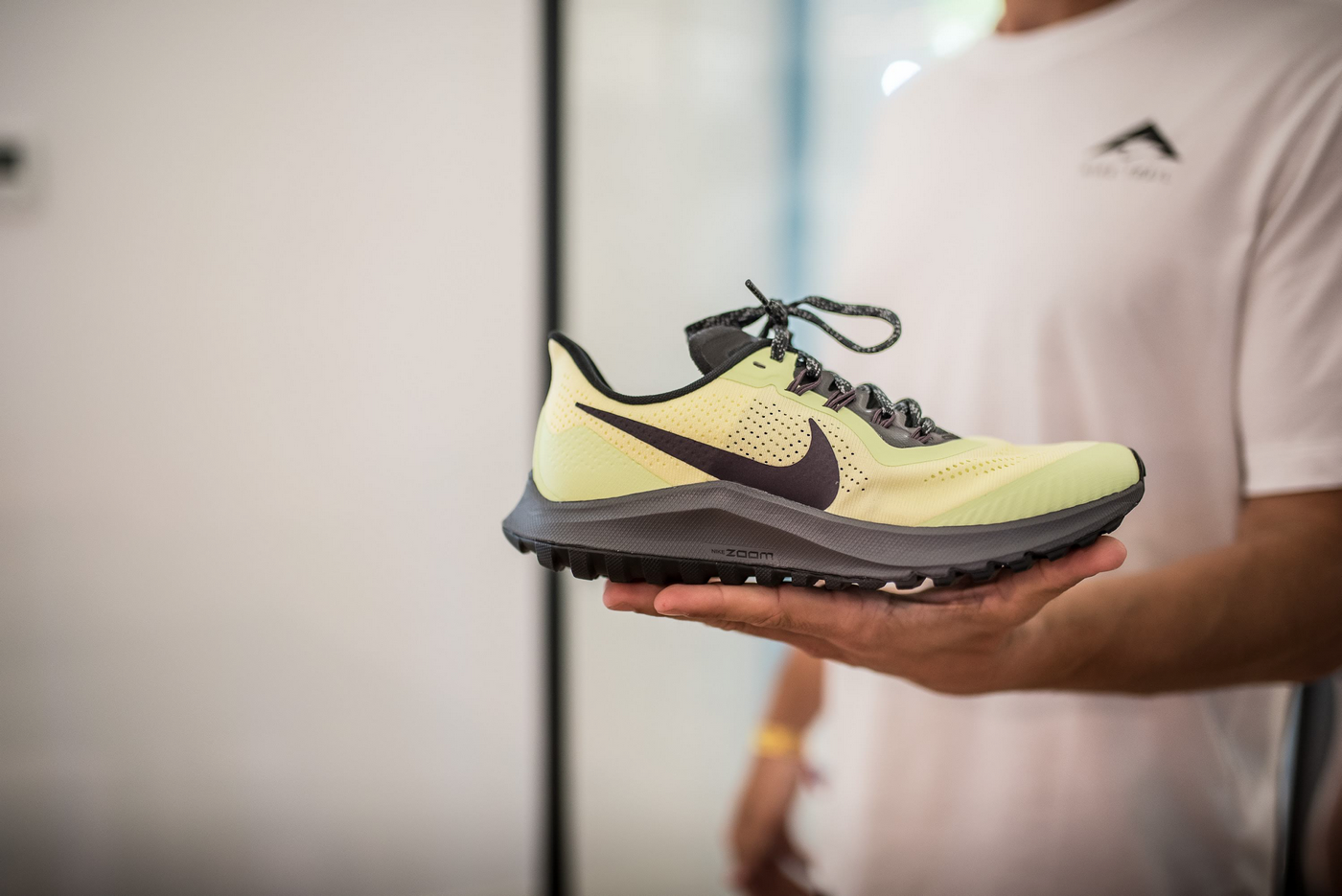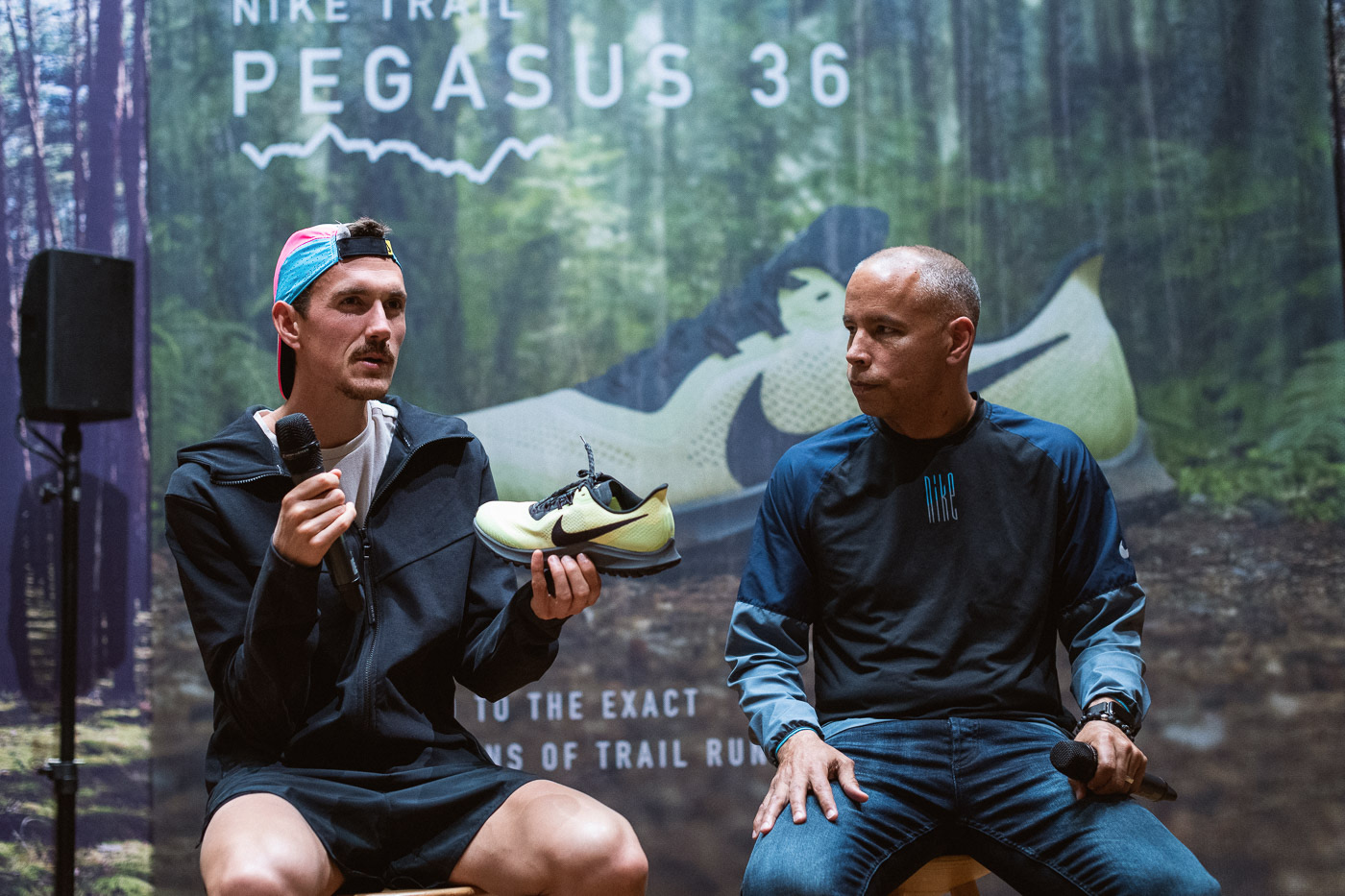 On Friday, we were first received by Keith Houlemard, Nike Running GM EMEA. During a discussion with professional trail runners David Laney, Sally McRae and Pablo Villa, he explained to us how they'd managed to integrate what they had discovered into the development of the new Pegasus 36 Trail, also thanks to systematic cooperation with athletes. Then, he presented the history of the Nike Trail collection and had a lot of interesting reflections on the development of this shoe in the last 40 years.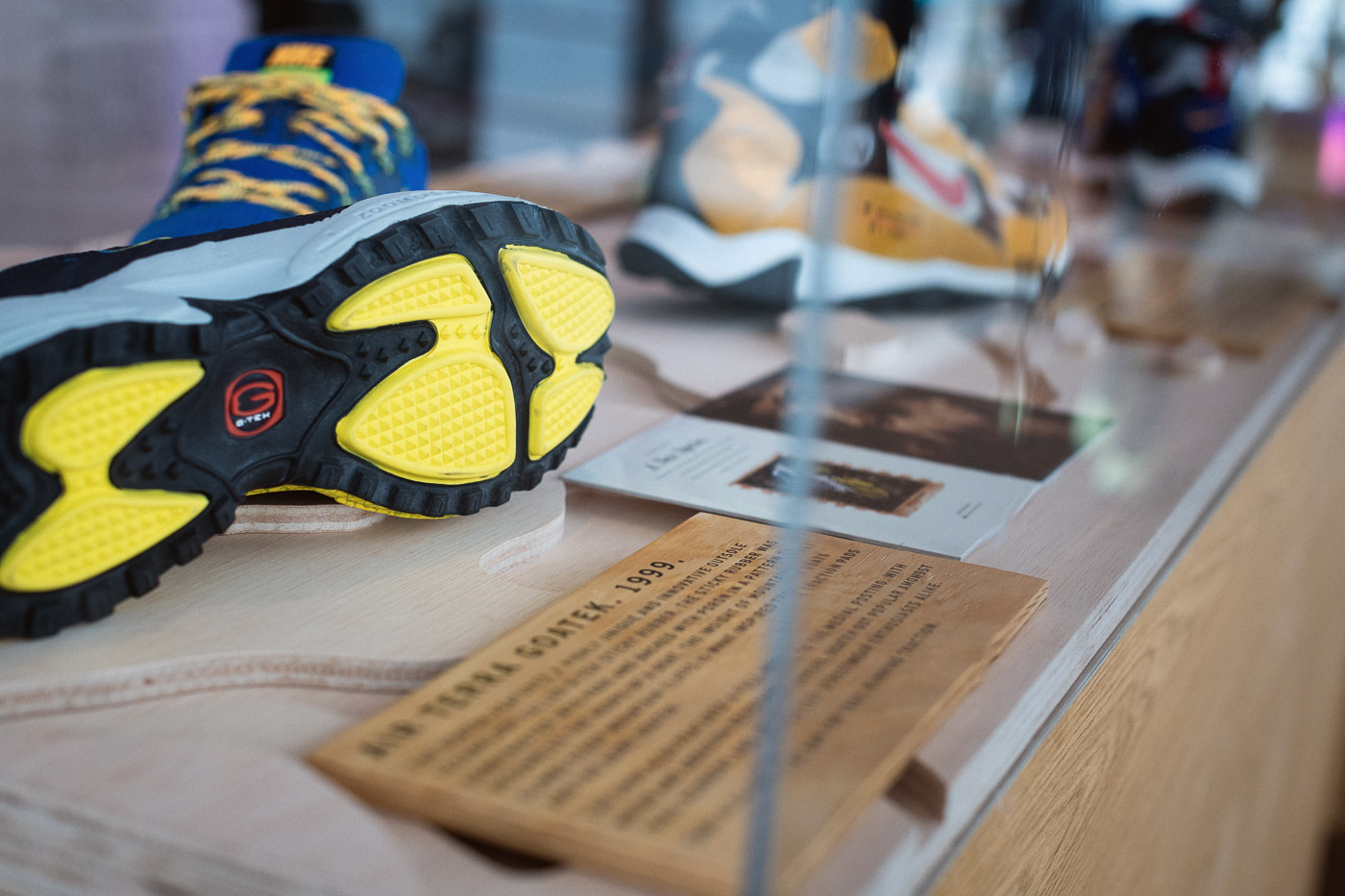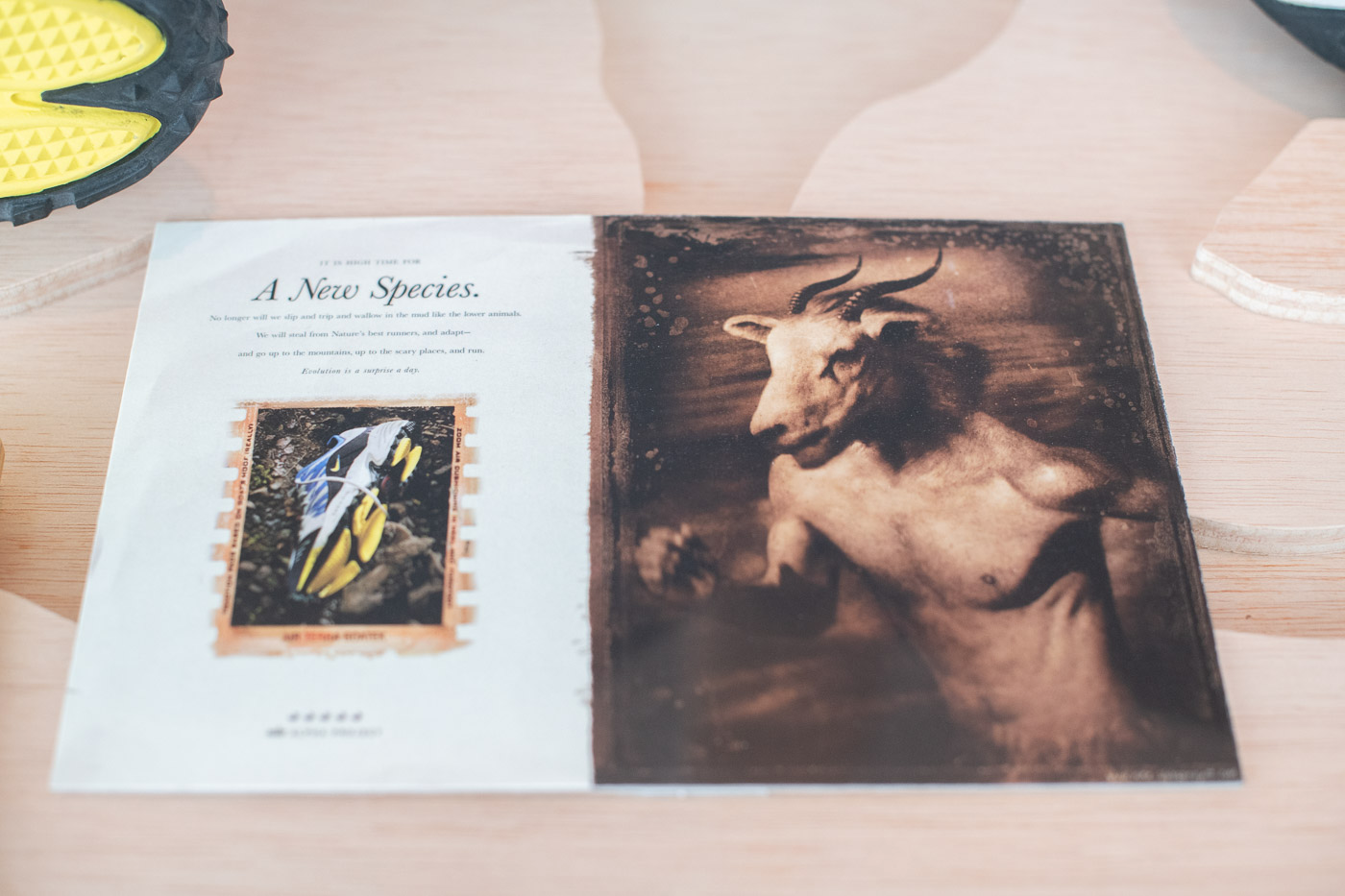 NIKE TERRA GOATEK from 1999 – shoe inspired by goat hooves.
The new NIKE PEGASUS 36 TRAIL features two Zoom Air cushioning units and a trail outsole.
Then trail professionals had an opportunity to try out the new Pegasus Trail shoes. On Saturday, we were able to test this shoe in the Nike Can Ranga Relays, a race organized by Nike.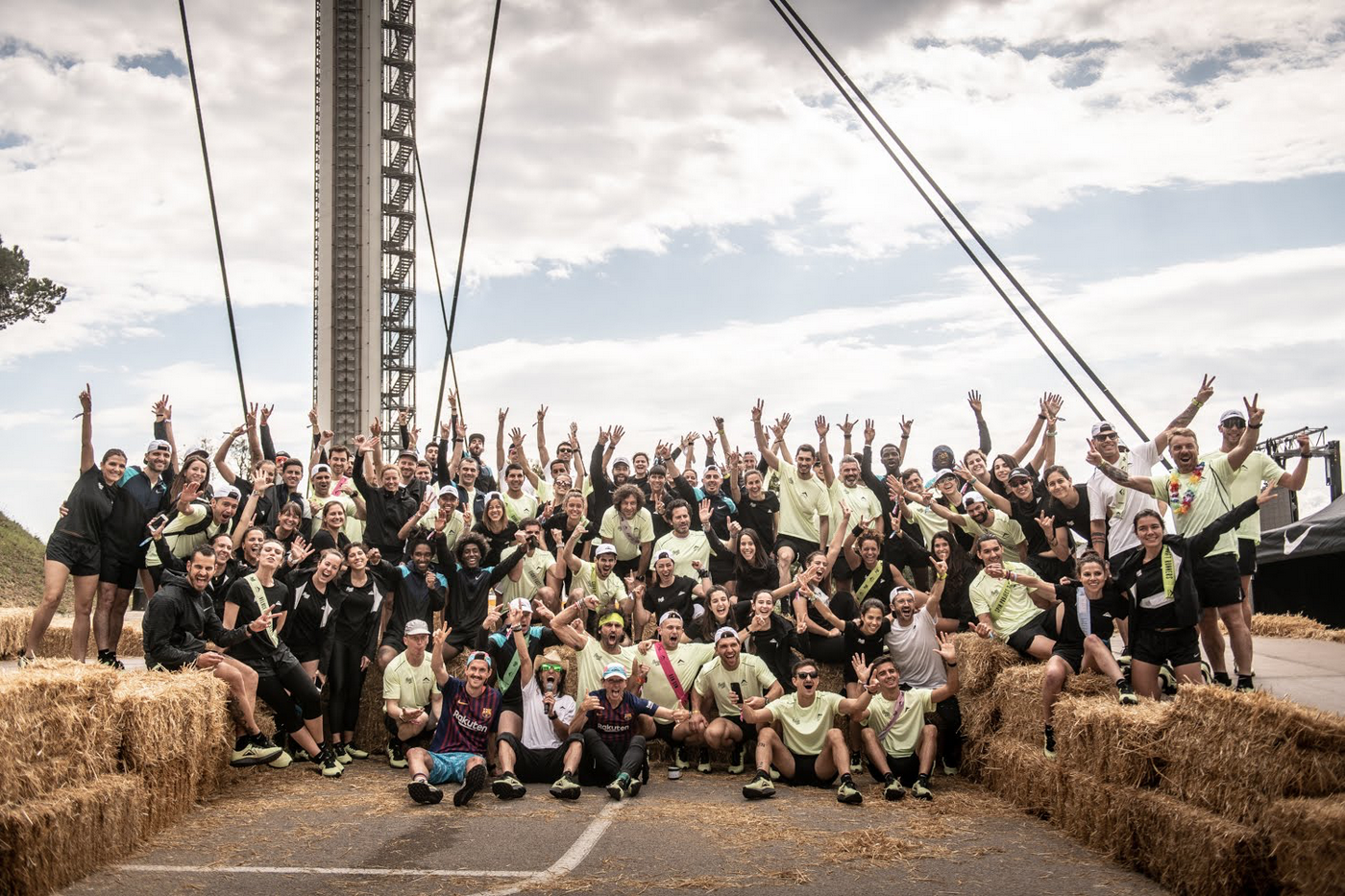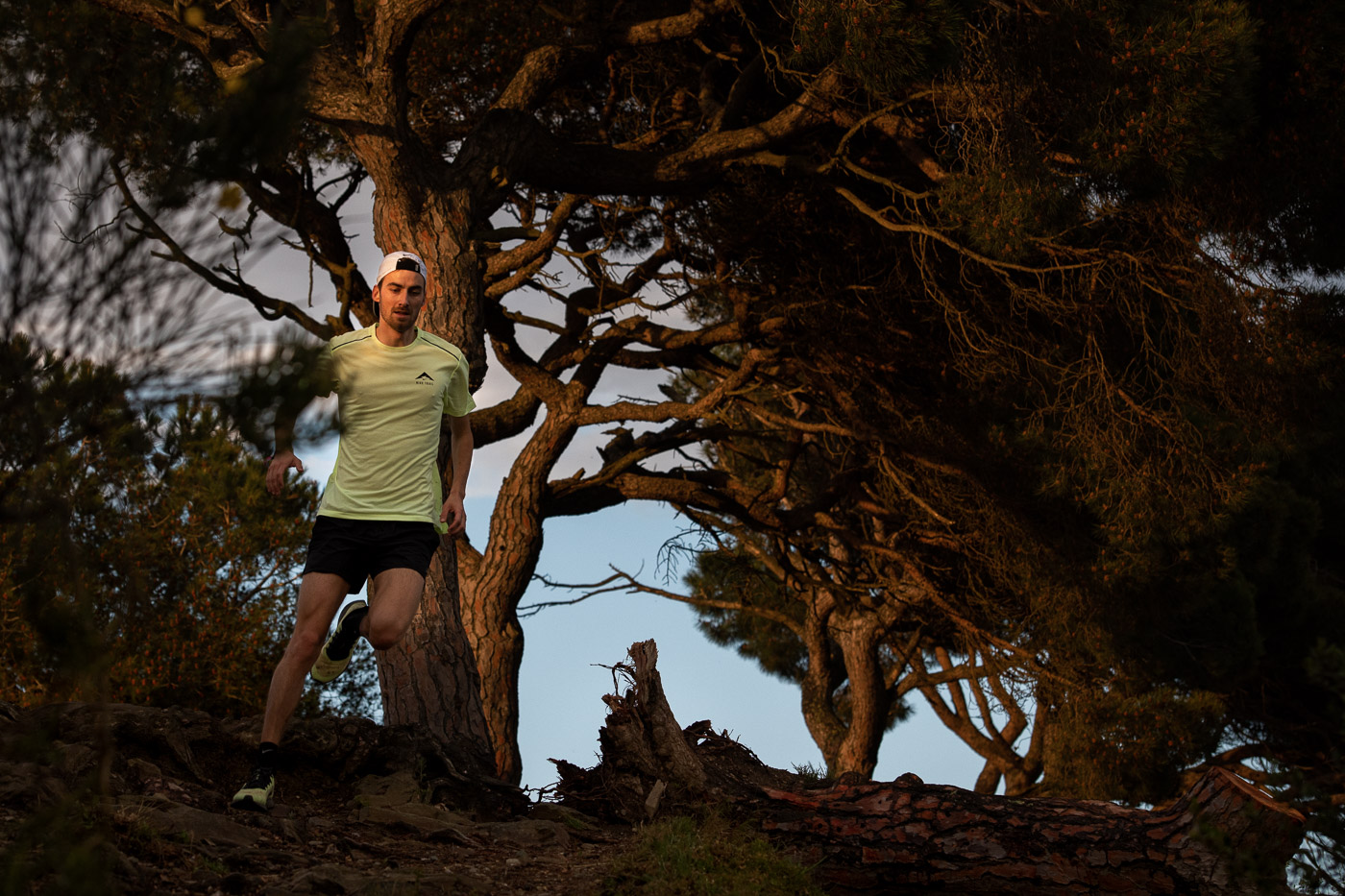 In this race, teams of three members twice ran three trail circuits around 5 kilometres long, but with an elevation change of 200 to 300 metres and along difficult trail terrain. From the very start in Tibidab, the runners had to overcome mostly steep, demanding climbs in combination with steep downhill passages, and towards the end there was another steep climb.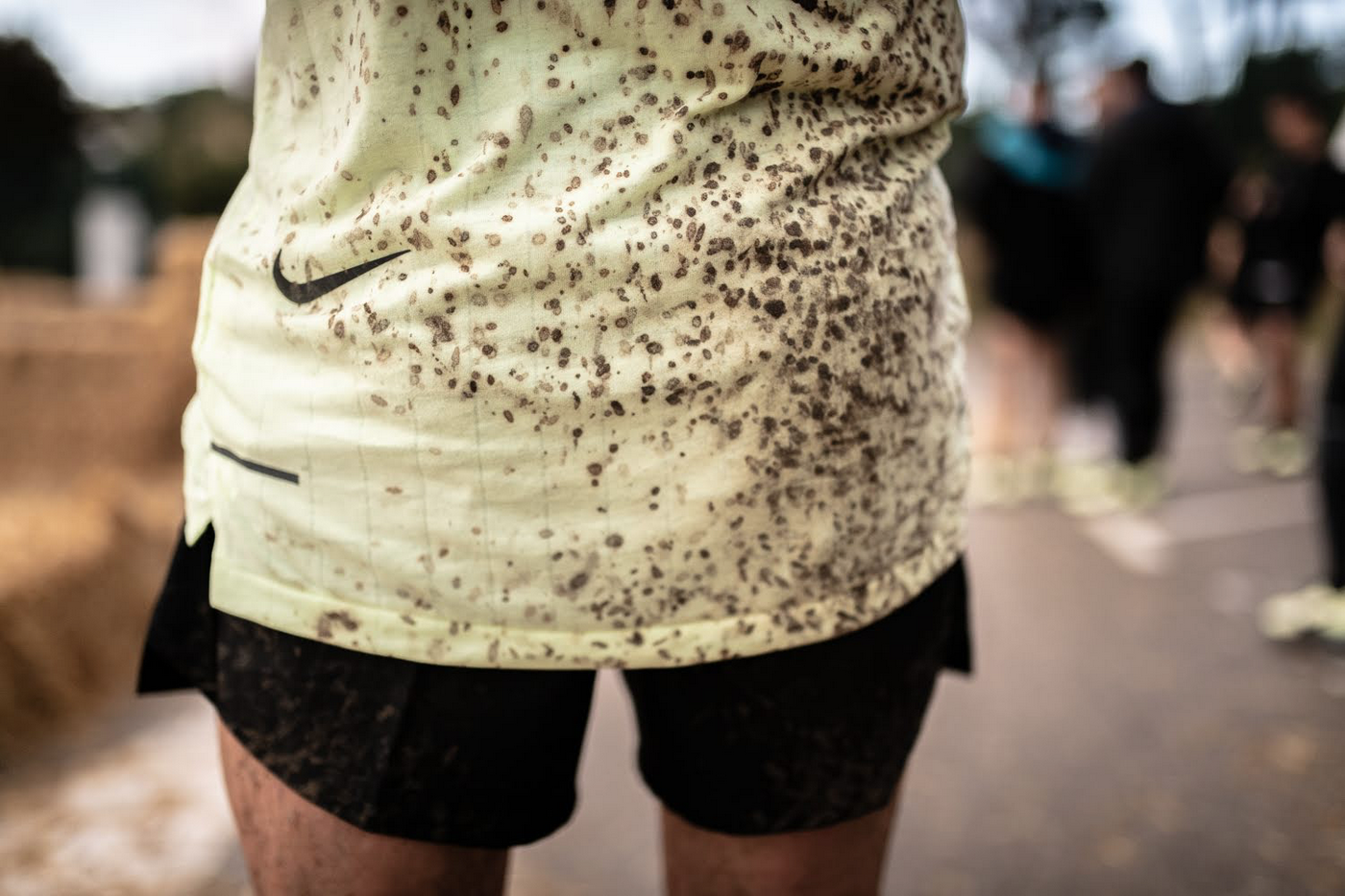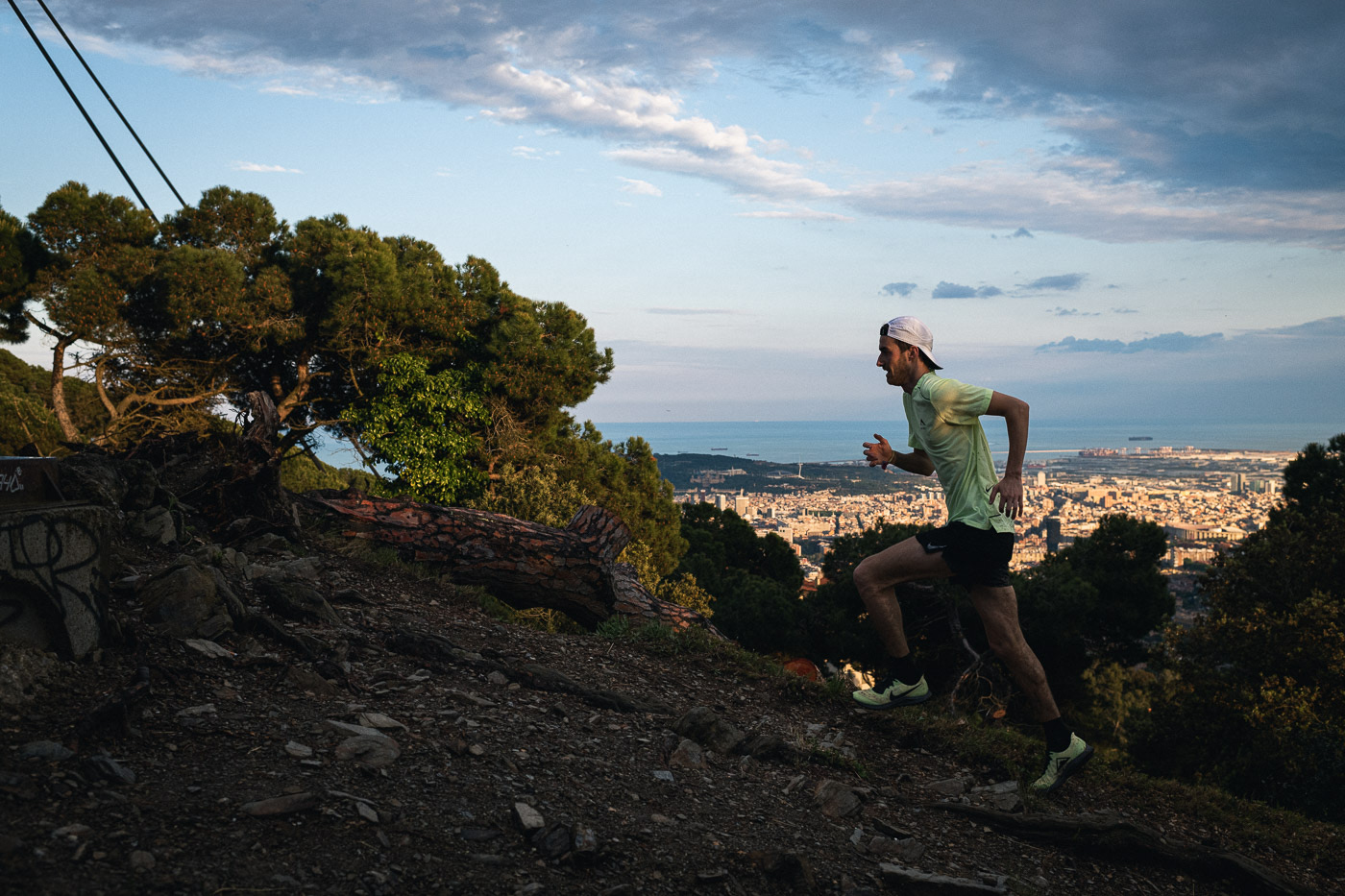 The Nike Pegasus Trail features two Zoom Air cushioning units to provide runners with the desired comfort. Its special trail outsole optimizes traction in the terrain, and the new lacing system integrates Flywire technology which provides your feet with the stability you need.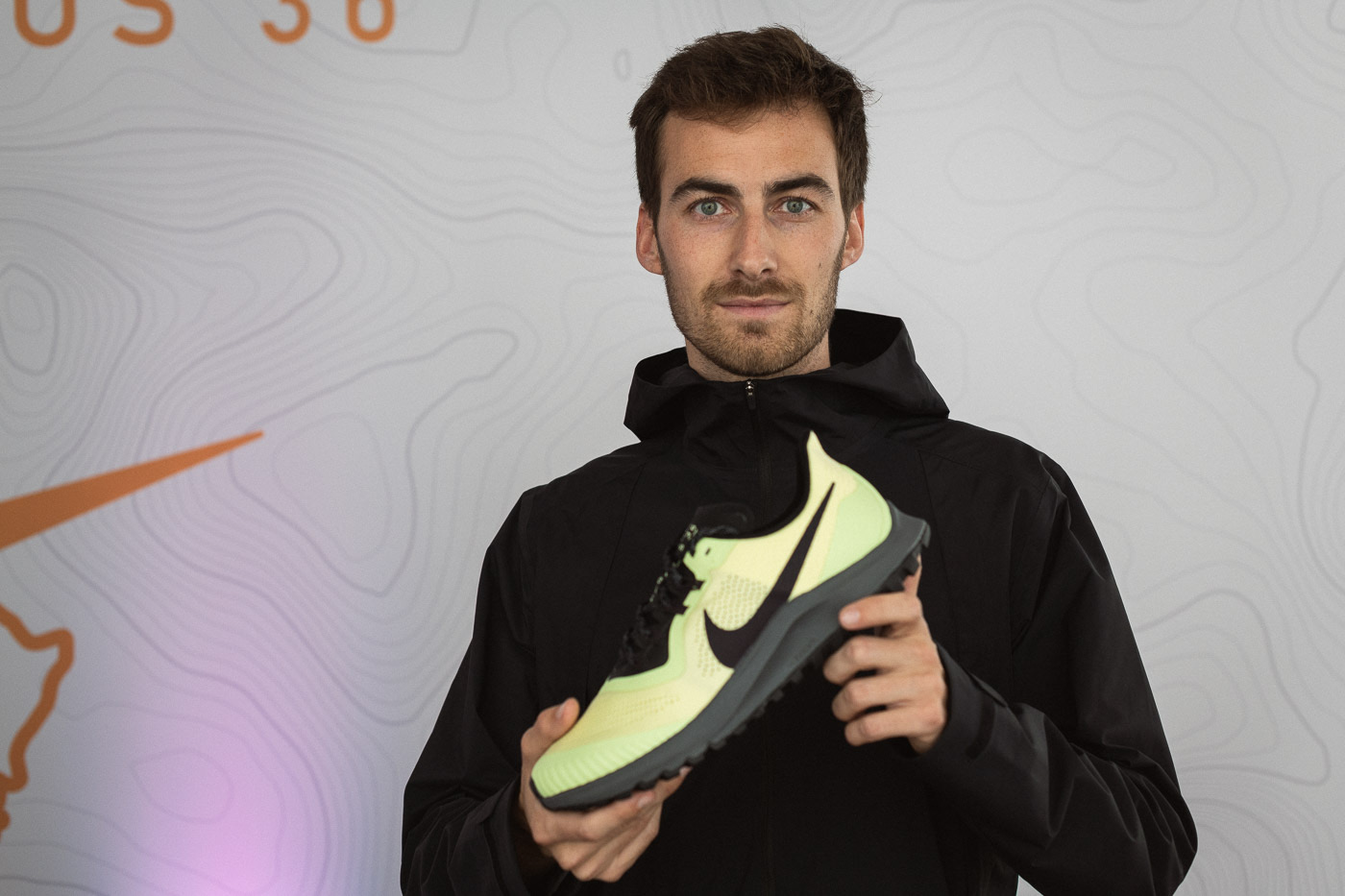 Pegasus 36 Trail will be available at Top4Running from June 6.