Little gifts
How to make winter runs more enjoyable? Keep your sensitive body parts such as your neck, hands, and head warm with gloves, neck warmers, headbands, or a hat. We offer you each one of these accessories in our Top4Running version.

A must-have to keep Achilles tendons warm in winter are high socks, which we have plenty of colors and styles to choose from.

For track athletes who spend a lot of time in their spikes is an ideal gift: the sole protector KEYENA KEY ONE.
We all just want to stay healthy. Getting a foam roller, massage sticks, and recovery balls will help you loosen up your legs after hard runs.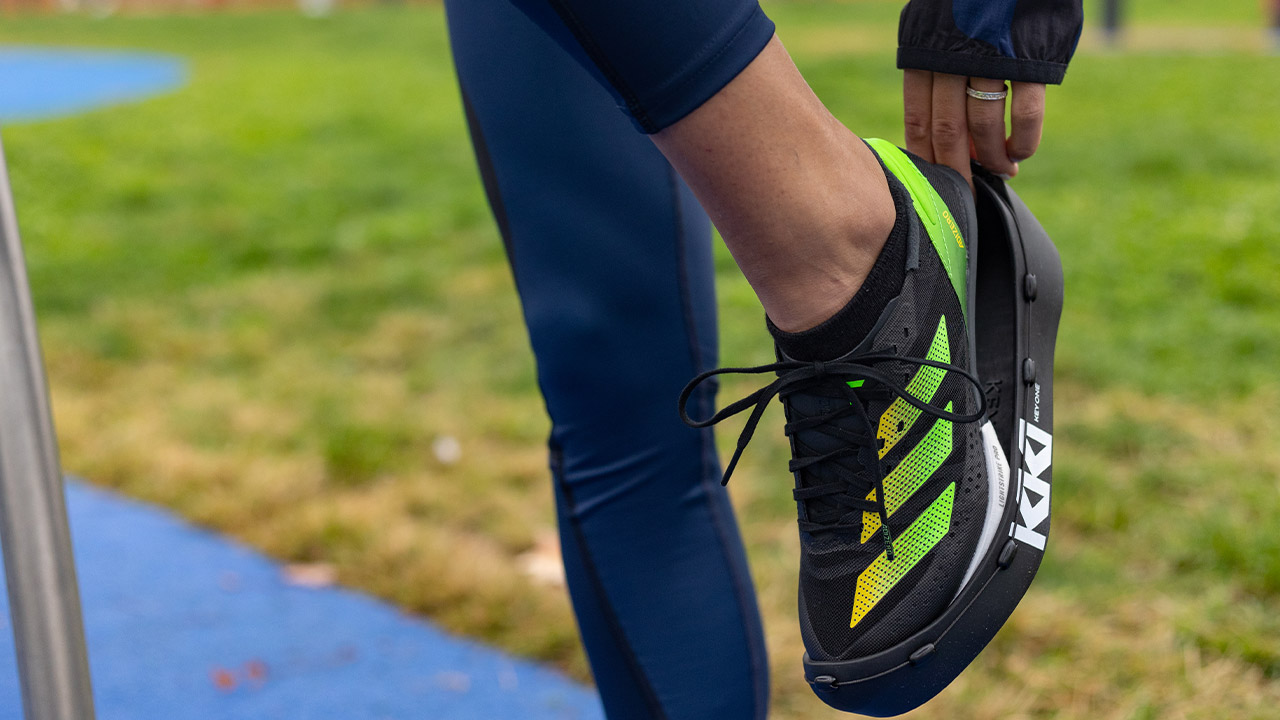 Bigger gifts
Gloomy weather and less daylight call for a headlamp, to ensure your visibility and safety on the roads and sidewalks.
Winter clothing collections from popular brands such as Nike, ASICS, adidas, and On Running are tailored for colder months to keep runners warm and cozy.

Winter training means a lot of kilometers and runners better fuel up for that! Head to our Sports Nutrition section and choose from many supplements, energy bars, and gels. Products from maurten are a favorite for many distance runners.

A useful accessory for long runs is a running backpack, so-called "camelbak ", or running vest. They offer a place for drinks, sports gels, and personal items. Bigger backpacks have enough space for storing extra running jackets and shirts.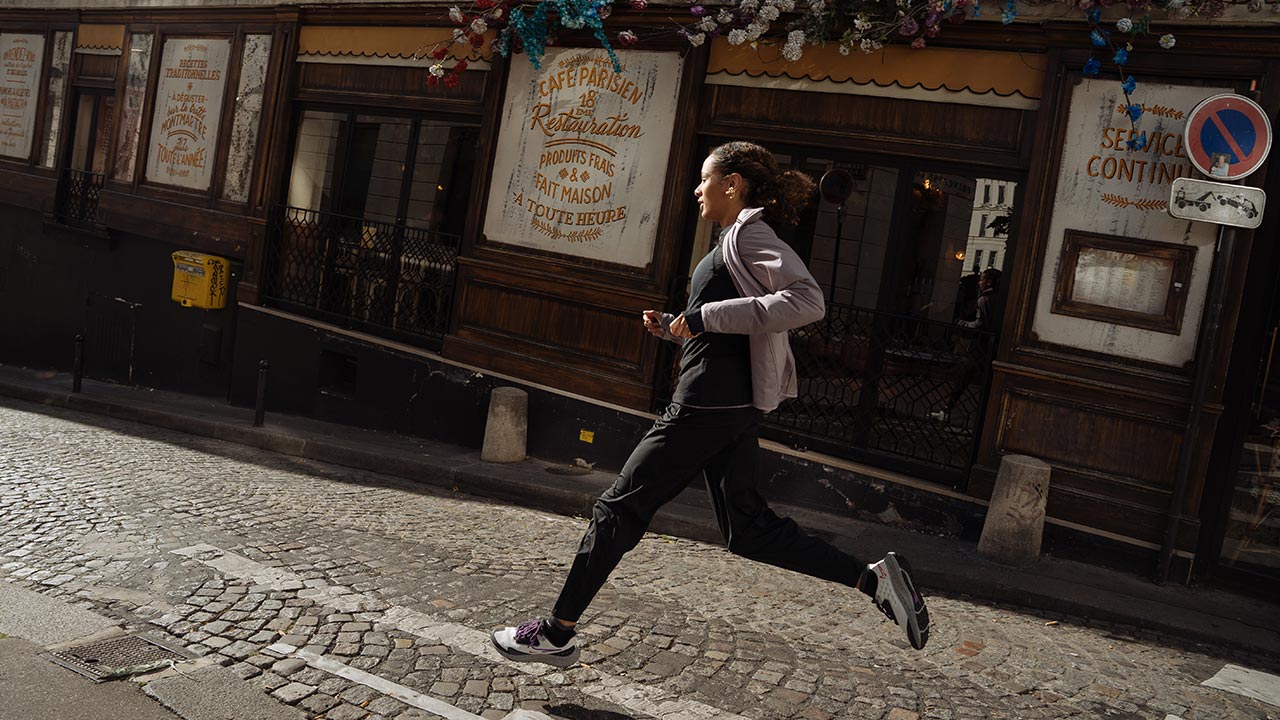 Special gifts
What makes every runner happy? New pair of running shoes!

Especially pieces from limited editions, such as the adidas ADIZERO BOSTON 11 Berlin Marathoner, pieces from collaboration Puma with Tracksmith – Puma Deviate Nitro Elite Racer x Tracksmith, or every sprinter's dream – Nike Air Zoom Maxfly spikes.

Useful gifts are shoes from the Nike Shield Pack collection. They are water-repellent and non-slippery which makes them ideal for winter runs.

Every active athlete who wants to improve will definitely appreciate a sports watch. It is reliable, offers many functions, training indicators, and can also provide extra motivation that is sometimes needed.


Are you reading this right before Christmas?
If you really don't know what gift to buy or if you are reading this at a time when delivery before Christmas is not guaranteed - no worries. We've got your back!

They are awesome, because they will please more than once – when the runner gets the voucher, when he/she chooses the dream piece, and then when the goods are delivered 😊 Choose a gift voucher in the value of 20, 50, 100, or 200 EUR.

We take care of our customers and that is why we now have an extended return period – until January 15th, 2023. Do not hesitate and get your gifts now!

We wish you a beautiful Christmas.