Esio Kinesiology tape
Fix your performance with the Esio tape. Top-level sports performance brings inimitable joy and unforgettable experiences, as well as lots of difficulties.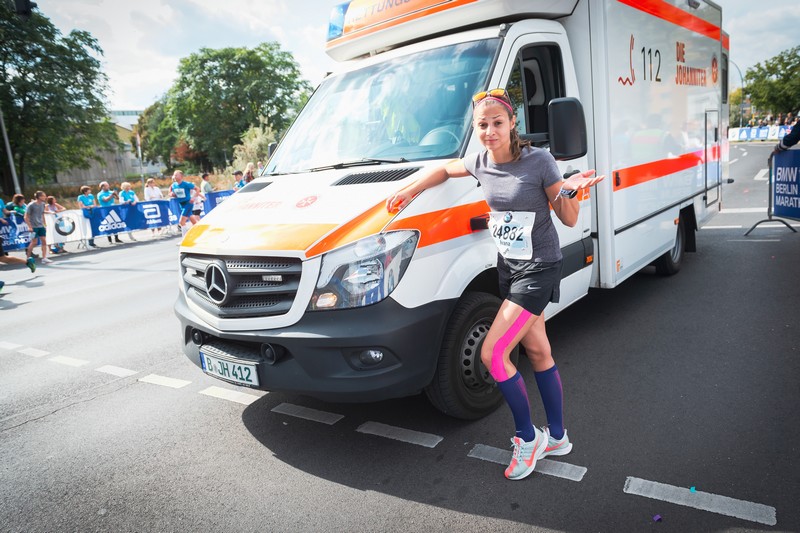 One of them is the enormous strain on your body which causes fatigue and frequent injuries. These days, it is absolutely necessary to protect yourself to prevent these injuries. And that's exactly what Esio Kinesiology tape does.
You've probably noticed this tape on a lot of professional runners. Colourful and hard to miss, mainly they help reduce the pain from muscle injuries and protect runners from further damage to muscles and joints. Simply put, it is an external substitute for the damaged muscles in your body. On top of that, hey improve the flow of blood and lymph, which helps with swelling and haemorrhages.
Apply the kinesiology tape to get relief from temporarily unpleasant pain. Buy the tape in various colours in our shops or online at Top4Running.