A lot has happened in past years, not only in the development of running shoes. Latest since the Tokyo Olympics, the further development of spikes has also been the talk of the town. Did Karsten Warholm has an advantage, running a fabulous record on the 400m hurdles in carbon spikes? Or does the trampoline effect of the Spikes Nike Air Zoom Maxfly give much greater advantage? There are rumours in various trade journals about which model brings the greatest advantage on different distances. Popular ones are mostly sold out weeks in advance.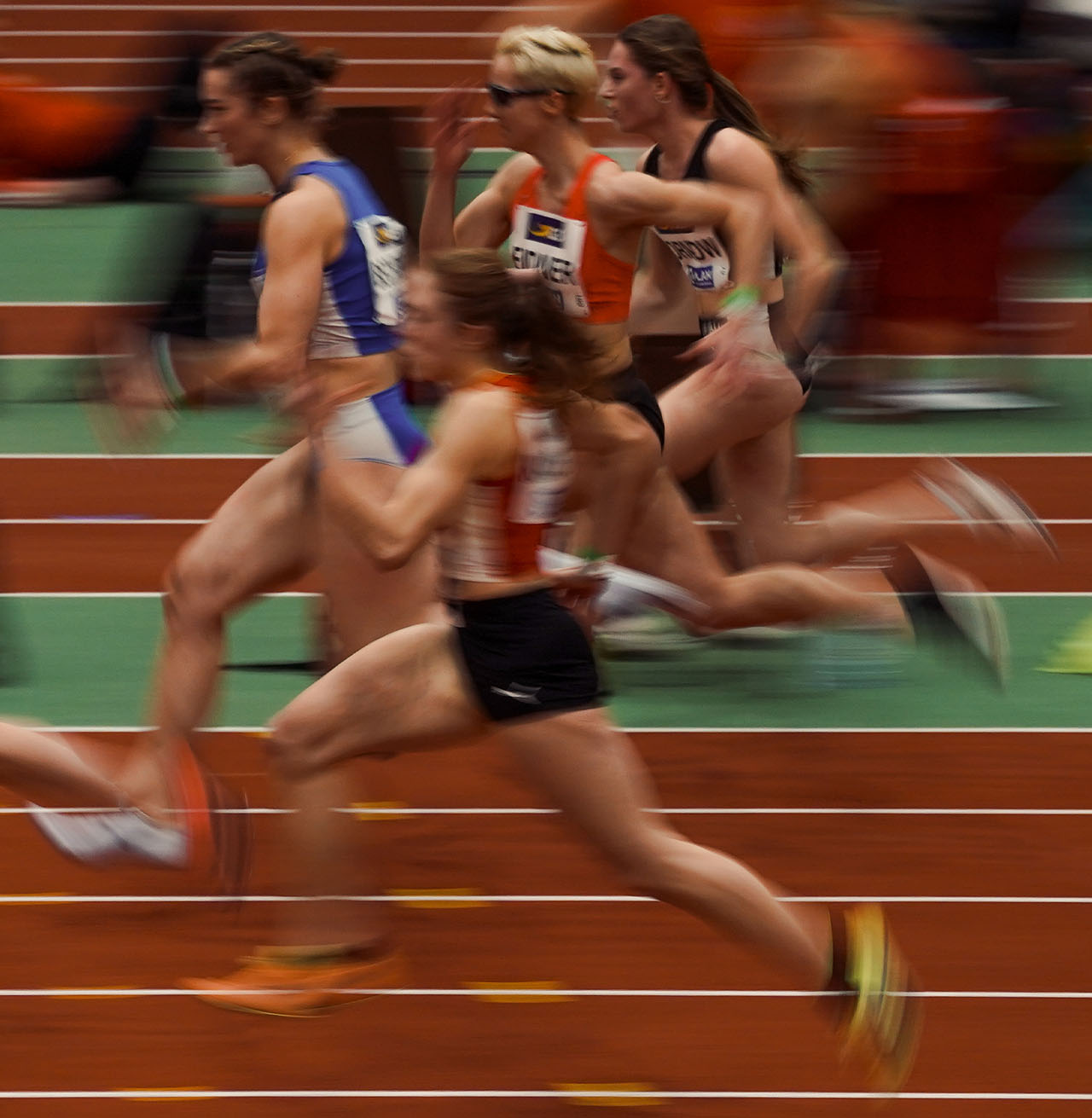 Especially as a sprinter or jumper, the perfect spike for your race day should not be your shoe of choice for your running sessions. Sure, the new technologies give you an advantage in competition, but it is an incredible strain on your feet and joints to run in those super light spikes with an extremely hard sole. You want to get through the season injury-free? Choosing the right shoes in your training sessions plays an important role.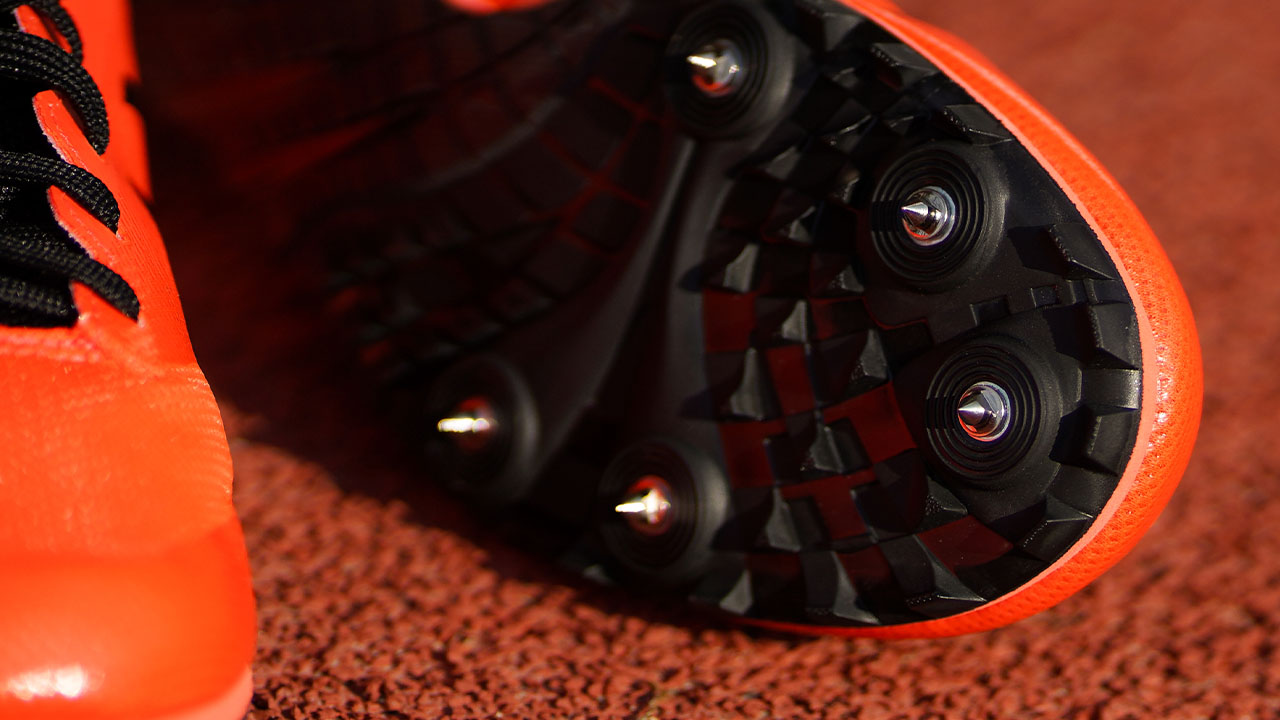 Your body will thank you in the long run if you use a shoe with a less hard sole in your workouts
If you have speed sessions on the track but you're still doing a lot of volume, choosing a softer spike is the better choice. Just look for all-rounders or middle-distance spikes in the Top4Running store like the Asics Hyper LD 6, the adidas distancestar or the Nike Zoom Rival D 10. With these, you can add speed to your sessions and work on your running technique at the same time, without putting too much stress on your feet.
Only use your competition spikes right before the start of the season. You only have one or two important runs on the schedule today? That's the right time to put on those hard racing spikes and get used to them. The name says it all, it should be your spike for raceday!