First launched in 2008, the X-TALON has been the brand's best-selling off-road footwear franchise for more than a decade. Now, inov-8 is bringing evolution to the range with the new graphene-enhanced X-TALON G 235.

200 times stronger than steel, graphene is a Nobel prize winning material that is changing the face of technology. Collaborating with graphene experts at The University of Manchester, inov-8 has been able to infuse it into rubber outsoles, which deliver a pioneering, no-compromise combination of insane stickiness and increased durability.
The X-TALON G 235 – designed for trail, fell and mountain runners, as well as obstacle course racers and orienteers – joins the TERRAULTRA G 260, MUDCLAW G 260 and F-LITE G 290 shoes in the brand's premium G-SERIES portfolio.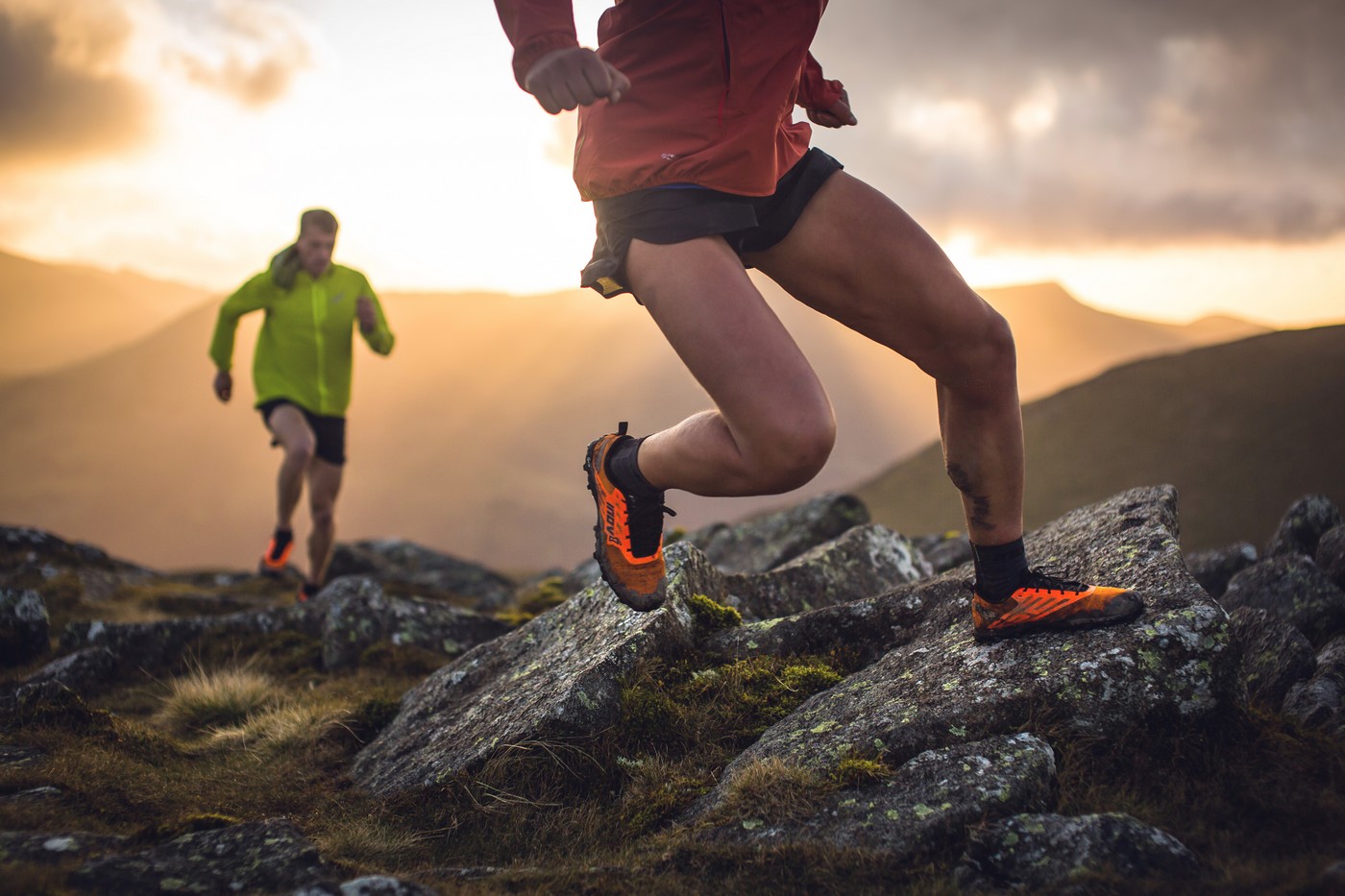 Michael Price, COO of inov-8, who remain the first and only company in the world to use graphene in sports shoes, said: "Graphene is extracted from graphite rock, which was first mined in the fells and mountains of the English Lake District 450 years ago. inov-8 and the X-TALON were forged in the same fells, albeit much more recently. What we've been able to do is bring all this history and heritage together, turn rock into rubber, and design the ultimate X-TALON shoe with the world's toughest grip. "
With fierce 8mm studs that will retain their length for longer, a protective and lightly cushioned midsole, plus a seamless, one-piece upper that is both flexible and durable, the X-TALON G 235 will give users unparalleled confidence to run fast over all soft ground and extreme terrain.
Price, commenting further on the use of the patent-pending technology, added: "We are leading the development of graphene in sport and beat many other brands to market with our Graphene-Grip innovation. "Working with The University of Manchester we have exciting on-going projects looking into ways in which we can further use graphene across footwear and apparel."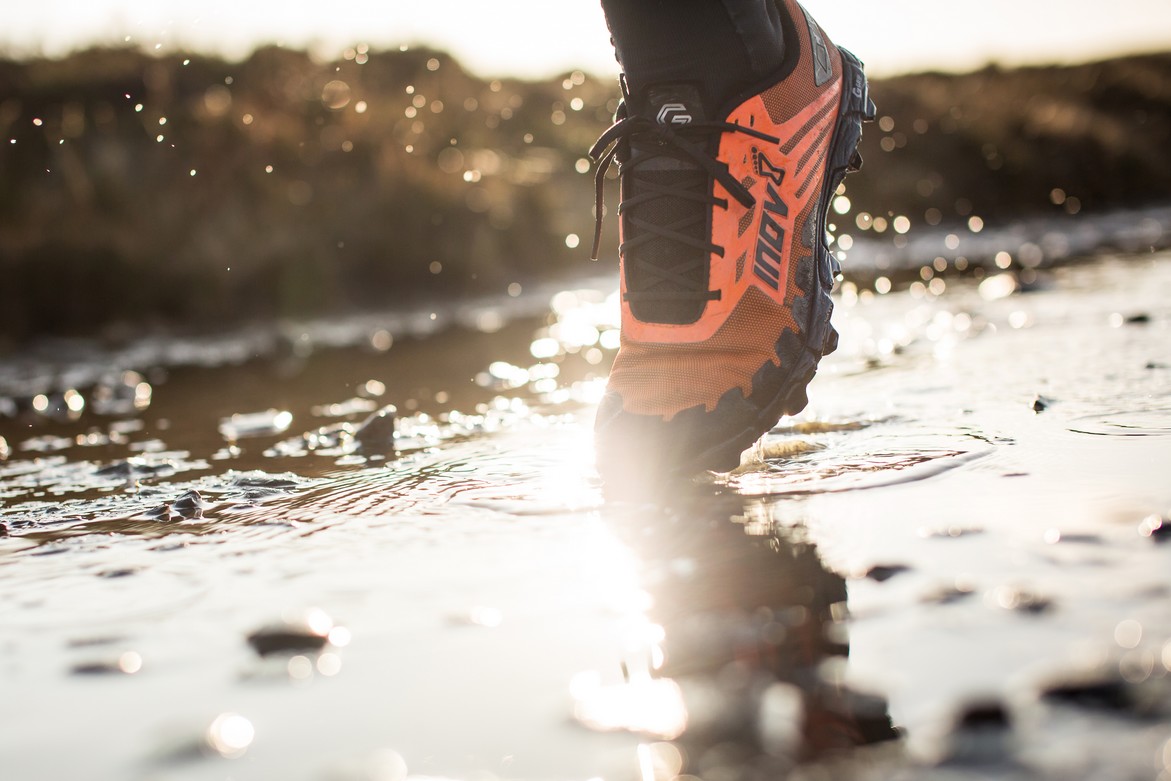 Run test

Technical specification is one thing, but real performance is always the most important. For this reason, we are intensively testing each new product before starting sales. In the case of the new INOV-8 X-TALON G 235 we started testing in June last year and in the past eight months we got 235 really busy in rocky and muddy trail, orienteering and OCR races. Result?
All parts of the shoe have been significantly improved. The newly enriched sole with graphene has an incredible grip and the lifetime of 8mm plugs has also increased. The midsole is equipped with a protective layer META PLATE compared to the classic 212, so the problem is not even a rapid descent on sharp stones - in this respect, there is really great progress.
Personally, I am most excited about the new upper. It continues to consist of indestructible ballistic nylon. With a refined fit, seamless construction and soft lining, the shoe sits on the leg almost unexpectedly comfortable. Compared to previous versions of the X-TALON, the difference is absolutely crucial. Control of the shoe remains maximum, which is appreciated by fast runners and OCR racers, but the level of comfort has increased several times. All this without sacrificing the life of the entire shoe.
The INOV-8 X-TALON G 235 is the next generation of the iconic cross-country shoe and in this new version, it has been set to become the best X-TALON in the 12 years of this trail legend.

Being a Top4Running Club member pays off
You are always going to be faster with us. Join our loyalty program and get lots of great benefits.