Nathan: engineered running accessories for every athlete
Are you looking for some quality equipment for your trail running, hiking or racing? Just type Nathan into your search engine and you'll find everything you need.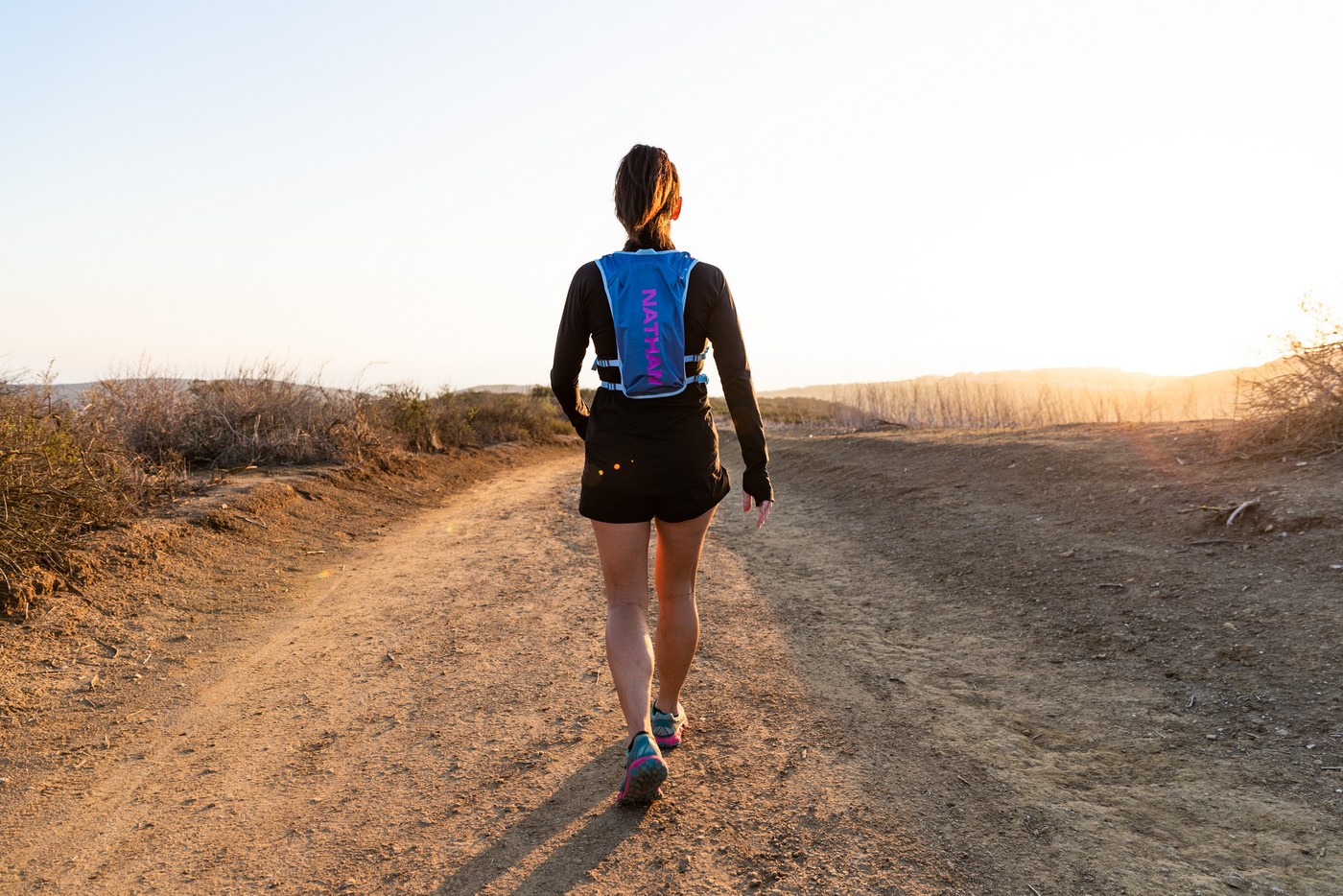 Nathan is an American manufacturer of products for all nature enthusiasts. It provides athletes with quality equipment to push their performance further and further.
The products by Nathan are appreciated mainly by long-distance road runners, triathletes, trail runners, and those who aren't really fond of sitting on the couch.
Some of Nathan's global best-sellers include backpacks and vests to fit in a bottle and other necessities for your run. Reflective running vests are essential for running at night or when it is getting dark. You can wear a vest not only when running a night leg at the Vltava Run but also for your better safety during your daily trainings after dark.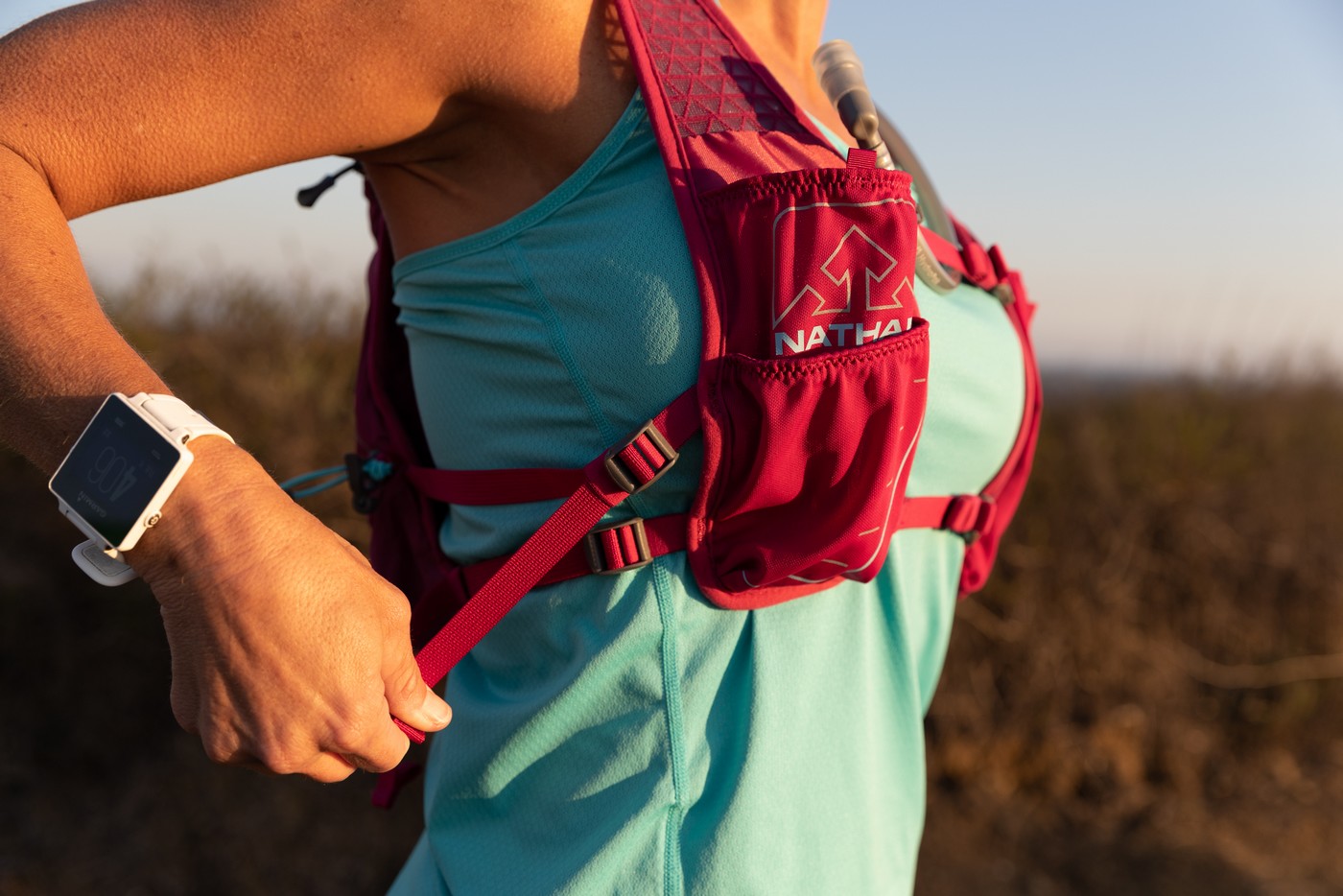 The running accessories by Nathan are engineered in detail to help you run better, safer, and longer.
Don't hesitate, gear up, and go enjoy nature!