Nike's new trail running shoe will be launched at the end of this month! Our team could already take a first look at the Nike ZoomX Zegama Trail - so, how good is the shoe?
The Nike ZoomX Zegama Trail racing shoe is designed specifically for trail running on challenging and technical terrain. The lightweight shoe helps you tackle challenging climbs and descents on tough terrain. Whether it's a challenging, rocky landscape going uphill or a steep, slick decline down a treacherous trail, feel confident when you decide to off-road it.
Nike''s popular Zoom X midsole, combined with a high sole thickness, provides extra support on long runs. This is complemented by an extra sophisticated lug pattern that provides extra grip on technically challenging terrain. In addition, the remote lug construction provides stability. The upper of the lightweight shoe is made of mesh.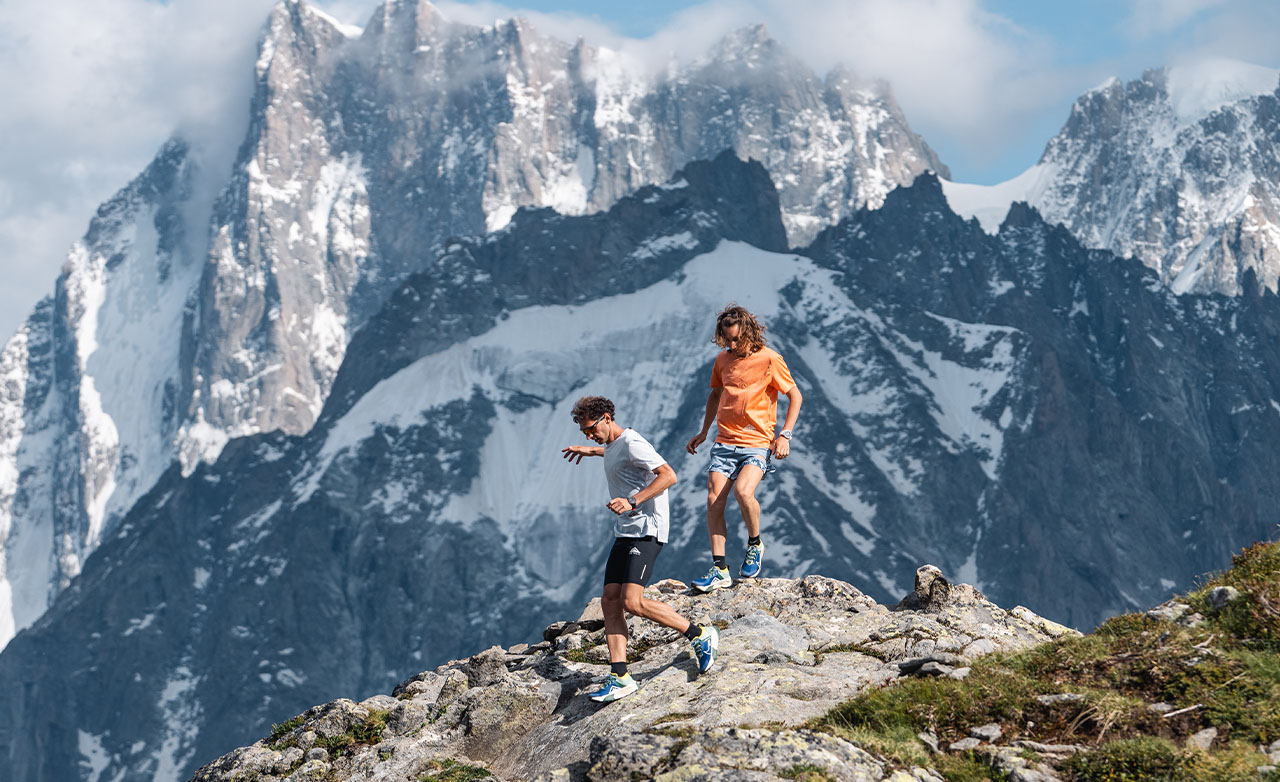 Features & Innovations:
Weight: women's model 265.8g - men's model 317.8g.
Differentiated lug pattern
Increased sole thickness
ZoomX midsole
Rockplate
Engineered mesh upper
Ankle gaiter
Keep your eyes open - Soon you will find theNike ZoomX Zegama in our Top4Running store!