The PUMA running shoe range has a new member: The Puma ForeverRun Nitro! When creating the shoe, the focus was on having a very comfortable and stable training shoe for pronators and all-around runners.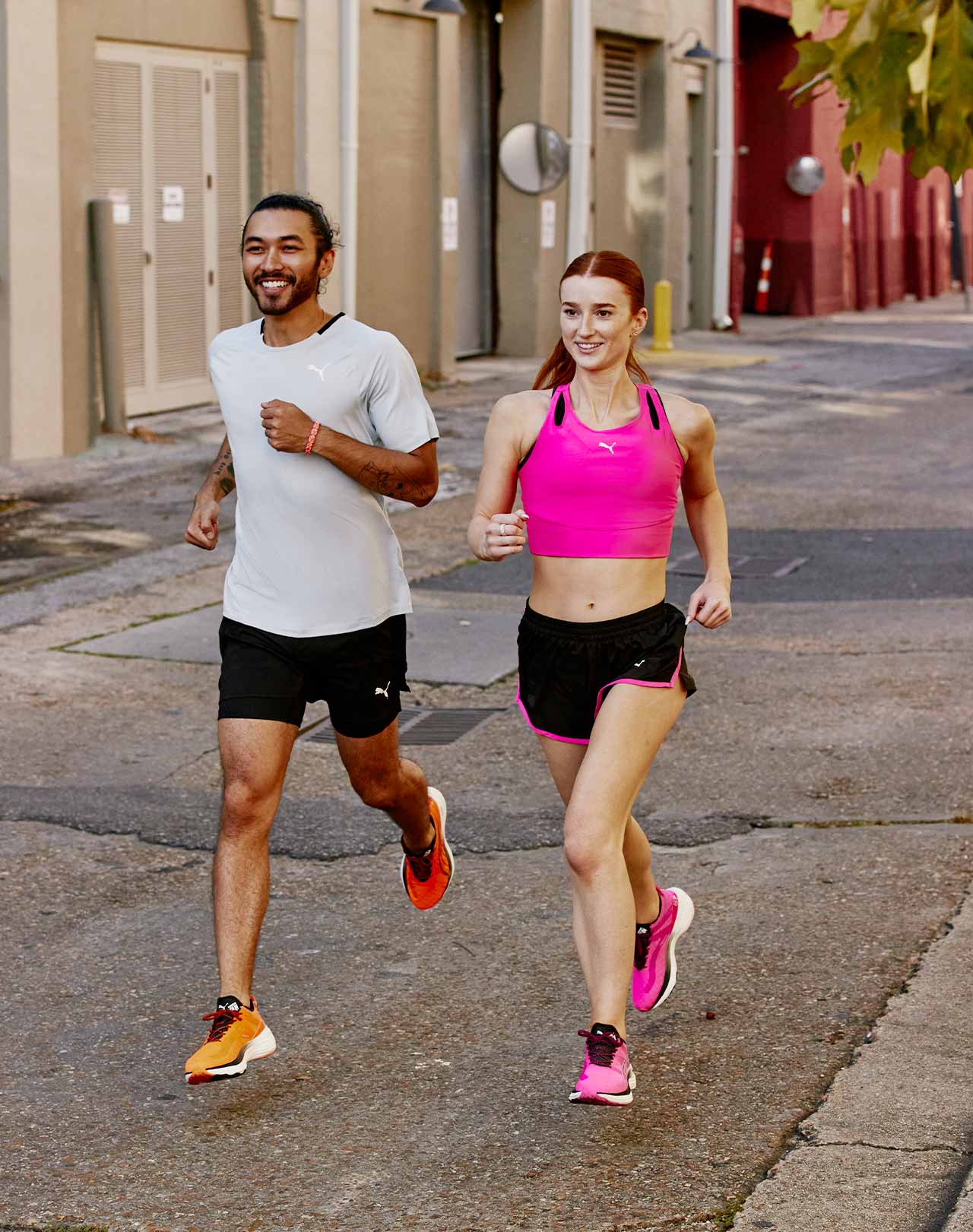 Why do I need a shoe specifically for training runs?
It's important to switch your shoes every now and then. Your perfect shoe for your race day is not the perfect shoe for your everyday training. Your training shoes should be a bit softer and more cushioned to prevent injuries and take care of your feet and joints to stay a healthy runner overall.

This is why Puma created the Forever Run Nitro which is specifically designed for training runs.
It's the perfect combination of cushioning through Nitro foam and enhanced guidance through the run guide system. Because of that, the shoe encourages an optimal running motion for everybody and every run and gives you very high stability. The shoe weighs 274g. Its drop is 10mm (stack: 26mm / 36mm).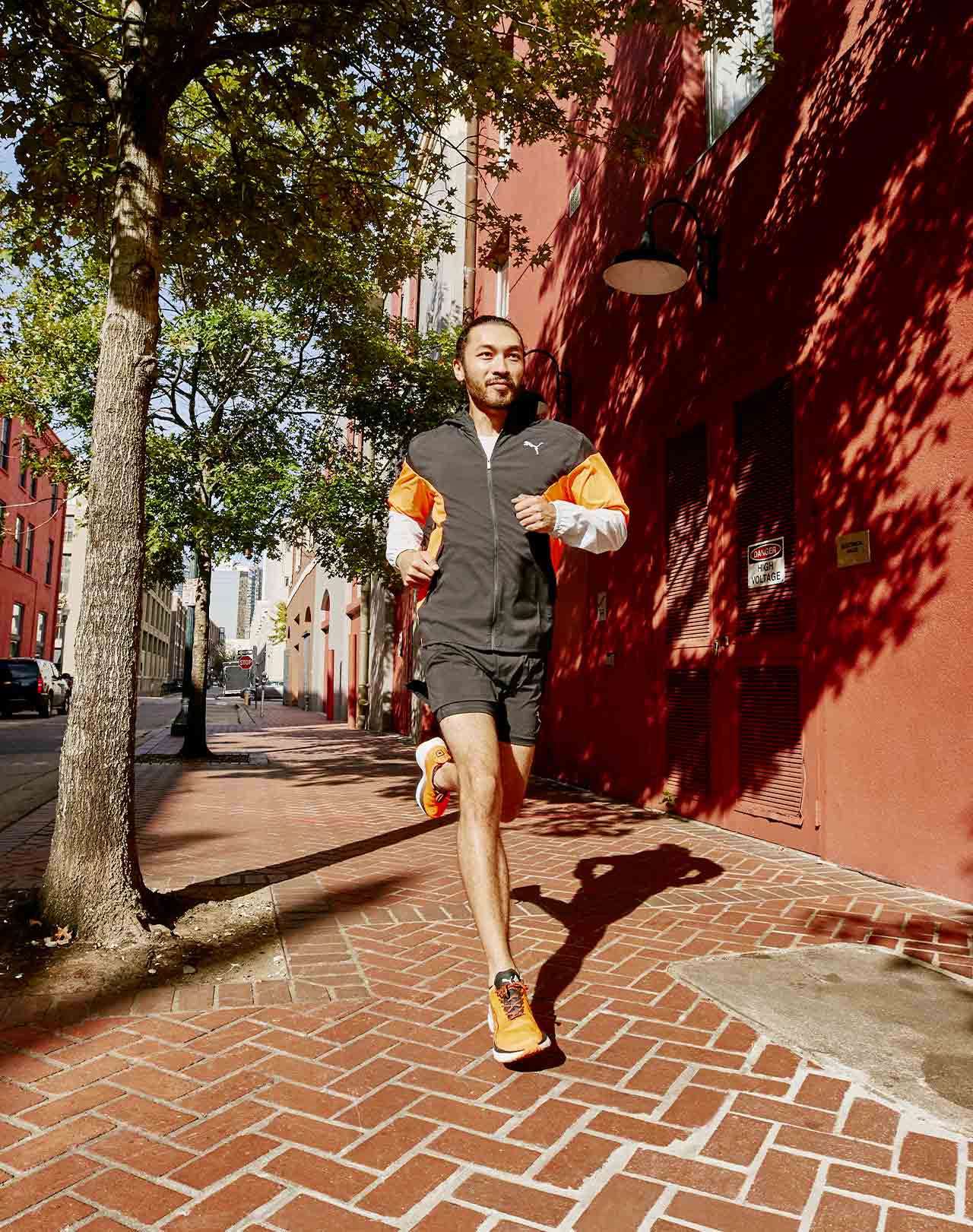 Special Women's Fit
The women's model of the ForeverRun Nitro also has a fit that is designed specifically for the female foot: a narrower heel, a lower arch, and a more sculpted instep.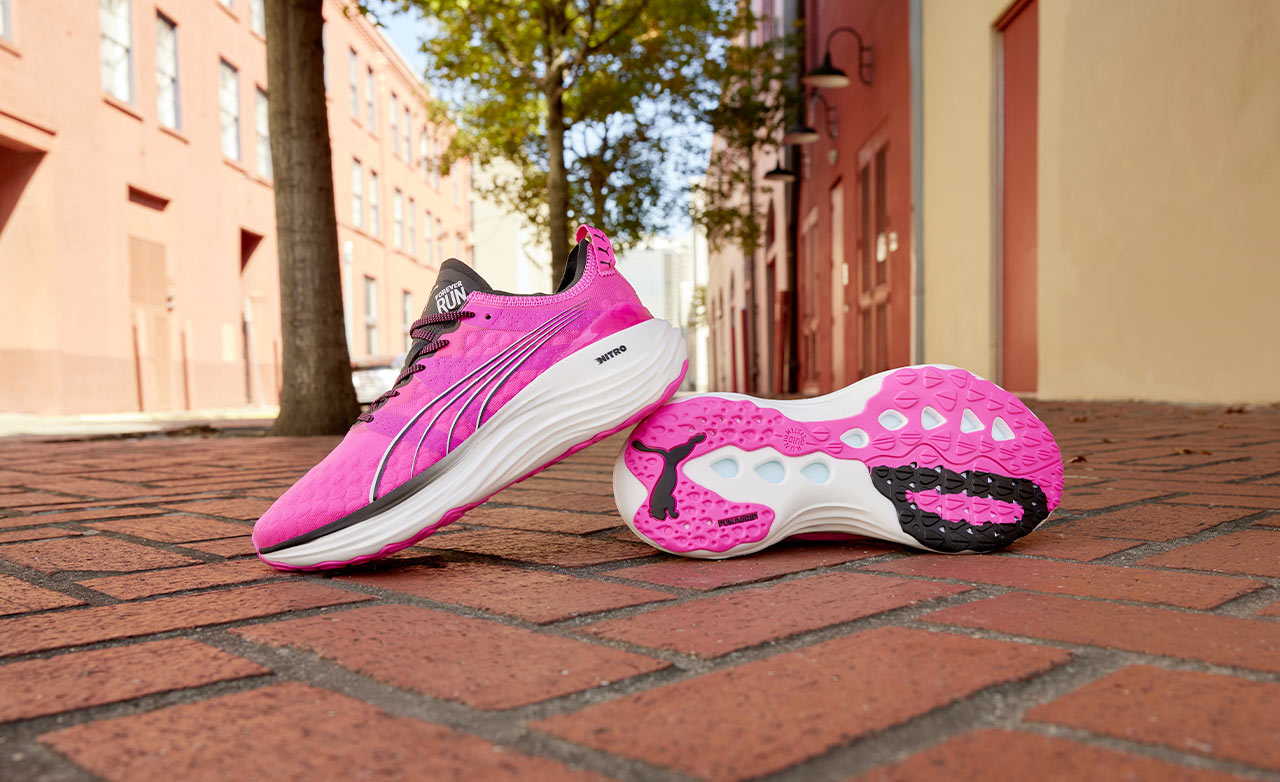 The Puma ForeverRun Nitro costs 150 euros and is available on Top4Running.com.