Nike Air Zoom Pegasus 36 will speed up your training for autumn marathons
No matter if you're a pro or a hobby runner, now's the time to keep your foot on the gas pedal to be ready for your fastest marathon.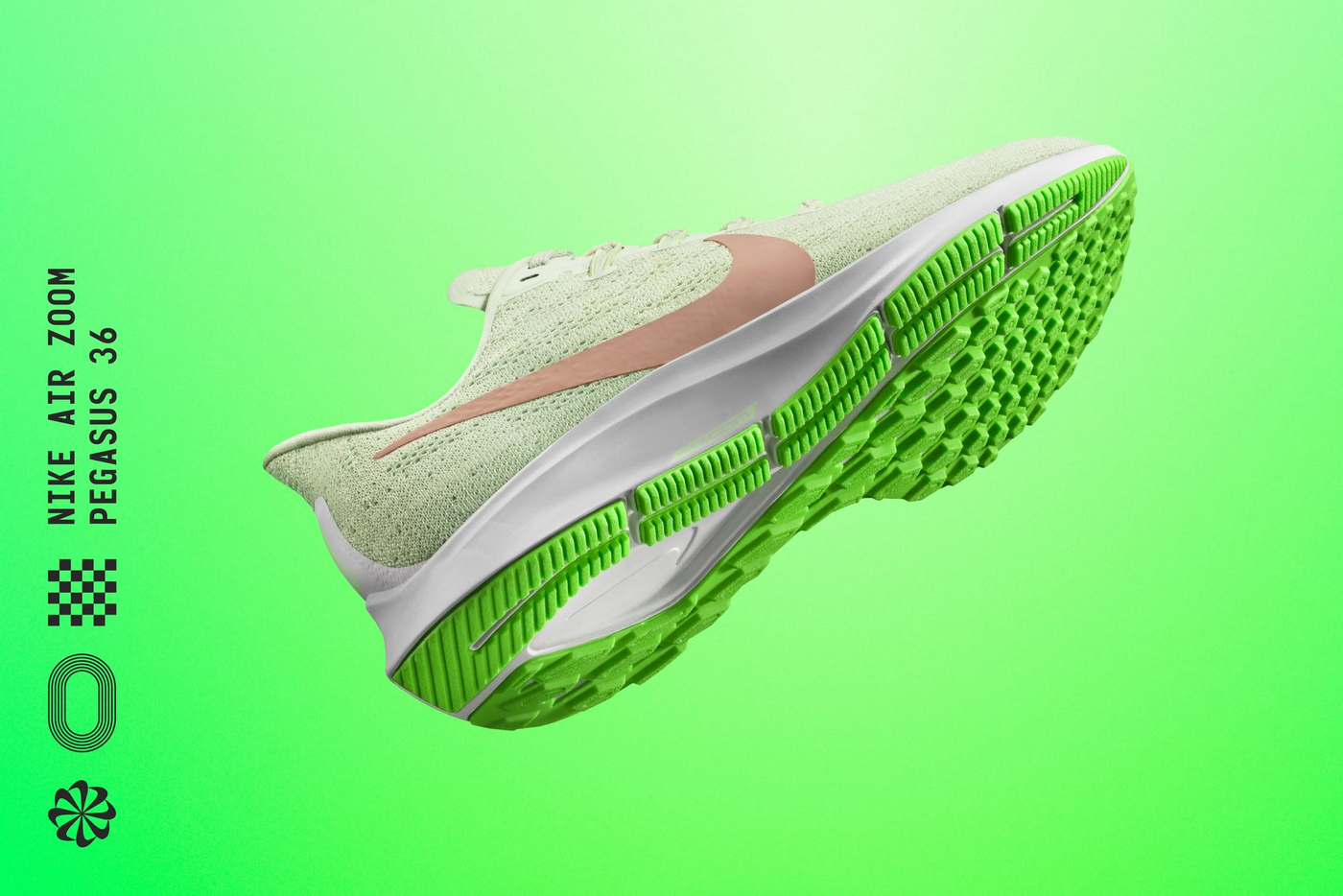 As the basic model of the entire Nike Zoom family, the New Nike Air Zoom Pegasus 36 has only one goal – to turn you into the fastest runner. Just like those who want to be faster are never satisfied, the new Pegasus 36 is packed with innovations to help you push harder and harder on your personal speedometer.
Don't overcome limits; overcome yourself. Every day. Over and over again. It's going to be hard and it's going to hurt. The reward doesn't come fast, but when it finally does, it'll be a lot sweeter. Now is not the time to slow down and Nike Pegasus 36 will make sure you don't. Available from the beginning of June.