Nike introduces new VaporFly NEXT%
What's new (and familiar) about the Nike ZoomX Vaporfly NEXT%? Aside from its updated name, the marathon-dominating Nike Zoom Vaporfly 4% has been revamped from toe to heel to incorporate key feedback from Nike's world champion runners.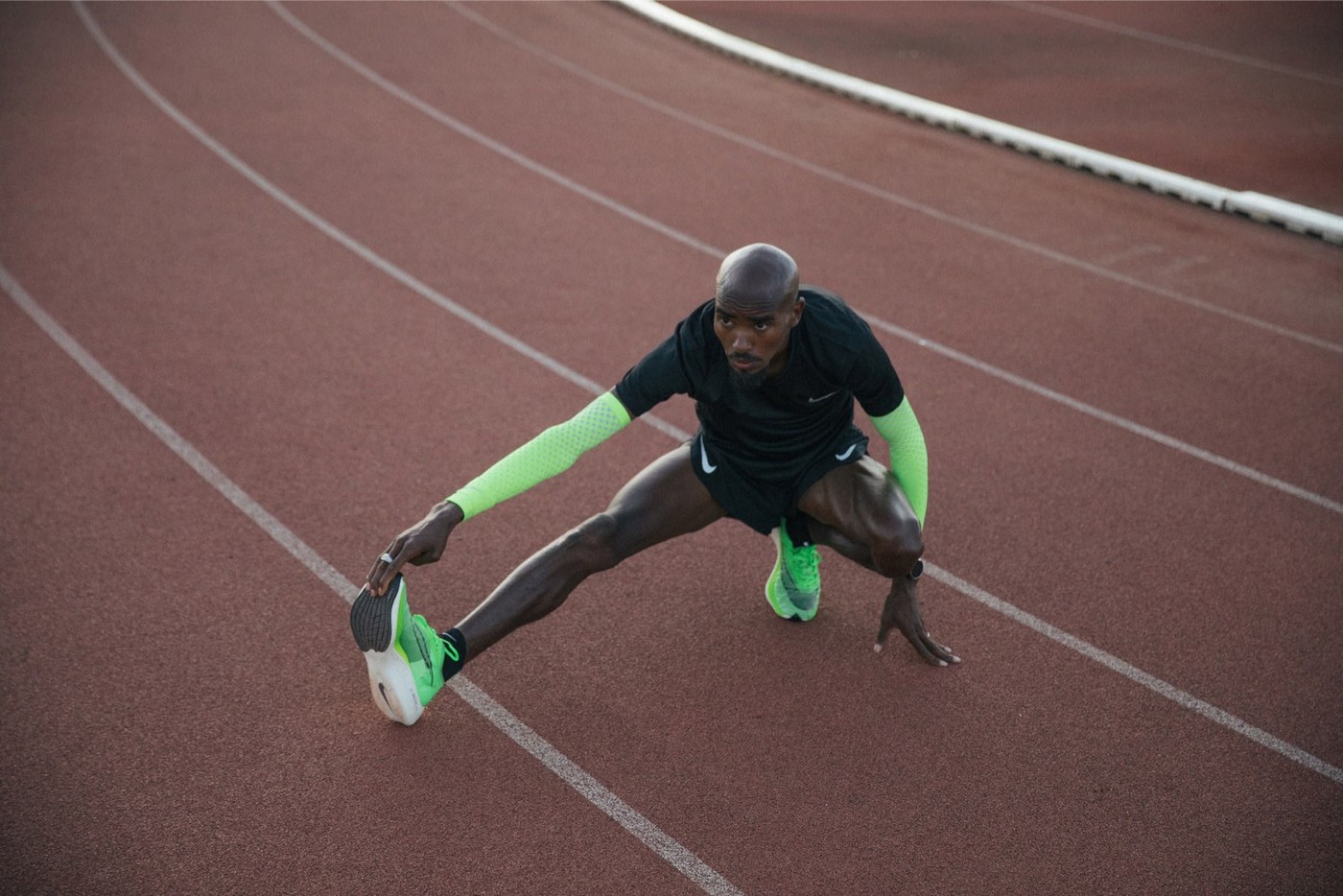 Its second iteration dazzles with an improved upper (largely thanks to athletes including Shalane Flanagan who gave feedback after water weighed her down in Boston), a re-tooled midsole (a Nike Sport Research Lab solution that combined feedback from many of Nike's elites) and a redesigned traction pattern (this was a major ask from Eliud Kipchoge after he ran a very wet race in Berlin).
"This shoe is truly the result of our athletes, sport scientists, engineers and designers closely collaborating throughout the entire process of design, testing and manufacturing," says Brett Holts, Nike VP of Running Footwear. "We are all so excited to see the NEXT% continue to push the limits of human performance on marathon courses around the world."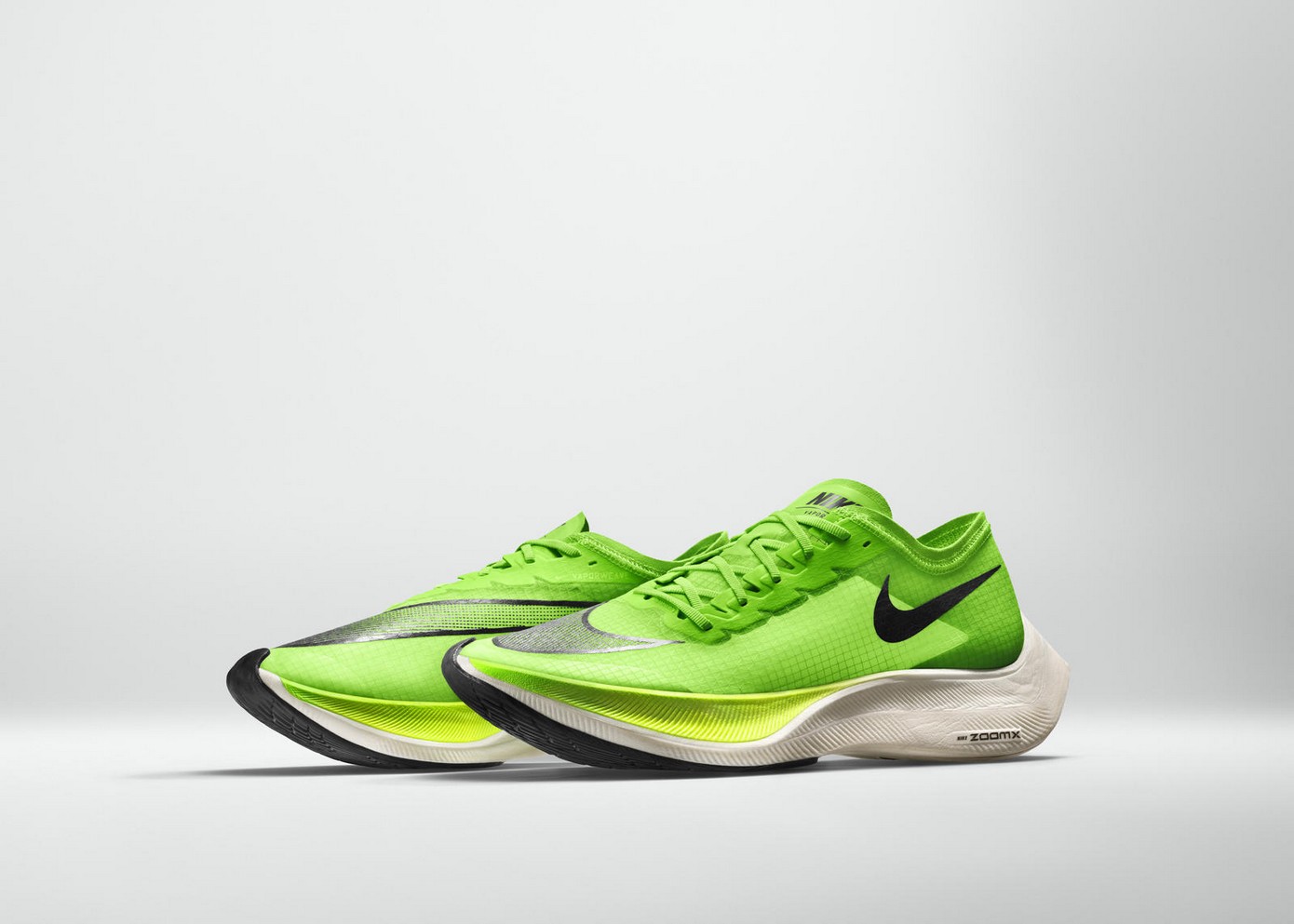 Why NEXT%?
When Nike launched the Nike Zoom Vaporfly 4%, the shoe delivered an average of 4 percent improved running economy over Nike's previous fastest marathon shoe, the Nike Zoom Streak 6. The upgrade to NEXT% represents looking forward to each new race day as a chance to cross the line faster. Because as Mo Farah recently said, "As an athlete, you're always looking for that next percent."
What's new?
Vaporweave, a material construction debuting on the upper, is lighter than Nike Flyknit, breathable and — critically — absorbs far less water from sweat or rain, so it stays airy and dry over the course of a marathon.
The laces are slightly offset to alleviate pressure along the sensitive part of the foot. (It's a look Mo Farah said he was very into).
A thin foam pod inside the heel keeps the Achilles happy as the miles add up.
There's more Nike ZoomX foam in the midsole, which has been scientifically proven in Nike's Sport Research Lab to further increase energy return.
That foam has been redistributed to decrease the offset from 11mm to 8mm to provide a more stable feeling and help maximize energy return at the critical toe-off.
Designers merged Kirui, Kipchoge and Farah's custom traction patterns to improve the forefoot grip so the shoe handles better in wet weather.
Contoured treads with deep grooves on the outsole facilitate smoother movement during turns.
What's returning?
Still embedded within the foam is a full-length curved carbon fiber plate that increases stiffness to provide a sensation of propulsion.
The shoe's weight stays the same — even with 15 percent more foam.