Nike Joyride – excellent shoe for your rest day and relax runs
When I first saw Nike Joyride, it seemed like a joke to me. Nike is pretty innovative, but this seemed a bit too far to me… Until I heard about the technology behind this innovation and put the shoe on myself.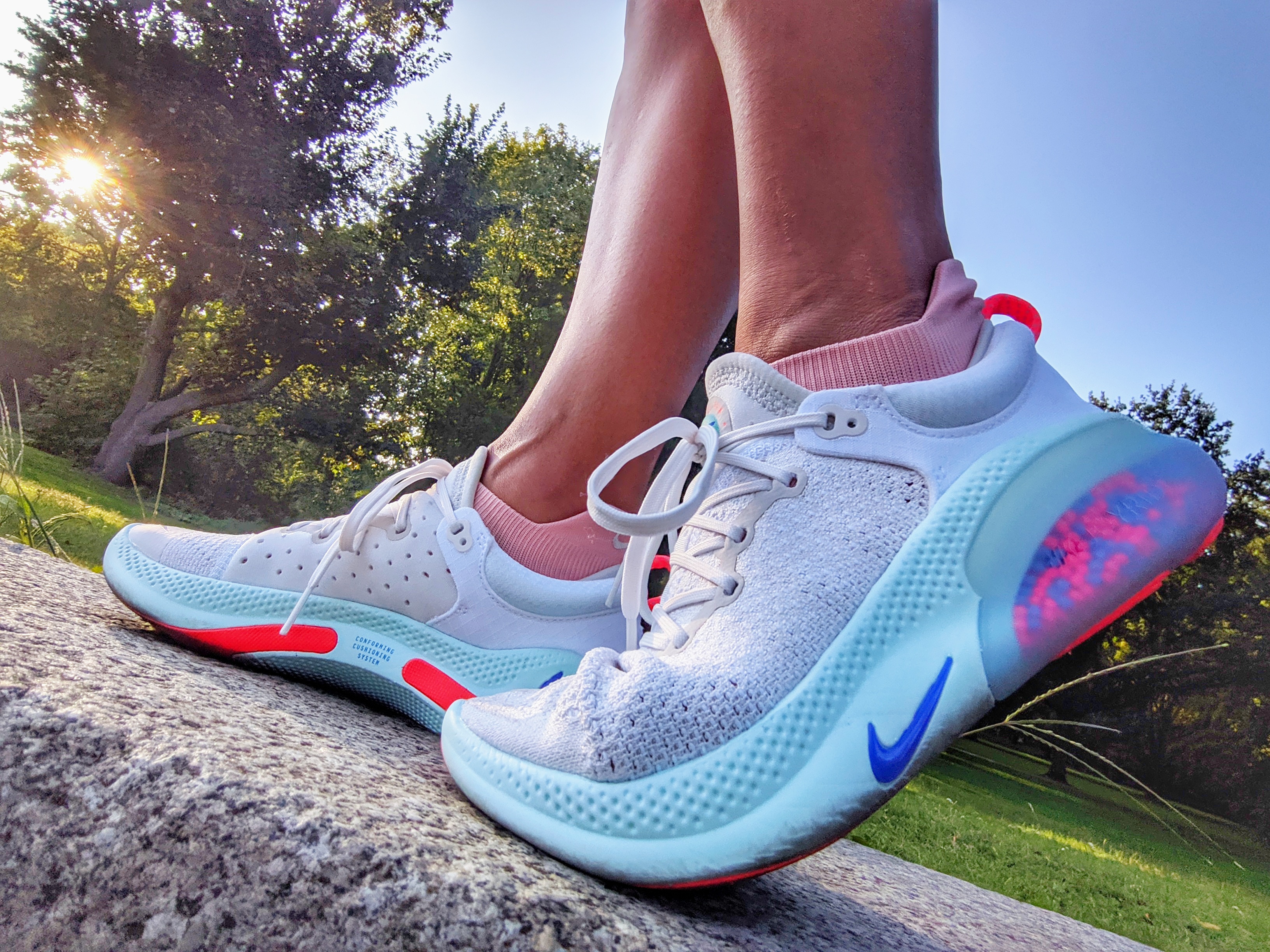 The innovation offers a thousand beads distributed throughout four cushions inside the outsole, providing maximum cushioning upon landing. These foam beads adjust to any foot; just imagine sitting down in a bean bag chair which gradually adjusts to the shape of your body, and then – just like you don't feel like standing up – you won't feel like taking this shoe off 😊
In addition to this unique cushioning system, the shoe features an upper made of Flyknit, known for its extreme lightness and seamless comfort. The shoe is comfy also thanks to its design and the way it hugs your ankle, giving it an extremely soft, comfortable look and feel.
I like to run in these shoes on the days that would otherwise be my rest days, i.e. after races, intervals, and other more difficult training sessions. Thanks to its cushioning beads, the shoe returns energy, but not at the expense of my own strength. This shoe simply does the work for me.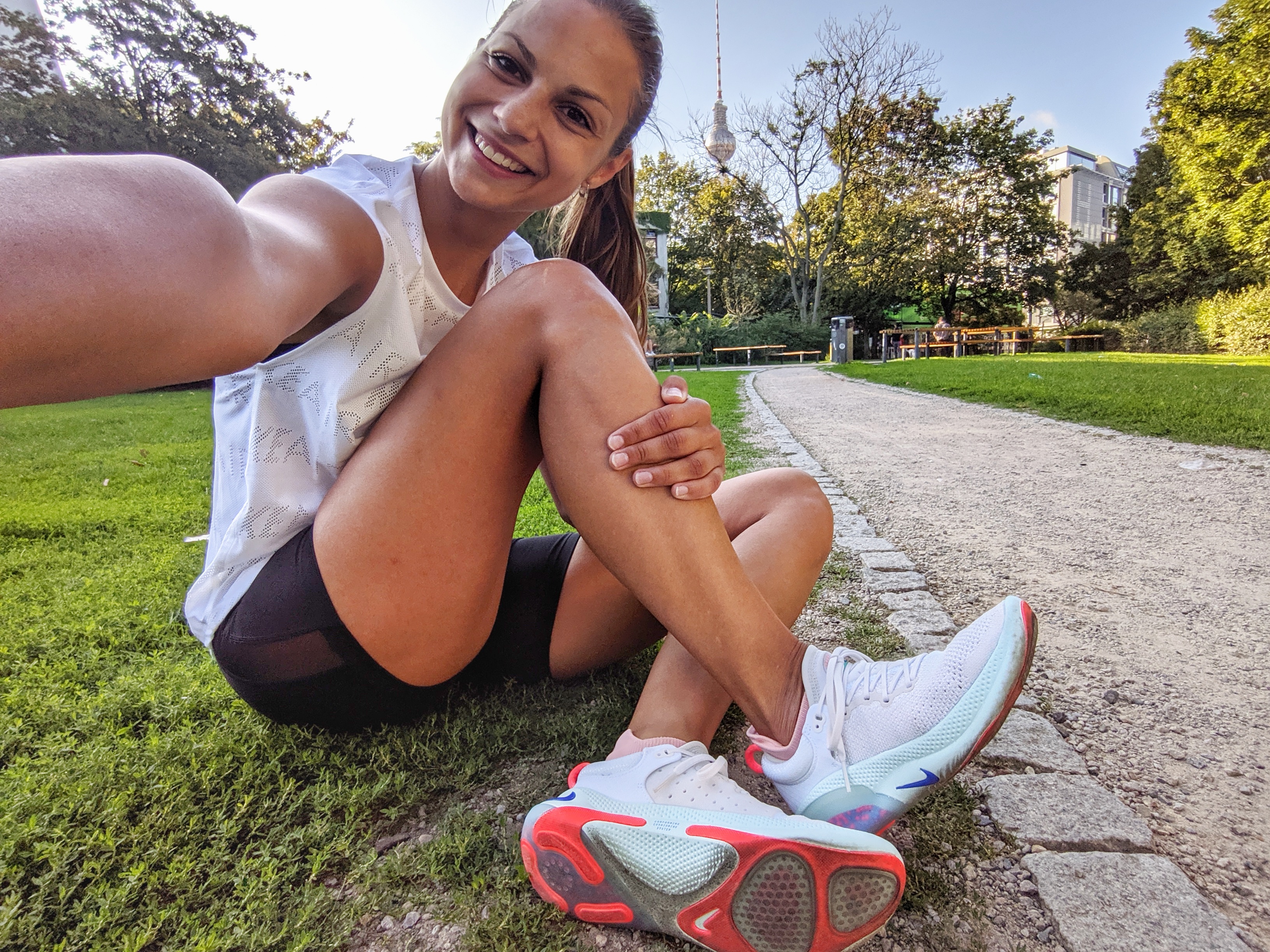 The shoe will be appreciated by both seasoned runners for their rest days and newbies looking for the right cushioning and comfort for their first kilometres.
As a female runner, I found its white colour a bit limiting. Sure, it is beautiful, only not so white after a few runs anymore. Fortunately, Nike has come up with other colour combinations as well.
Have a nice running autumn!