Only a personal best was broken in Berlin #BerlinLegend
This race had it all – a personal best, great atmosphere, euphoria, tears, and even rain!
On Sunday, I ran the Berlin Marathon for the second time. This time, however, thanks to proper training, I was feeling confident that I'd make it to the finish, so the real question was how fast I could do it. We all like this question, right? Mainly before the race. To calm myself down, I was aiming at 3:40, even though not much time was left for interval training sessions during the summer despite my efforts to run around 60 kilometres a week. And I never dreamed that I'd break my personal best from this May by 8.5 minutes!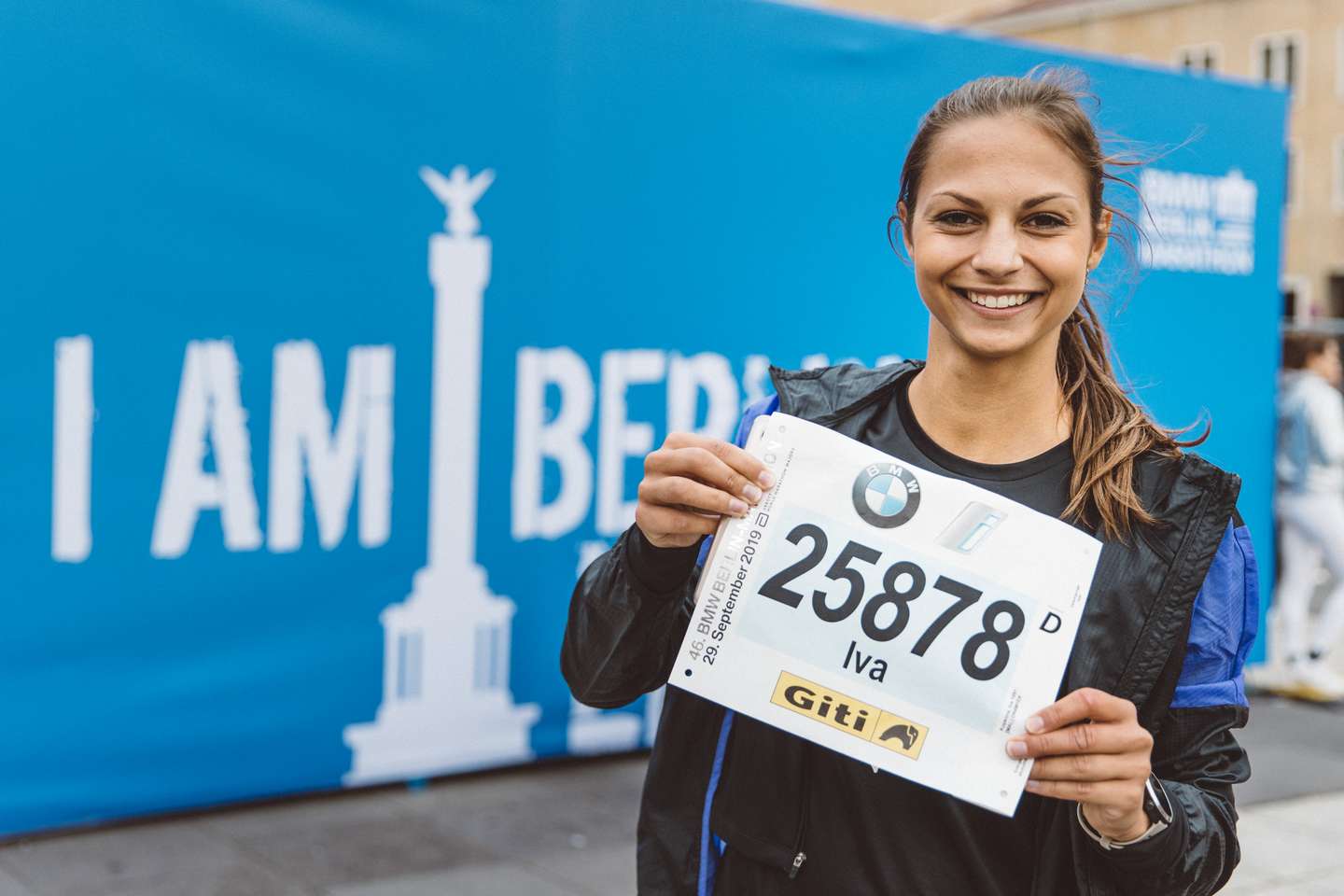 For the first time ever, there was a Top4Running booth at the marathon expo, focusing mainly on the Pink Blast marathon collection, which made the great atmosphere before the race even better. All the visitors coming to the booth were fixing their eyes on Nike ZoomX Vaporfly NEXT%, which was supposed to help them break their personal best on Sunday. And did it? I don't know if it helped everybody, but it did help the entire Top4Running team! Even Kenenisa Bekele, who was slower than last year's winner and world record holder Eliud Kipchoge by a mere 2 seconds!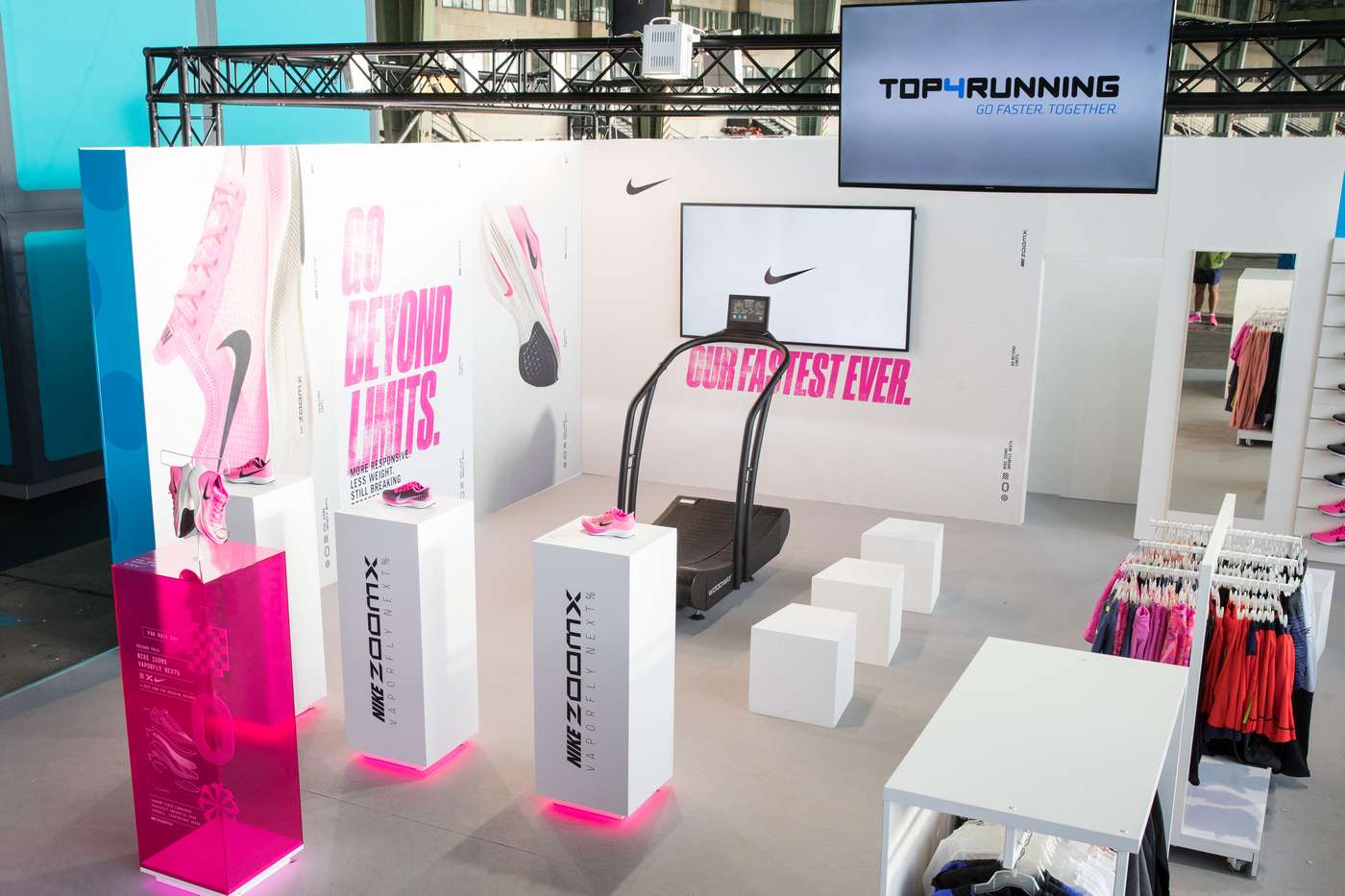 With this race in Berlin you may count on a number of things – fast course, lots of runners, and mainly excellent fans all the way! Brass bands keeping the rhythm, improvised concerts from locals, and even groups of drummers or people with loud speakers. And they're all excited, even when it starts pouring rain, like it did when I was halfway through the race. What a rain it was! And I was enjoying it, because you don't get too many chances to run through a closed-off Berlin, supported by lots of people, and in the rain on top of it! :D
I'm a bit lost for words here, but I can say I was surfing a wave of emotions during the entire race. Every person who shouted my name (written in big letters and very well visible on my number) gave me a jolt of energy, every single elderly couple supporting the runners impressed me, and the fan base at the 37th kilometre made me rush through the last 5 kilometres, as I was starting to feel that I could actually break my personal best.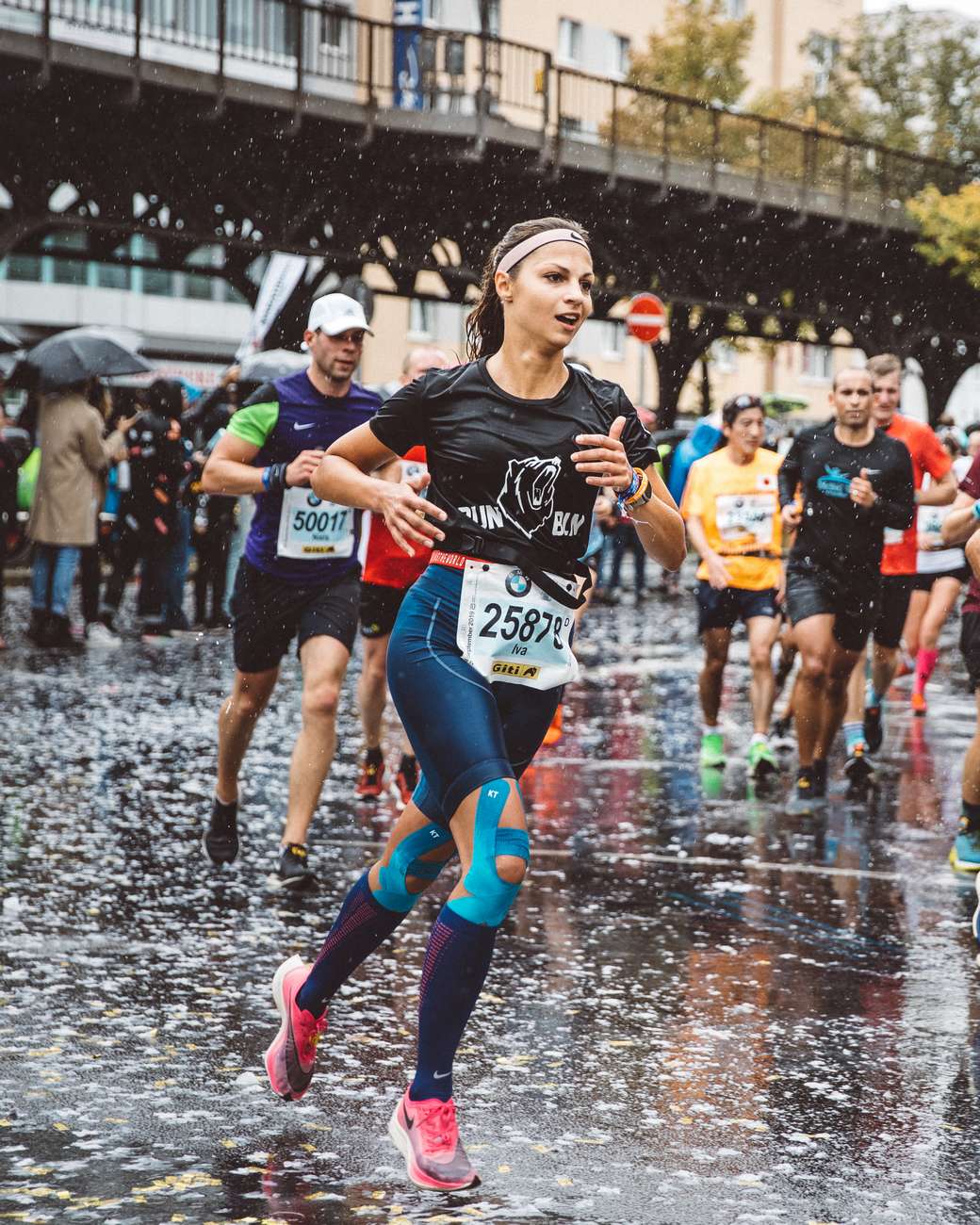 After six months, I ran through the Brandenburg Gate again.
I finished a marathon here for the first time.
Crossing the finish line with tears in my eyes… Fortunately, nobody could tell them from raindrops ;)
3:21:19 is my new personal best, and with a negative split on top of it (i.e. I ran the second half faster than the first one).
And what is there to add?
Well, one day after the marathon and I'm in no pain, though my thigh muscles are talking to me a little. These shoes are a true miracle! And the Berlin crowd is an even bigger one! When you get the chance, just grab it and go because the race in Berlin is something you simply have to do in your life as a runner!
Iva (@iva_runstheworld)