For me they are one of the great launches of 2021. Since its inception, the Infinity was created to reduce possible injuries, and this update continues on that path.
Intended for runners with a neutral tread and mixed use, both to complete daily training sessions and to achieve maximum performance in the most demanding competitions.
The only downside to the Infinity 1, which kept them from being really top, was that their top fit was loose. This is why it had a poor foot lock, which even caused blisters in some cases as the heel slipped, this movement of the heel limited his versatility. Still I love these shoes.
With these premises, it is not surprising that Nike in this new version has focused on improving this defect and continuing with a continuity line with the other elements.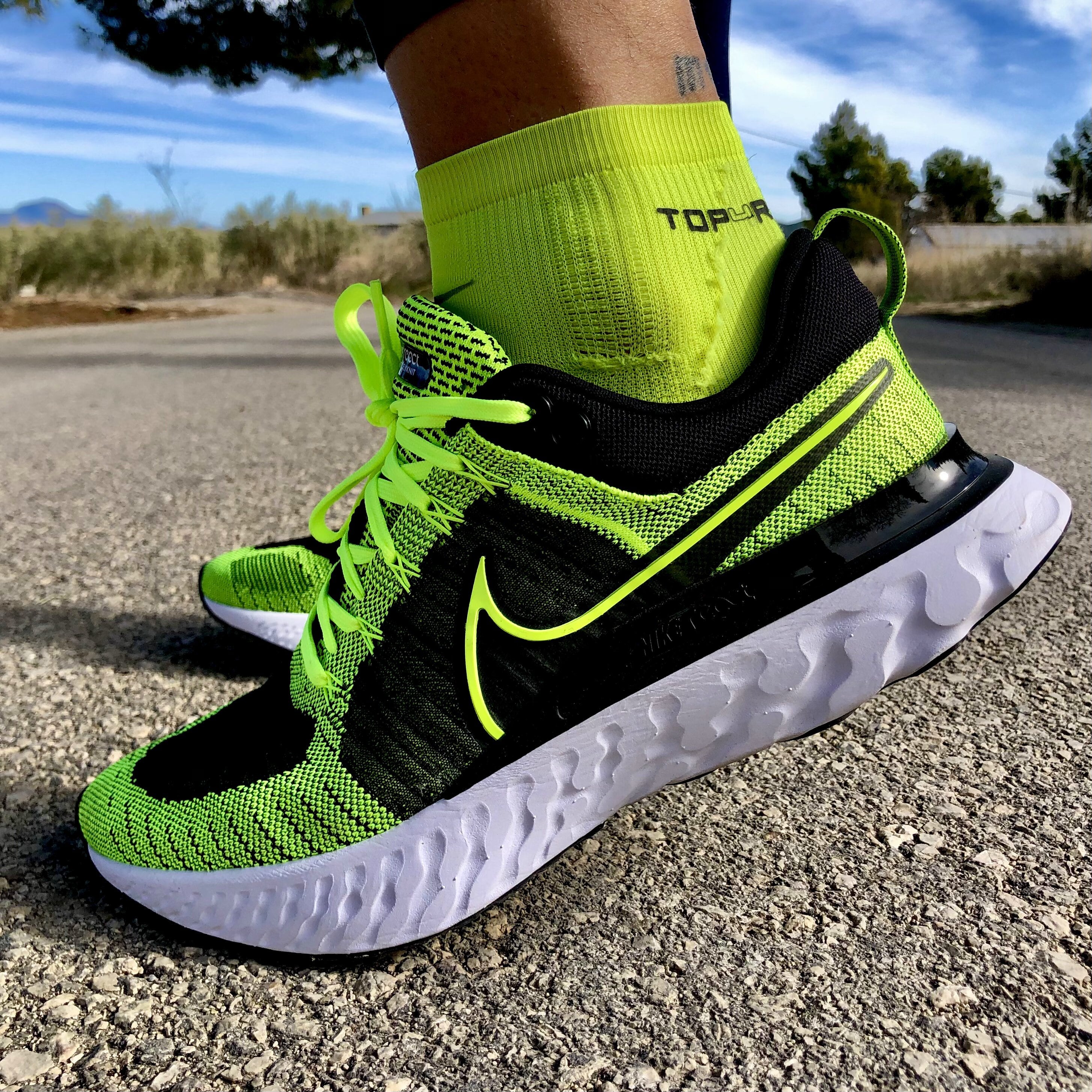 So what''s new in the Nike Infinity Run Flyknit 2? It maintains the same midsole and outsole (wide and rocking chair), but has a new upper that is more cushioned and closer to a traditional performance upper. Flywire cables are now implemented for better midfoot lockdown that the previous version lacked. These cables are much more effective. The upper is padded and doesn''t rise that high, so I was able to go without socks or wear low socks without chafing. Therefore his weight has increased.
It''s not a huge upgrade in terms of performance. The second version is just a top revision (but sometimes less is more). That being said, sometimes that''s all it takes to go from a good sneaker to a top sneaker.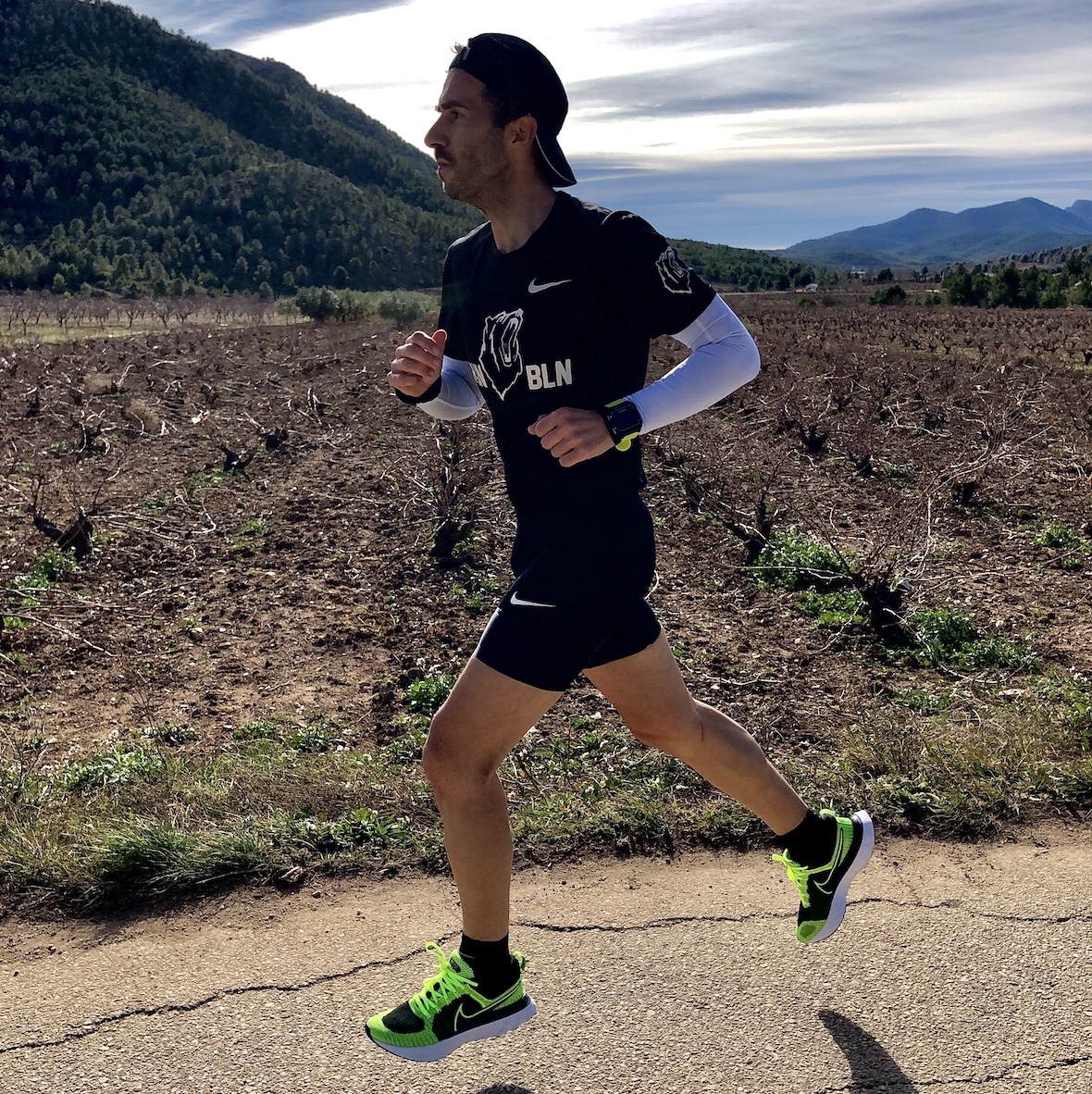 The first color palette didn't catch my attention at all, but after having them in hand, I really liked the design. If you look closely, you can see the pastel green flecks, which is a nice touch. The new top was very nice, it picks up your skin gently. It felt thicker with the added padding, more comfortable and more adaptable to the foot.
In my first run with the Infinity Run Flyknit 2, it came to my mind that this is now a high-performance running shoe. After several sessions with them I can assure you that I have shoes for many kilometers, they have polished the shoe making the blockade safe.
The medial support through the clip on the heel stands out, which is essential for stability, but it is especially noticeable when walking with them, but somehow disappears once I start running. That said, since there are no changes to the midsole with this version, if you didn't mind that feel on the original then you'll be fine with these too.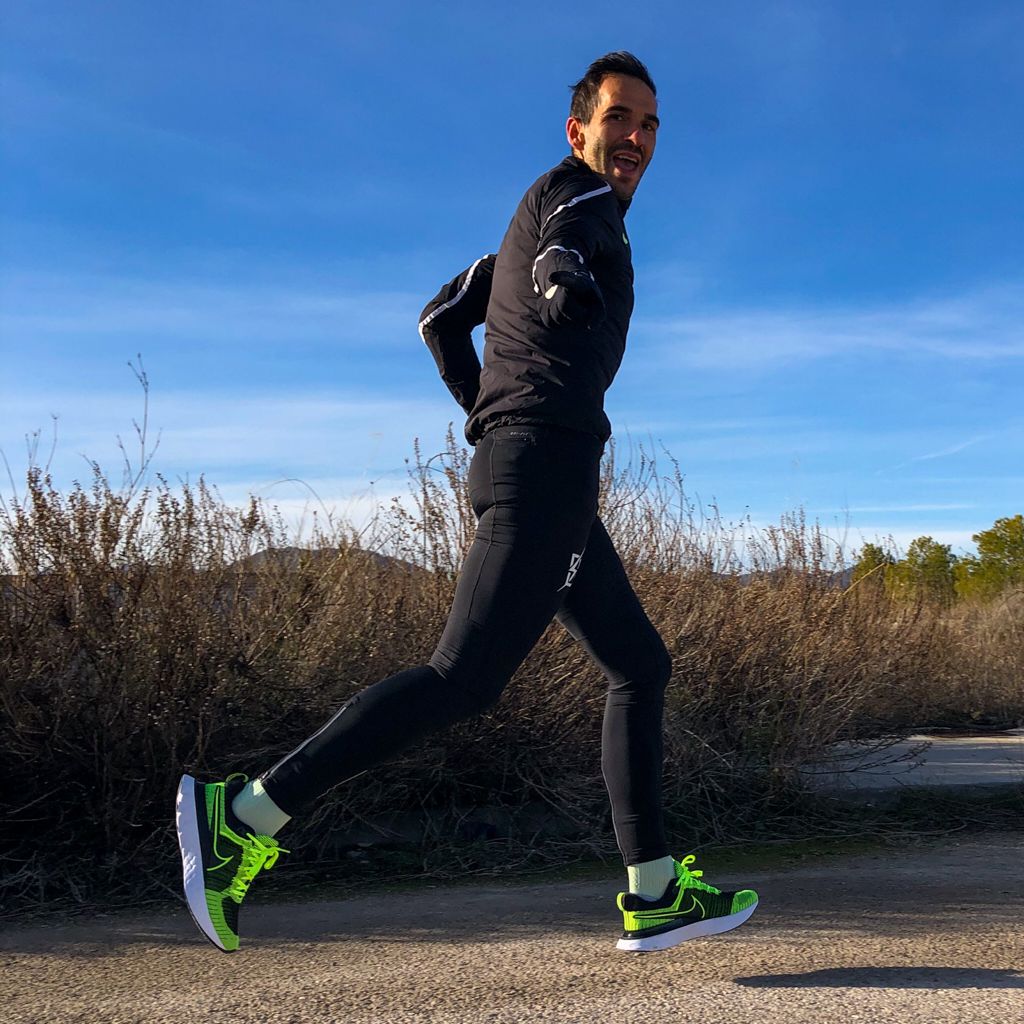 Recapping; I can say that they are a high-end shoe for daily training, capable of traveling long distances of more than 30 kilometers due to its deep cushioning, it can even accelerate the pace if you need it because its high level of cushioning is not the soft type.
The Infinity Run Flyknit 2 feels unstable when turning in tight corners due to its high midsole stack height, its outsole uses a soft and flexible type of rubber that does not have studs. This configuration increases durability by distributing wear over a larger surface area. The biggest wear I''ve seen on my pair is on the sides of the outsole, where there isn''t any rubber coverage, but overall, I''m satisfied with the durability of the Infinity Run Flyknit 2. Traction is acceptable on dry surfaces, but a bit slippery on grass, tile and wet surfaces.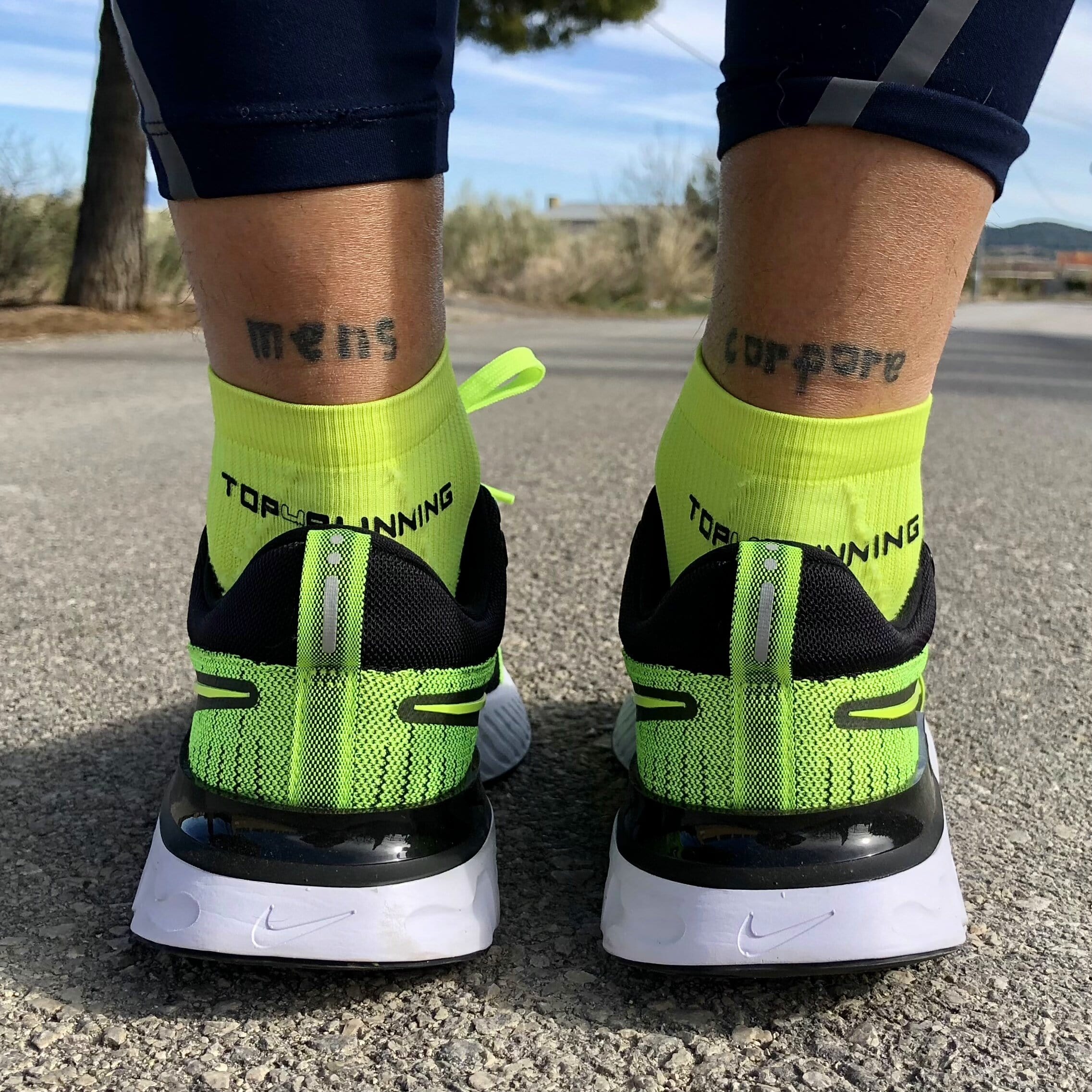 Well, with all these data, I can only say that Nike has optimized a great shoe for daily training, very versatile in terms of rhythms, with excellent cushioning and corrected its blocking defect, so whether you liked the Infinity 1 or if you missed any improvement, you''re lucky.
Key Benefits: Smooth ride transitions, top cushioning, excellent foot lock, and versatility.
Cons: Weight gain, some arch discomfort.
A small change that makes a great product.
Chemi (Ambassador of Top4Running)