Run the Berlin Marathon with Top4Running and Nike
The finish line under the Brandenburg Gate after 42 kilometres? That's exactly what you want! One of the most popular marathons in the world starts on September 16 and you can be there!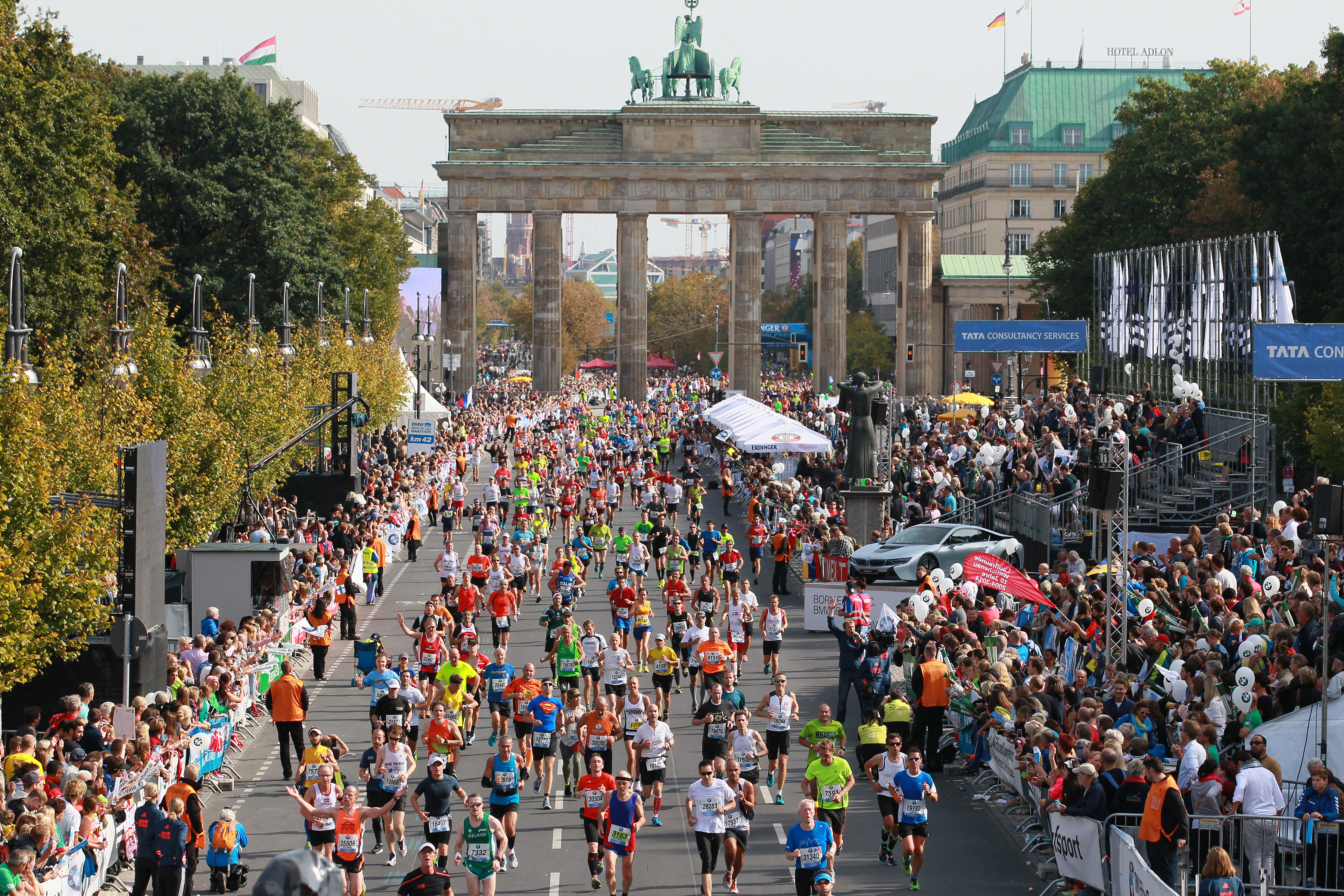 Together with Nike, Top4Running has prepared a unique running event that you just can't refuse! The entry fee with complete Nike equipment and a six-week training for the marathon supervised by experienced runners and coaches.
Our ambassador and hobby runner Iva is the first member of our crew and she'd like to set her new personal record of 3:40 there. Just like the winner of our contest, she has less than three months to get ready. Will she manage? Follow her profile and watch all her summer training sessions.
Want to join her? Simply participate in the contest that starts today!
Show us on Instagram why you're the one who should run the Berlin marathon.
Post photos from your runs and training sessions, add comments, and convince us. And on August 1, 2018, Iva will choose the partner she'll spend the summer training with.
You can win:
- entry fee for the Berlin marathon
- complete Nike equipment from Top4Running
- footscan diagnostics in Top4Running
- sports examination in Vital Praha (lactate curve and body build)
- training plan for your desired marathon time
- meeting with nutrition specialist Jana Kunčická and full Isostar equipment
- 4 trainings together with Iva and Nike coach Kuba Kopecký
- meeting and training with Vítek Pavlišta, one of the best Czech marathon runners
- unforgettable moments in Berlin and an excellent team for the entire summer :-)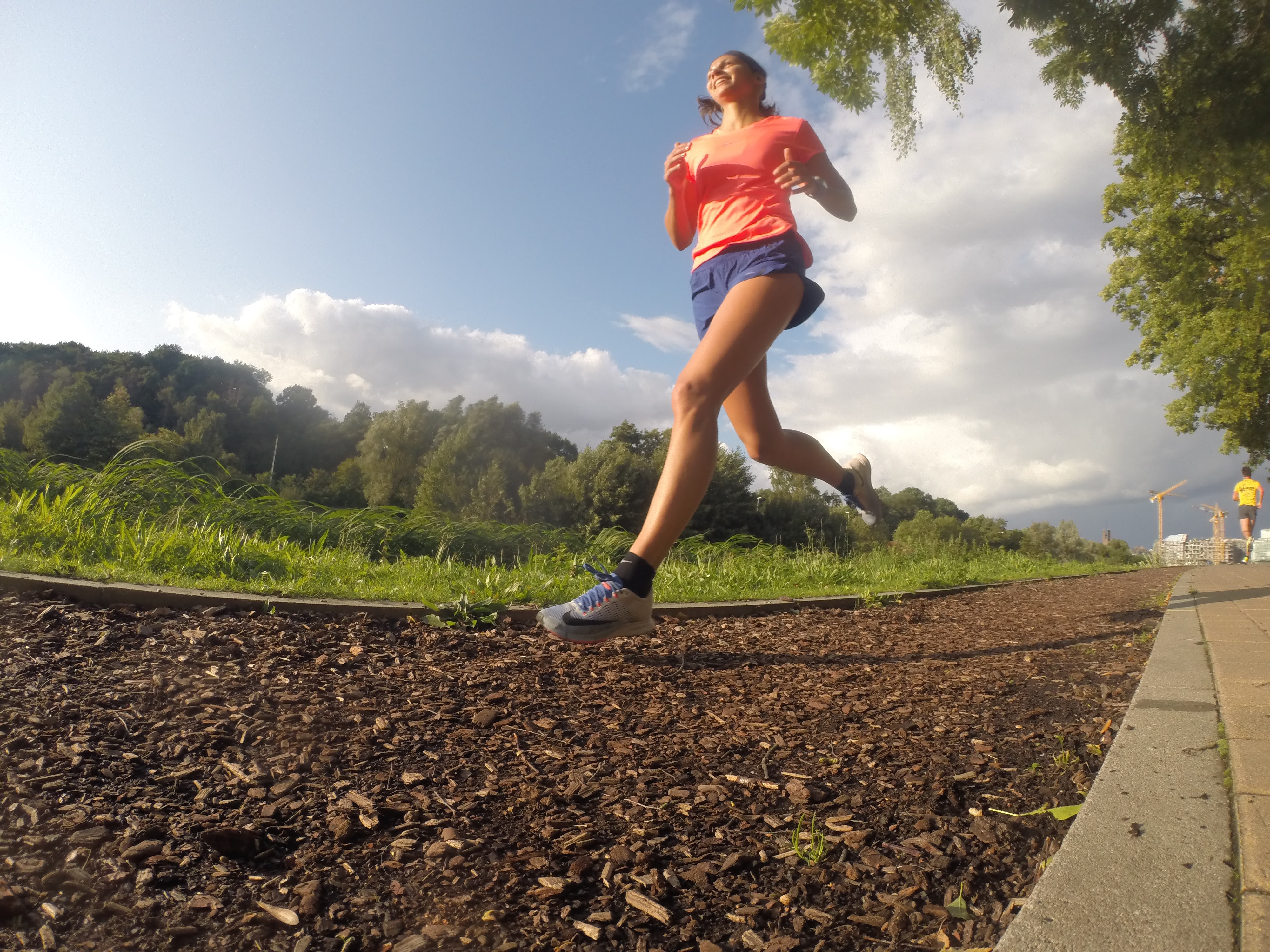 Not sure yet? And what if we tell you that Eliud Kipchoge wants to break his personal best in Berlin as well? Don't hesitate and be there!
Rules in detail:
- contest takes place on July 1–30, 2018
- keep adding photos on your Instagram as you are preparing with #iwanttorunBerlin #top4running #nikerunning and with @top4running (don't forget to set your profile up as public)
- follow the Top4Running account
- fill out the form below this article (email address, your story as a runner – why it should be you, a link to your Instagram profile)
- keep training to break your personal record in Berlin ;-)
- on August 1 Iva will announce the winner to join her on her trip to Berlin and the hard part of training will start!
Looking forward to your runner's story and Instagram posts.
Good luck and lots of kilometres!
Top4Running team