It's a bright blue sky, the sun shines, the mood rises and also the desire to move outside in the fresh air. Every year in summer, the same phenomenon can be observed: There are a lot more runners to be found on your usual jogging routes than in the cold winter months.
As much as running in summer is way more fun, there are a few things to keep in mind - especially when the temperature is above 24 degrees. The hot weather is particularly demanding on our bodies and there are some rules to follow to support the body and circulation. We have summarized the most important tips for you:
1. Run in the morning or in the evening
When the sun is shining brightly, you should avoid strenuous activities. Especially in the midday heat, you put an extreme strain on your body. It is much better to run in the morning or evening. Morning exercise also has the advantage to start the day actively and get your circulation going. A nice little running route, a short home workout, a refreshing shower and you can start the day full of energy. Or nicely in the evening on a balmy summer night, while the air is already cooling down pleasantly. Moreover, in the morning and evening the air is still a little more pleasant, the temperatures milder and the sun is not as aggressive as throughout the day.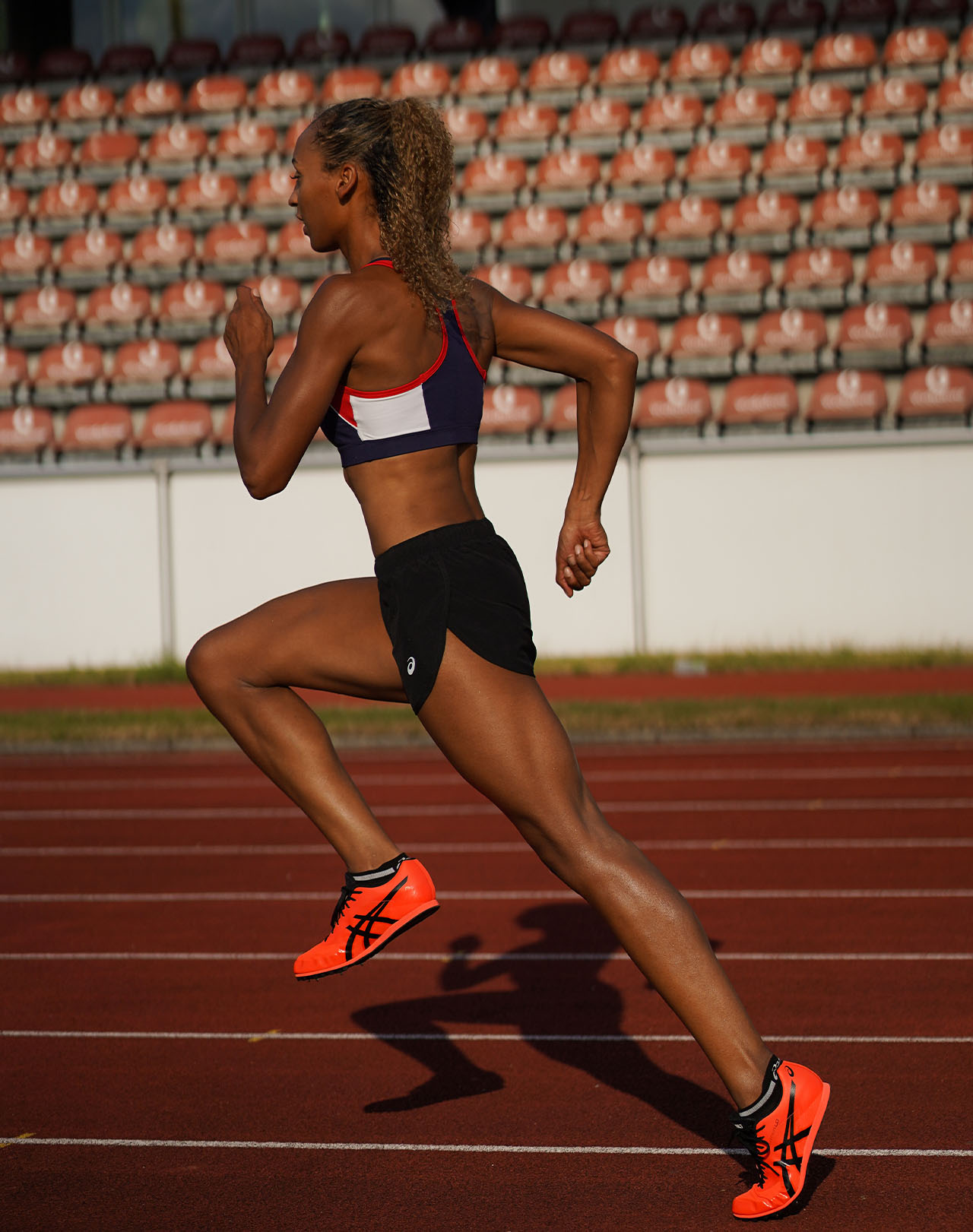 2. Wear the right running clothes
You should wear light running clothes from functional material. You will not sweat as quickly and the functional textiles keep your body cool.
Here you can find suitable running clothes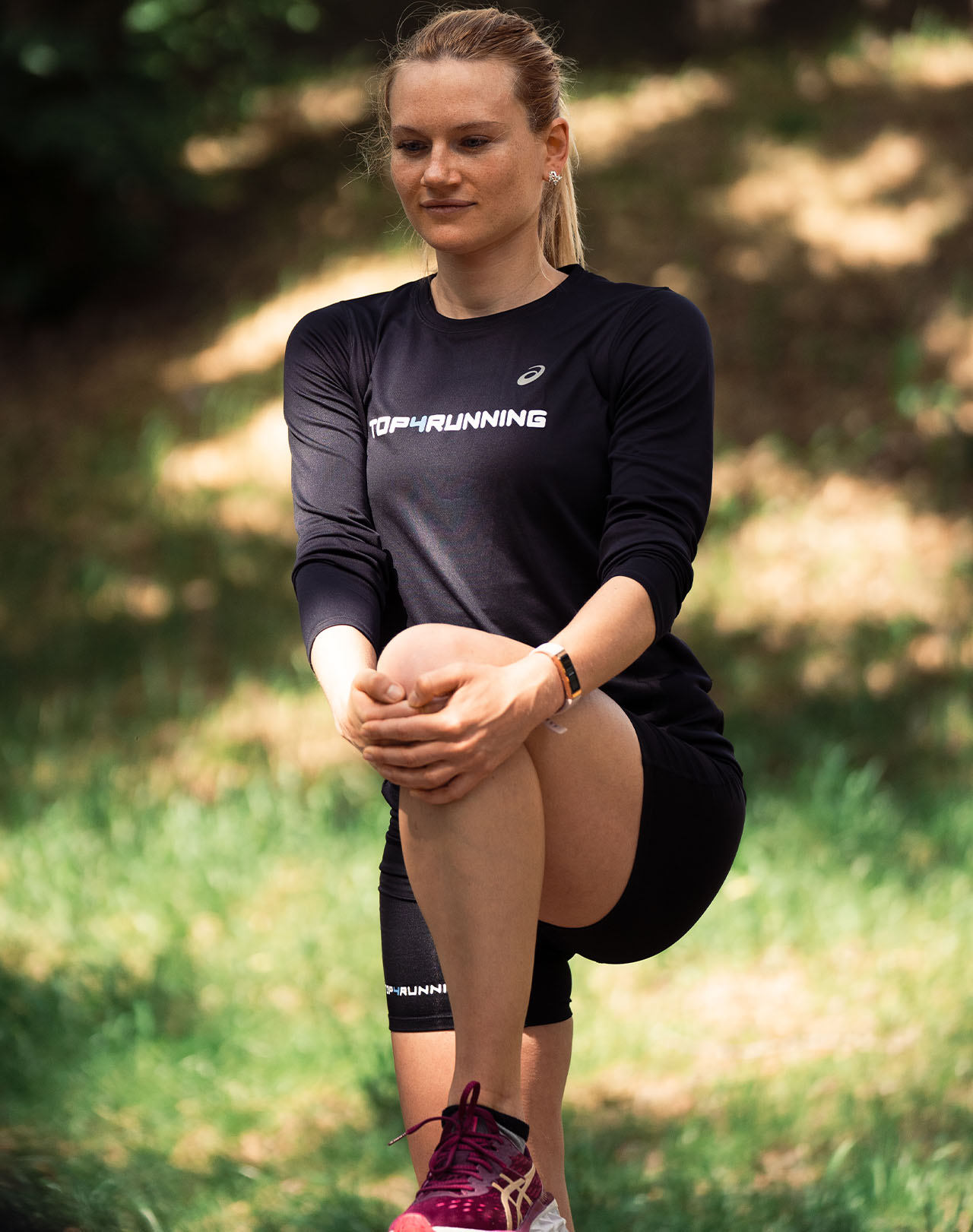 3. Run in the forest
Look for shady routes, ideally along rivers or bodies of water, in nature under trees. There you get a lot of oxygen and the hot air does not get to you as it does in the city on asphalt. It makes sense to wear additional headgear, which can be a functional scarf or a cap. But: Beware of mosquitoes and ticks on rivers!
Click here for the right headgear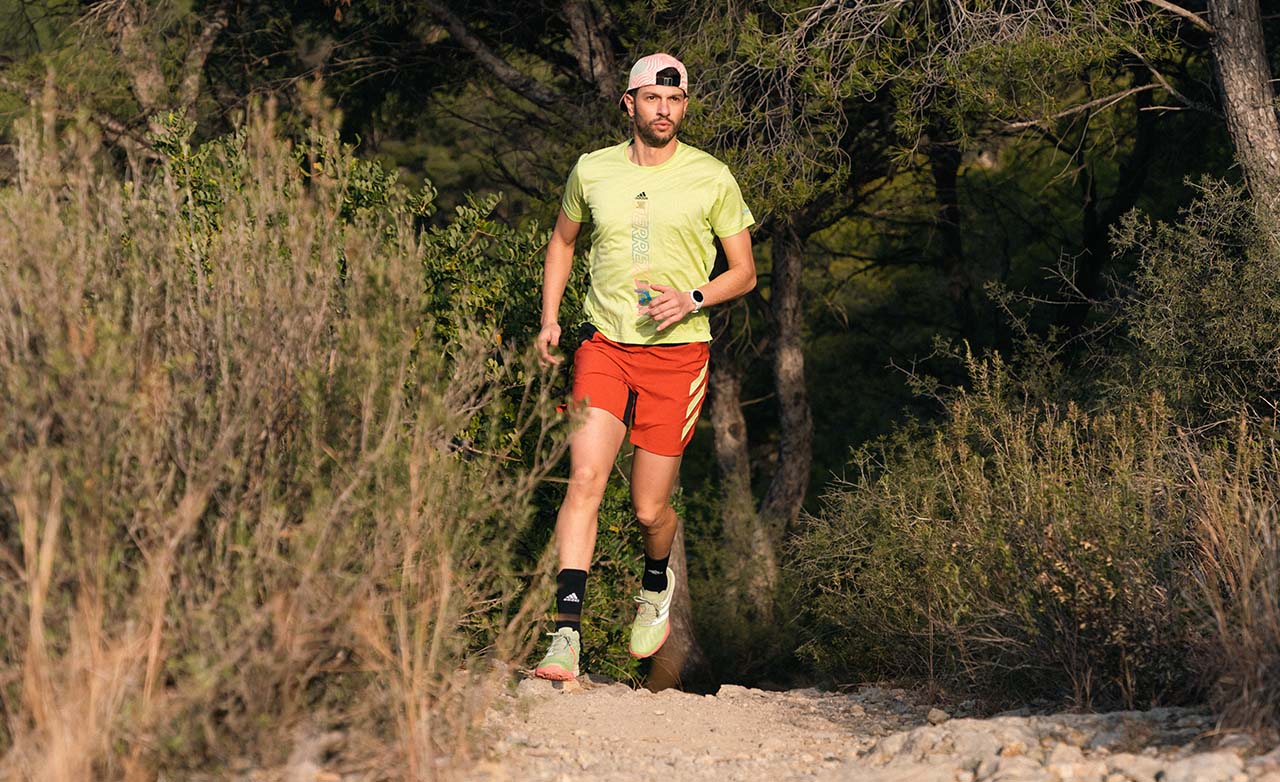 4. Drink enough
The more you sweat, the more you have to drink. Preferably water with valuable minerals and drinks containing electrolytes. On long runs you should even take a water bottle with you. At Top4Running you can find practical backpacks that you can carry with you while running.
Click here for backpacks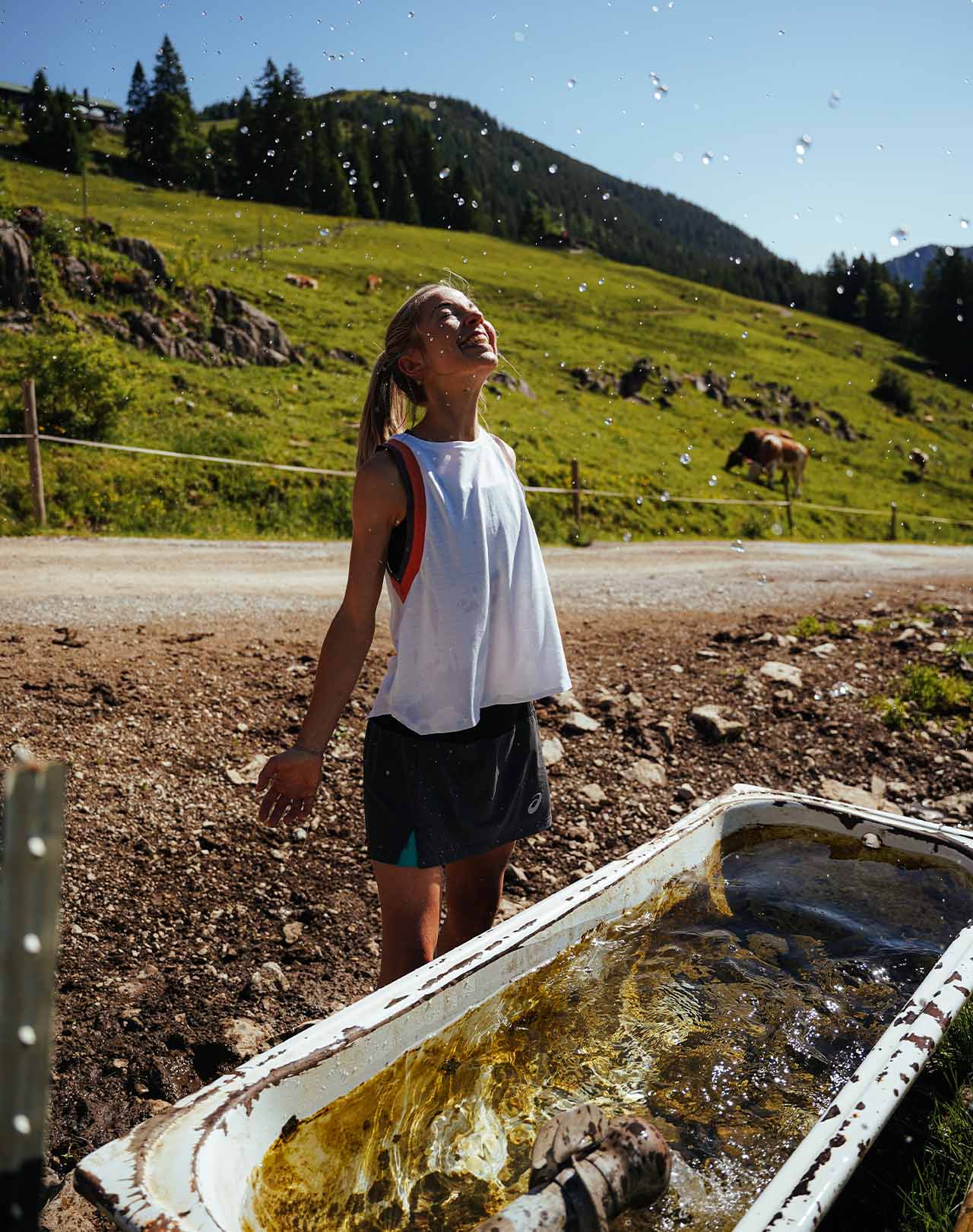 5. Adapt your training plan
Especially if the heat is getting to you, it does not make sense to do your training plan at all costs. The most important thing in the heat is to train sensibly! If you know in advance that a day is going to be particularly hot, change your training and move the hard running session to another day. Otherwise, you will do yourself more harm than the session really bringing you further.