But how to dress correctly so that we do not get stunned while running comfortably?
Layering has been number one since autumn. But now it's about choosing the right layers to make the most of the functional materials.
Let's take it from head to toe:
Cap / headband - is a necessity in winter, because the head is the most heat disappears while running
A scarf around your neck, and when it freezes over your mouth, you don't breathe the cold air straight.
It always depends on how much cold it is and if it rains.
If it just freezes then the ideal combination: functional shirt + sweatshirt + vest
If it's raining, add a windbreaker that won't water you or the vest.
And don't forget to add gloves!
Most cross-country brands already have winter leggings, such as Nike, Under Armor, Asics and On Running.
In winter, do not forget to protect your ankles, so choose high socks.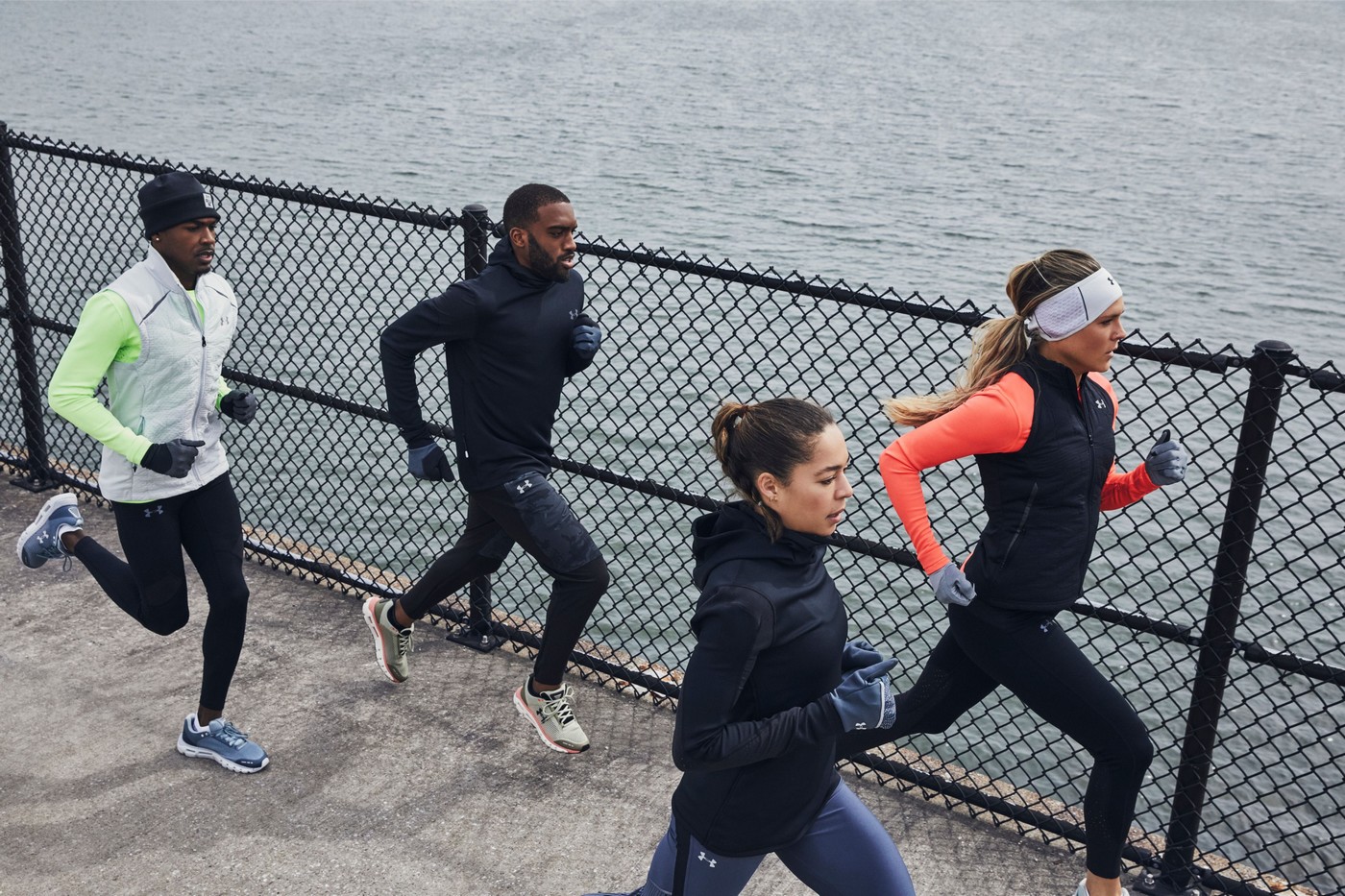 Shoes:
And when you have your clothes solved, put on the right shoes that won't slip, have enough reflective elements and are waterproof.
Ideal is the choice of shoes from the collection Nike Shield, Asics LiteShow or adidas Pulseboost Winter.
Accessories:
Don't forget to be seen! The current weather is really tricky, make it easier for drivers and get more reflective elements.
Safety Skin is a spread that you can apply to clothing or body, it is beautiful to see and easy to wash away.
Nathan flashlight is another great helper, or a bright running vest.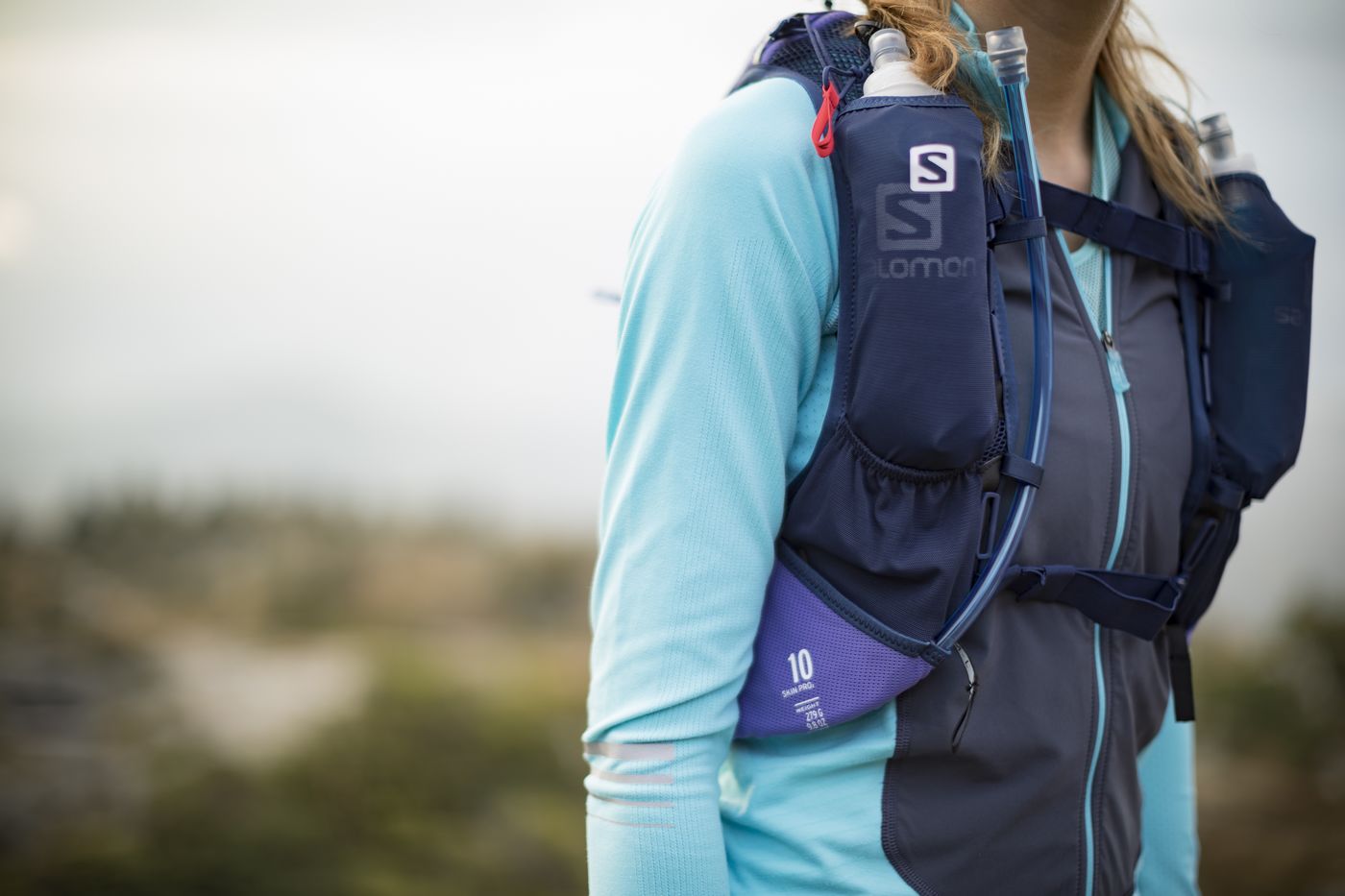 Equipment is the basis of the correct autumn run, but do not forget the correct behavior:
After running, always move inside and do stretching exercises at home. Outside you would simply blow off
Have a headlamp to see under your feet and not trip over.
To slow down is to persevere and to come stronger in the spring. Autumn and winter are here to train volumes, not speed!
Plenty of vitamin C will guarantee you a long running season :)
Do not forget to follow our Instagram for new tips!
Have a great running week!
Ivana Kopková (ambassador Top4Running)

Being a Top4Running Club member pays off
You are always going to be faster with us. Join our loyalty program and get lots of great benefits.