The French Tempo Run Club gathers a group of friends all united by a common passion: running. They try to do as many workouts as possible as a group. In fact, one line that could define them the best is: Running is a team sport. Tempo is achieved in a team.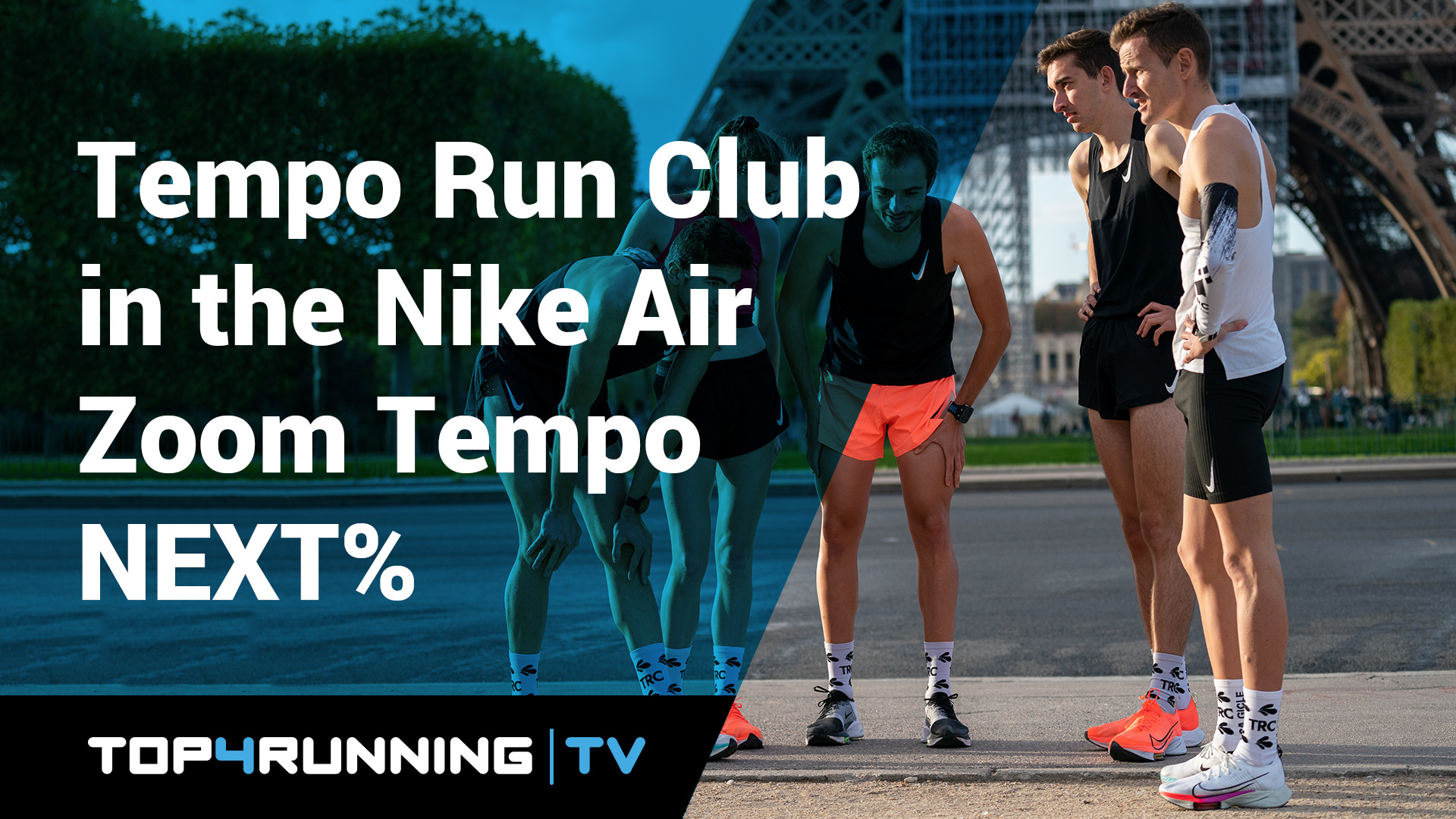 No matter what the weather conditions are, or their racing schedule is, this tempo run session is the one they're waiting for every week. It's kind of like a ritual. They always start as a pack, at an easy pace. This is the opportunity to chat, stay together, and enjoy the ride through the narrow streets of Paris. Then, once they hit the flat part along the Seine banks, this is when the party begins, the pace increases, the peloton spreads out, until they reach their "race pace".
This feeling is exactly what the crew is looking for while doing a tempo run: reproduce at practice some particular situations you will meet at race day.
The tempo run club usually finishes their workout with heavy legs yet proud of having shared a great running moment all together with that bit of a race feeling. We told you in the beginning: Running is a team sport. Tempo is achieved in a team.