Today, I would like to give you a few tips for equipping a beginner and demanding runner. I believe that you will not step away with the choice :)
A running belt in which every runner hides the keys and mobile phone.
Running vest, which can fit not only keys and mobile, but also liters of water and refreshments for long runs.
Headlamp that shines on the road not only at night in the mountains, but also during long winter evenings
Sports bag that fits all sports equipment for post-workout training
Holder for phone, because it contains not only a map, but how many times the music and wallet
Wireless headphones for rhythm and long-distance audiobook listening
Safety Skin reflective coating for safe running in all weather conditions and visibility.
Sporttester because a coach is always needed. Learn how to choose a watch in one of our articles.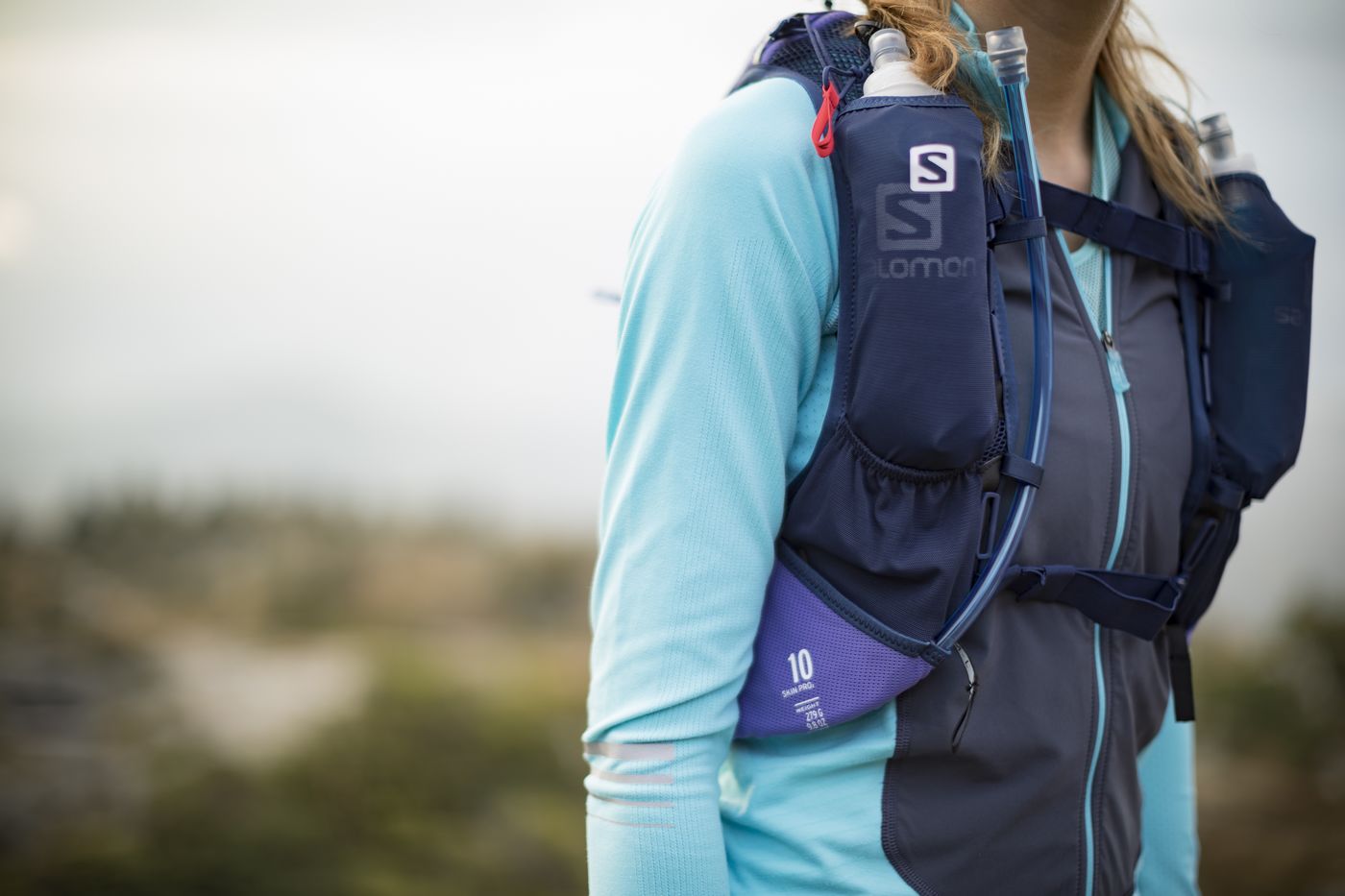 Remember that gifts purchased in December can be returned until the end of January.
You will get a gift for all purchases over 5000 CZK :)
For more tips follow our Instagram and Facebook accounts and tag photos with # top4running.
Iva (Top4Running ambassador)