TOP 12 running products in BLACK FRIDAY
The biggest discounts, the last pieces, special daily offers, the best running gifts. Run hunting.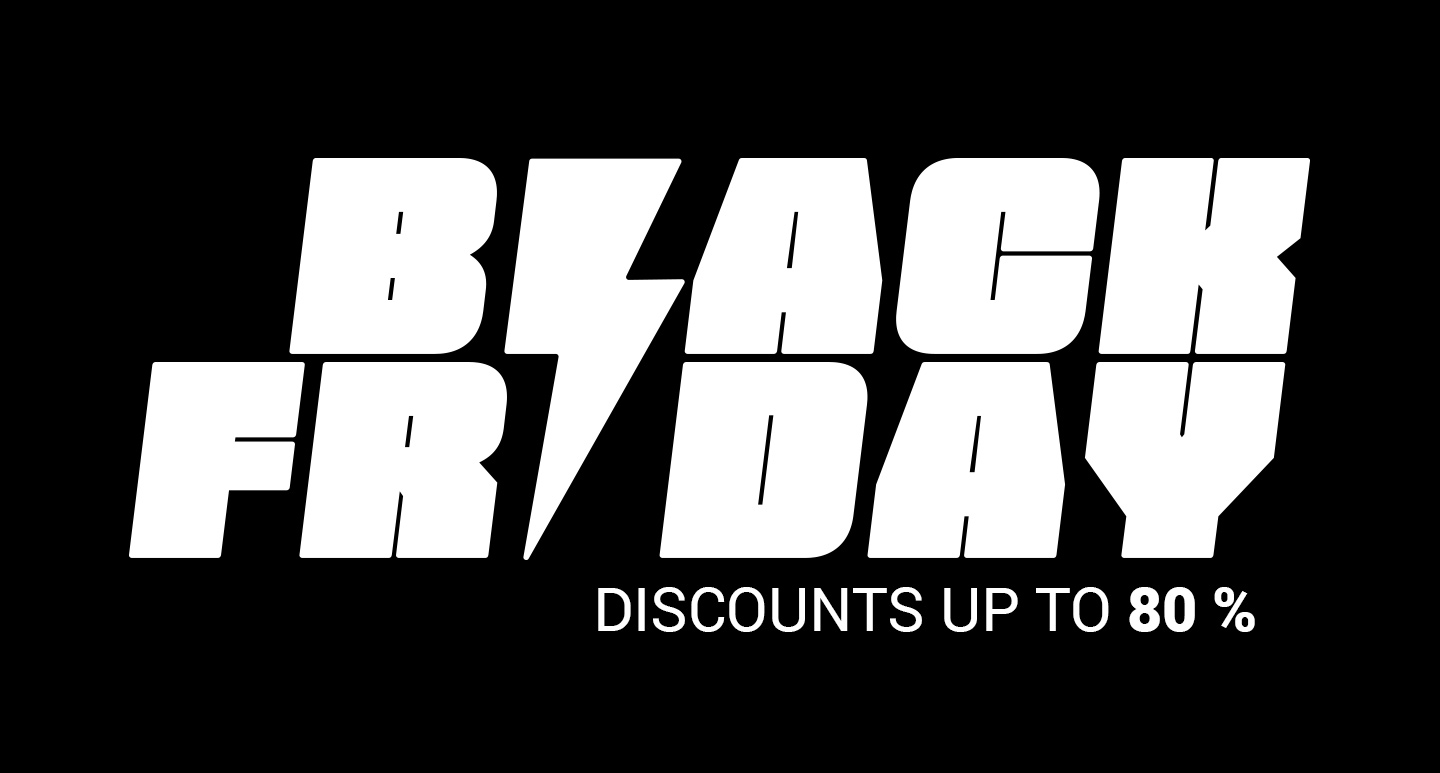 The best running products in one place. The largest selection of brands. The best running shoes for men and women. So what kind of running equipment would you like? Choose in our shop. The easiest way for you. You can find other discounted products from BLACK FRIDAY here.