TOP 12 tips for Christmas running gifts
Christmas are already knocking on the door and you still don't know what to give to your loved ones? Do you want to choose the best Christmas gifts for them, but you don't have any ideas? Do not despair, because that's why we have prepared this article for you to find the TOP 12 tips for Christmas running gifts.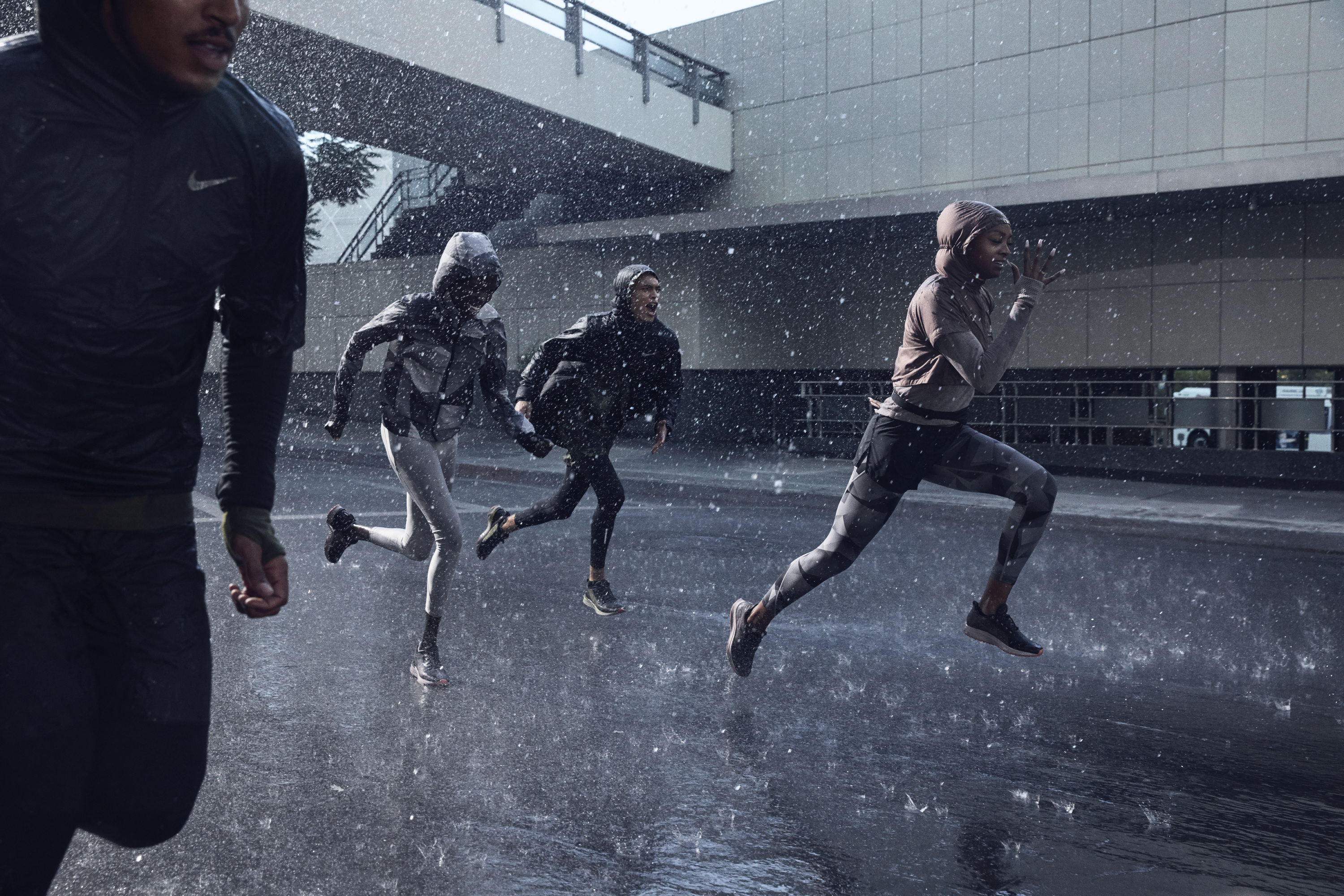 Don't run from one shop to another. Choose Christmas gifts from a wide range of running equipment at our e-shop and instead of running at shopping mall, go running outside.
The basis for every run should be good running shoes. Our current favorite is Nike Air Zoom Pegasus 35 Rain Shield, designed specifically for running in cold weather and rain.
During winter months you will also appreciate warm running clothes. We offer t-shirts, trousers, sweatshirts, jackets, gloves, caps and much more. Equip yourself and don't stop collecting kilometers because of bad weather and winter.
Headlamps will keep you safe in the dark, running backpacks will take care of your hydration during the run and watches and sporttesters will take over the role of your trainer. But that's not all. You might also like other running equipment.
And if you are still unsure and don't know which Christmas Gift would be the best, take a look at our TOP 12 tips and find inspiration.