Trail version of popular Nike Pegasus arrives
Pegasus, the most popular running shoe by Nike, will soon be available for trail running as well. This shoe offers all the advantages of the original, such as the same shape, level of adjustment, and feel on the road.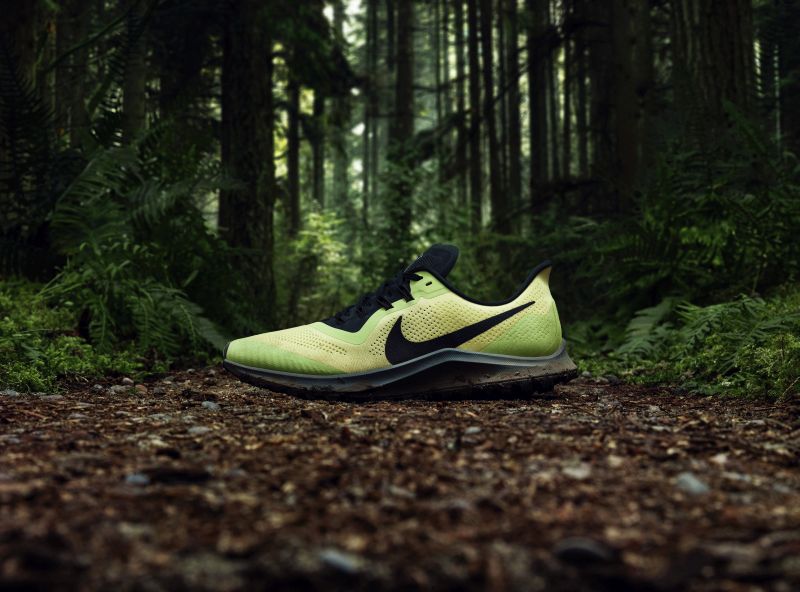 So far, Nike has created two key models for trail running – Wild Horse and Kiger; now, the popular Pegasus joins them. Last year, it celebrated its 35th anniversary and introduced new features such as Air Zoom along the entire shoe as well as a softer shoe for women's feet.
This trail shoe boasts a new upper from the mesh which better wicks sweat away, and durable leather at the areas exposed to branches or stones such as the forefoot and heel. Also, these areas have their own Air Zoom units to enable correct reaction and stability on uneven surfaces. The outsole is lined with enlarged lugs with flat tops to provide better traction on wet and or loose surfaces and an easy transition from trail to road.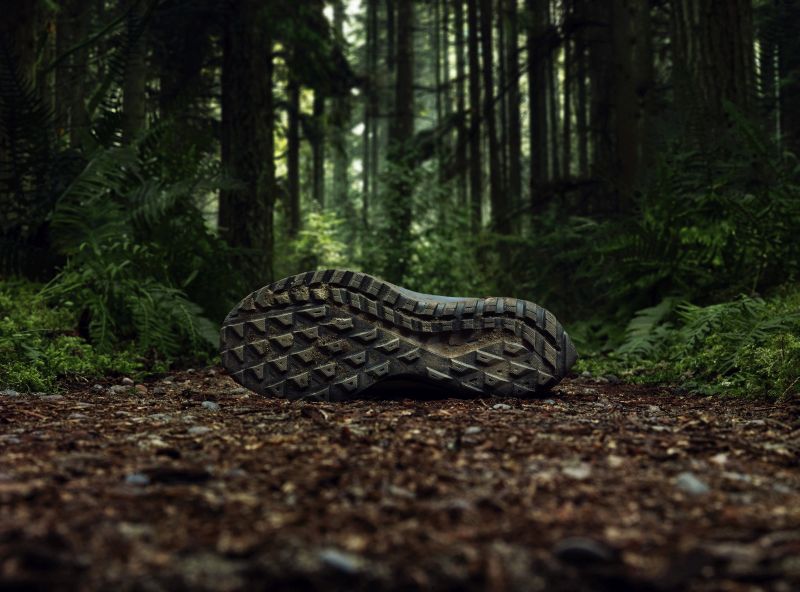 Nike Air Zoom Pegasus 36 Trail will become available at the beginning of June.