The Speed Project (TSP), known for their 550km ultra-relay footrace from Los Angeles to Las Vegas, is launching a new concept this year: TSP DIY. We have partnered up with them and are racing with a Top4Running team!
What is now TSP DIY?
Given the corona pandemic and the state our world is in right now, the Speed Project has created a new form of experience that for sure brings the same energy, intensity, and global connectivity to live: TSP DIY - The Speed Project Do It Yourself:

TSP DIY is a global, decentralized event from The Speed Project. Starting at 4AM PDT on September 5, 2020, teams will have 31 hours and 15 minutes (the standing TSP record) to run as many kilometers as they can, relay-style. Teams choose their own routes, and members can run legs from anywhere in the world.
When does the race exactly start and end?
TSP DIY begins at 4AM PDT / 7AM EDT / 1PM CET (=Berlin, Germany) on Saturday, September 5th, 2020, ending at 11:15AM PDT / 2:15PM EDT / 8:15PM CET (=Berlin, Germany) on Sunday, September 6th, 2020, at which point the decentralized pool parties can begin.
Which team wins?
Teams will have 31 hours, 15 minutes (the standing LALV record) to run as many kilometers as they can, relay-style (or as a solo runner). When the clock hits 31:15, the team with the most miles wins #TSPDIY.
How are the Corona circumstances considered?
TSP DIY is decentralized, enabling every runner in the world to participate without barriers of travel or location restrictions. TSP DIY asks all teams to follow local protocol for their runs, any gatherings, and celebrations.
How does the Top4Running Team look like?
As european company we are bringing our ambassadors from Germany, Italy and Spain together. We will have runners running in Berlin, Hamburg, Munich, Frankfurt, Barcelona, Ibiza and Milan. Stay tuned we will take you on our journey.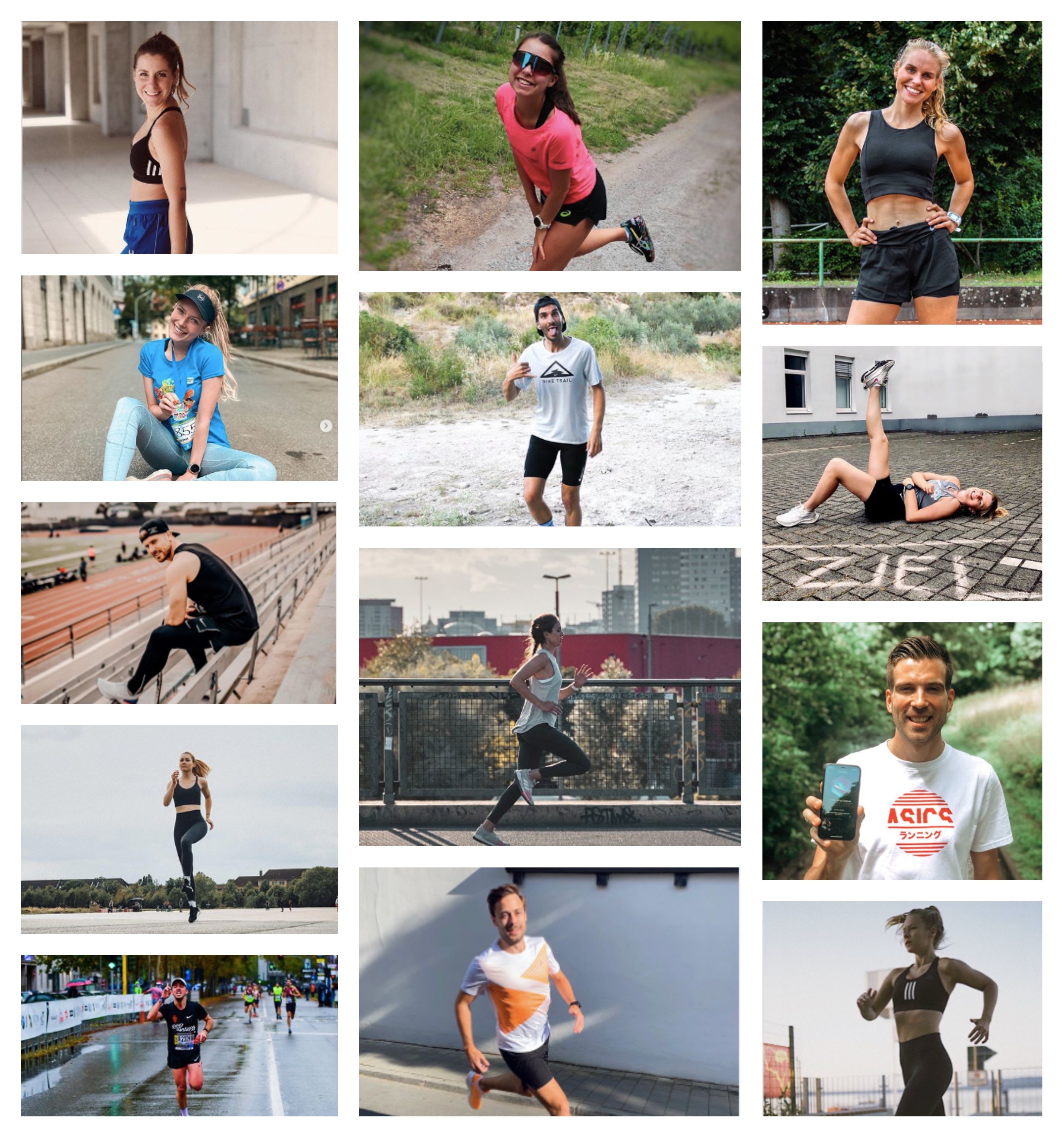 More questions - TSP DIY has the answers:

Are there different categories of teams?
The competitive categories are: Solo, OG Team (2 women, 4 men), Women's Team (6 women), and Freestyle (as many runners as you like).
How are km being tracked?
TSP DIY is working with a timing/tracking partner to make sure every step is logged and that their leaderboard shows live updates throughout the 31:15 of the race. Time and distance are logged via each athlete's own personal tracking watch or device.
How much is it?
Registration is $55+shipping per runner.

Is there a Charity component linked to TSP DIY?
TSP DIY works on a fundraising tool for teams to support causes aligned with TSP's values, as well as merchandise that will benefit organizations in the fight for racial justice and equity.