Why do all professional athletes want to compete at Valencia Marathon? Of course to Go Faster. One of the fastest courses in Europe, where everyone wants to smash their Marathon PB.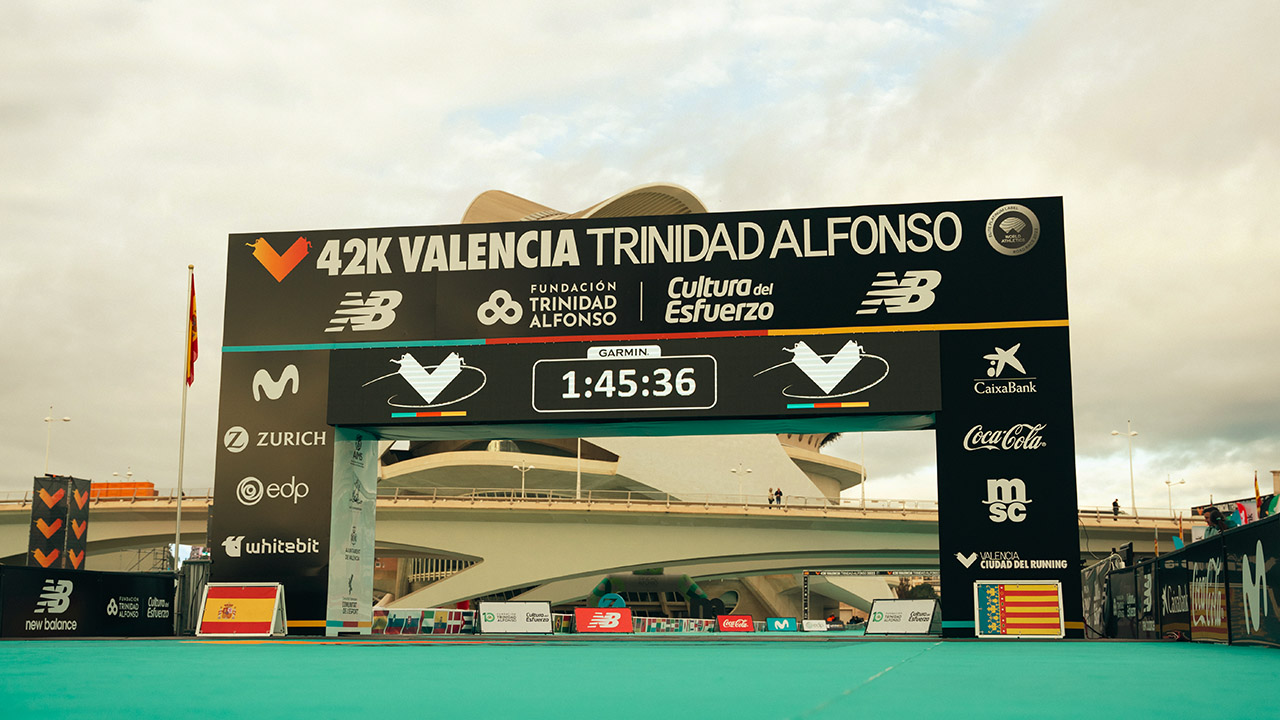 Go Faster. Together.
We landed with a large group of our ambassadors who were ready to face another big challenge - the Valencia Marathon 2022.
To start this amazing journey, we did a Shake Out Run through Valencia together, get to know the city better, and share the marathon atmosphere with all the runners out here.




Ready - Set - Go

Just a few hours later... the day was here! The marathon is just around the corner and if you're not nervous, you're not ready... but we were!
At 8:15 am the fastest athletes started to give their best and as we know: in a marathon, everything can happen! But our Ambassadors enjoyed every kilometer and fought to achieve a new personal best!
Valencia - The fastest City in Spain

Kelvin Kiptum won the men's race in 2:01:52
But that's not all: third fastest man in the world, a new course record at the Valencia Marathon, and the fastest marathon debut ever. Just WOW!
In the women's race, Amane Beriso also won with a truly world-class time (2:14:57).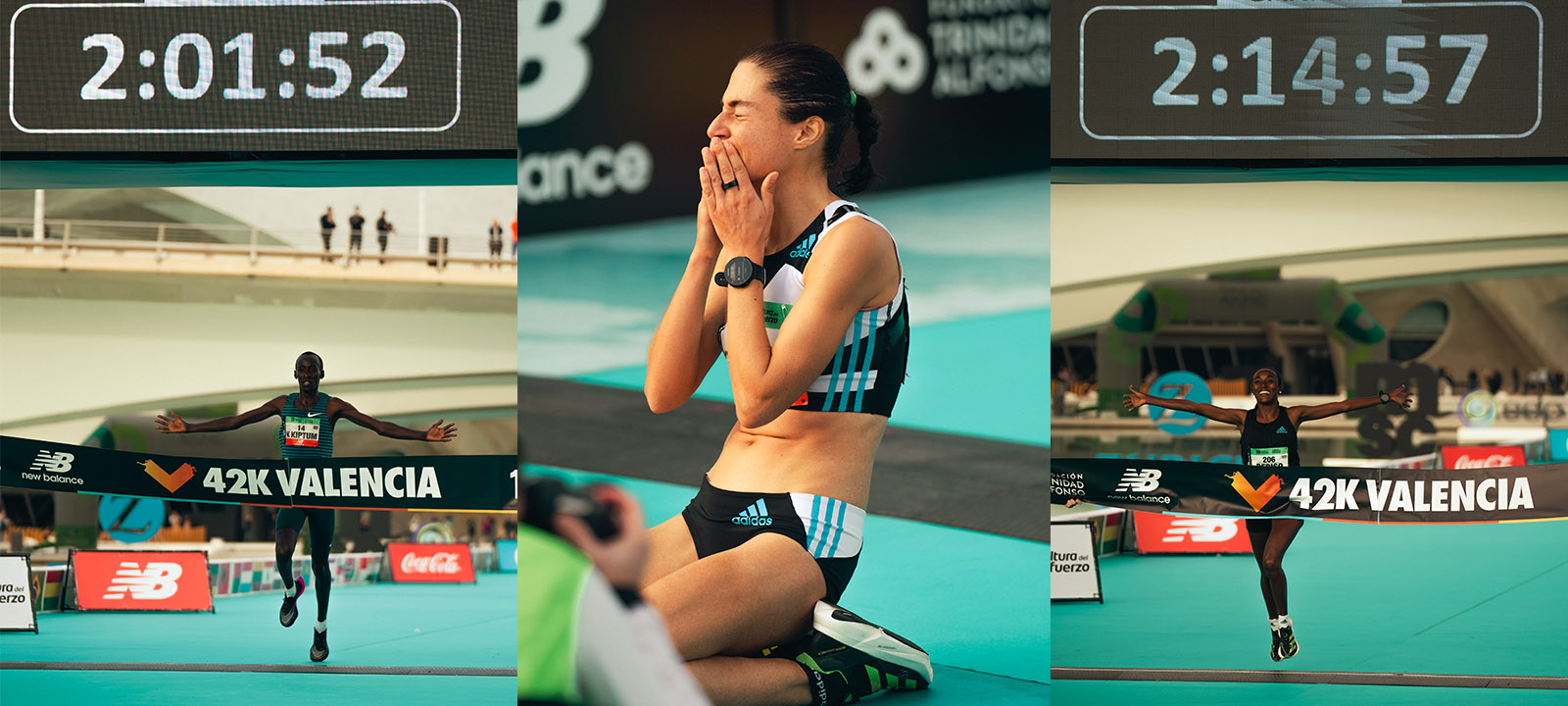 The truth is: If you're looking for perfect weather for a marathon in December and a flat, fast course where you can hit your personal best, Valencia Marathon is your race.
Check out the shoes of the champions