Our German team is in need of another passionate professional with a burning interest in running! We are looking for a Teamsales Representative who can bring the Top4Running brand to the next level. We spoke with our Country Manager Timo Göhler to get to know more about the role, but also to get to know him and his incredible German team better! What makes them successful? How will a Teamsales representative contribute to the continued success of the brand? What does it mean to lead a team with the keywords "progressive" and "growth-minded"? And much much more.
Say hi to Timo and the German team!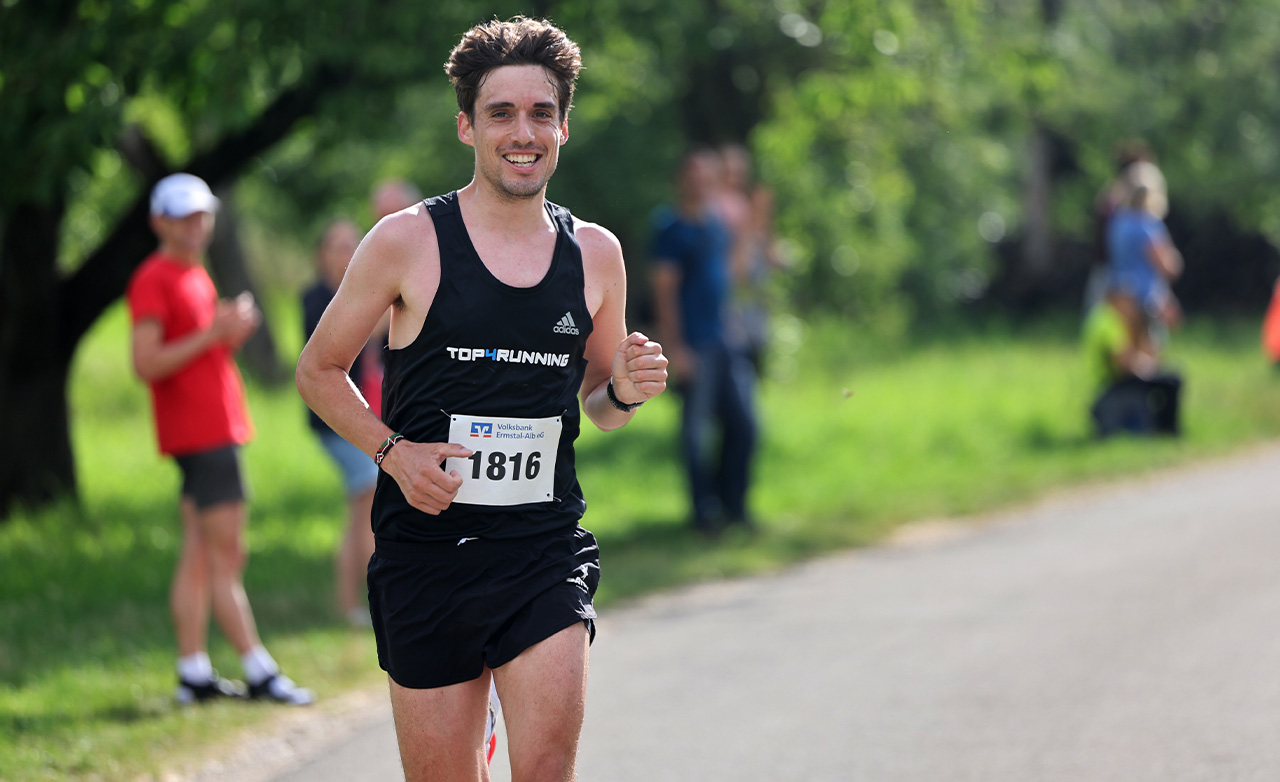 How would you describe your role as the Country Manager for Top4Running Germany?
It is a pretty broad role. I have to mainly take care of the daily German data and oversee operations but also work as a link between the different roles and departments in the company. I need to oversee and drive operations of all Top4Sport banners in the country, which means identifying new sales channels and opportunities, connecting with (potential) partners and to increase the business potential in the country by gaining revenues and ensuring profitability.
How did you start your journey in Top4Running and why did you want to become a part of the company?
I was looking for a new job, being a somewhat professional athlete, and wanted to make the transition to full-time working. Top4Running was the ideal combination of that: It allows me to fully focus on my professional growth in an industry that I am heavily interested in while still allowing me to be and stay part of the "running community", something that has been a huge part of my life for many years.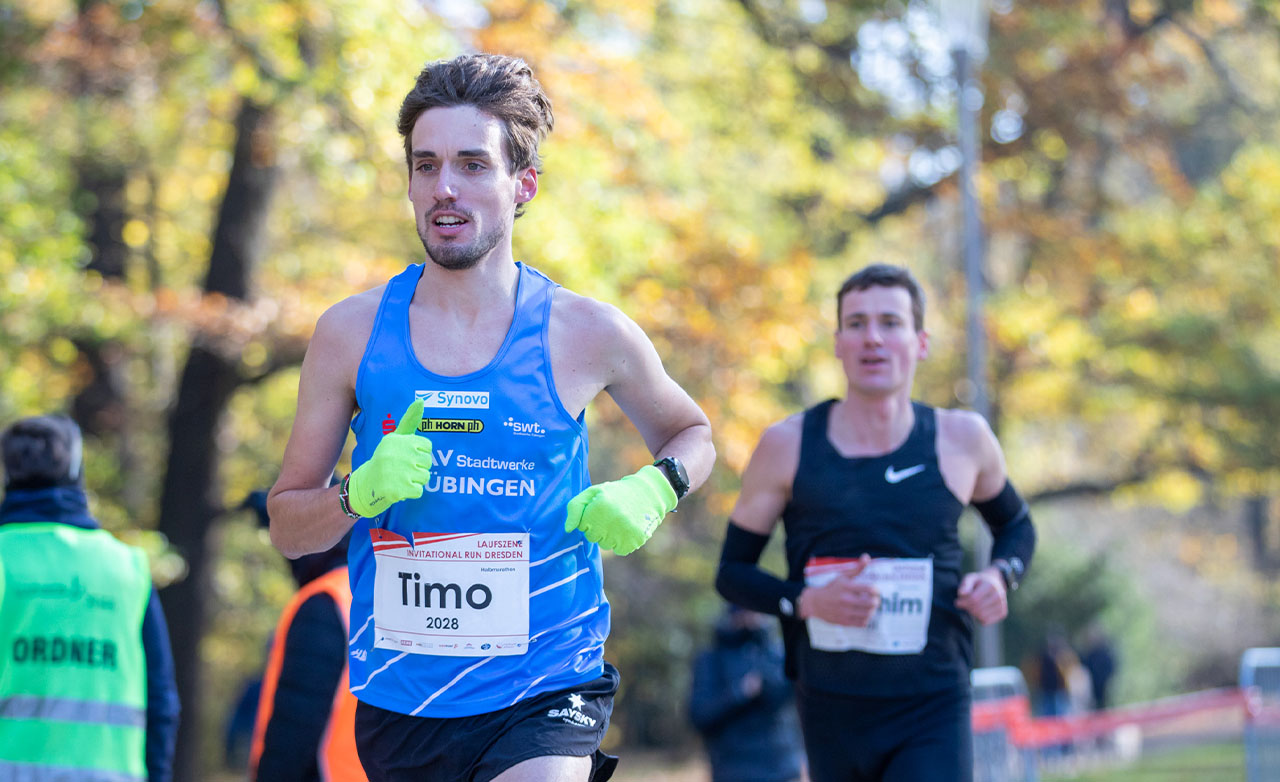 What keeps you motivated and inspired in your work for Top4Running?
I have great colleagues who push and support me in a positive way. We actually live our slogan Go Faster.Together. - it is not just an empty phrase for us. We are all athletes ourselves and know what other athletes might need and want.
We often describe our company as progressive and growth-minded, what does this mean in practice and in the daily work of you and your team?
As an athlete, I was used to working hard every single day to become a tiny little bit better every single day and potentially be great in the future. And we have the same mindset here in our company - everyone is working hard on a daily basis. We always look forward with a positive mindset. Everyone is allowed to make mistakes, as long as we are learning from it.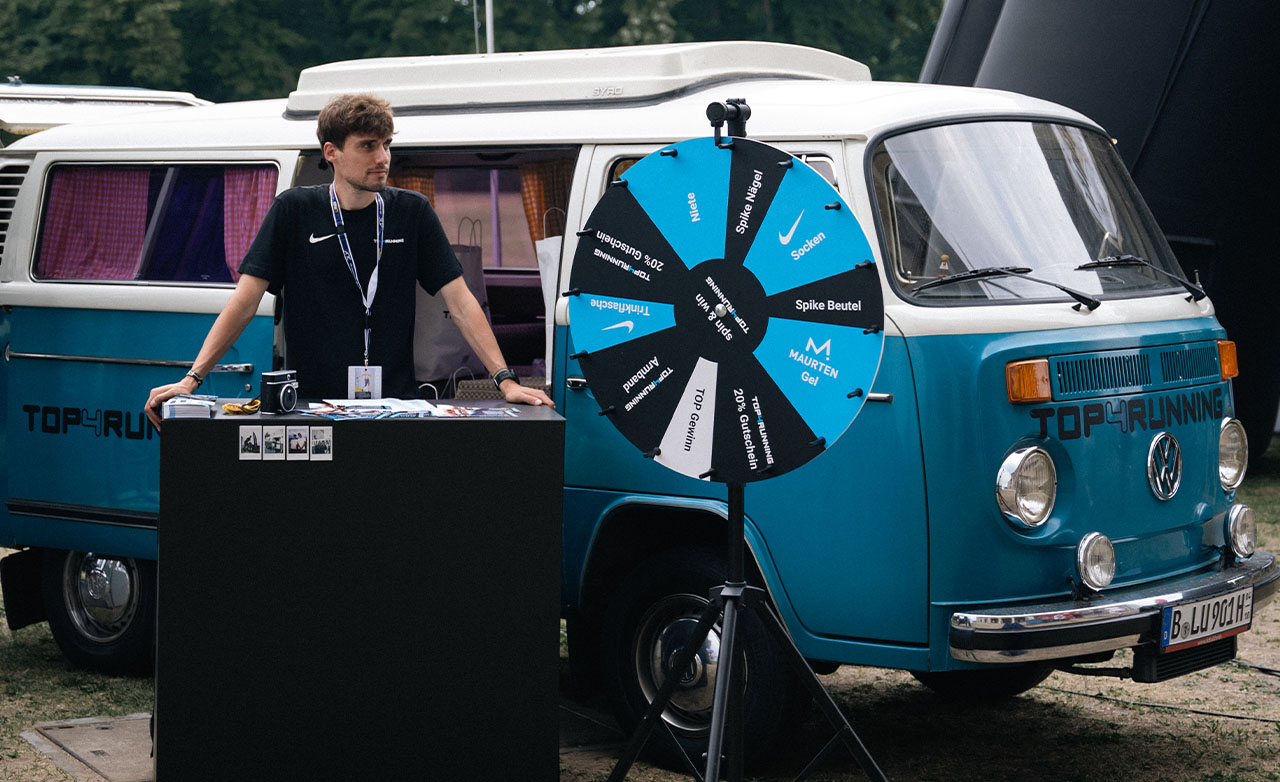 How would you describe the current vision and the future of Top4Running Germany, and why is this teamsales role an important piece of that vision?
We have enormous potential in Germany - and every single department has its strengths. We want to have strong banners and sales channels and teamsales is an important pillar. To have a strong teamsales team is just a no-brainer - we want to offer the best services and products in the industry and have a close relationship with clubs.
How do you imagine the ideal candidate for this role?
The ideal candidate has a passion for track and field, likes to make connections and build strong networks and also likes to watch numbers and KPIs and is looking for an interesting challenge with incredible potential.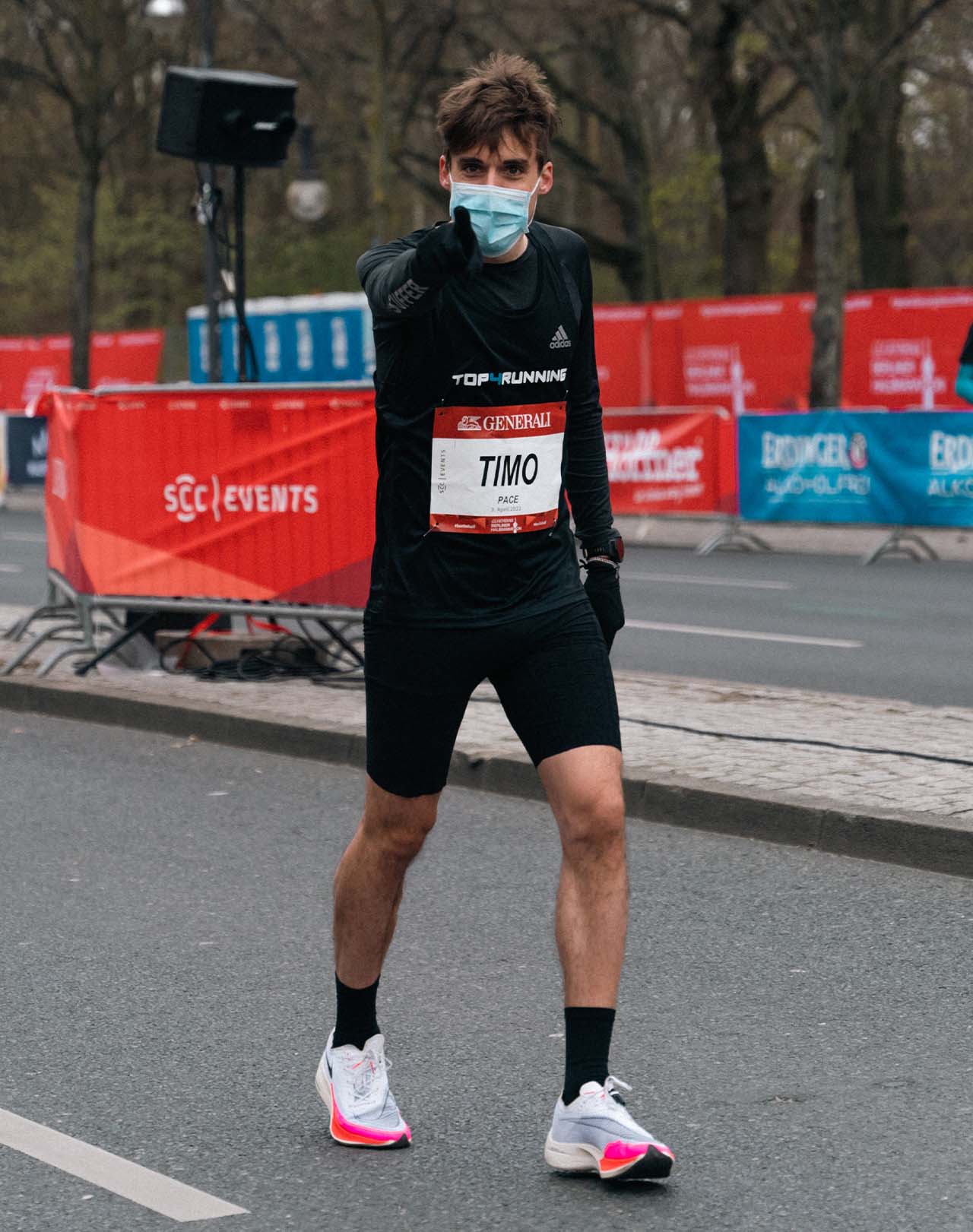 What will be the most exciting challenge/project/task with this role and what characteristics or skills do you think will be required to be successful with regards to that challenge?
Germany is a tough market - but I think if you can "crack that market" - it will have an incredible outcome. If you are confident, have a business spirit and can dream big - this position is a match made in heaven for you.
What type of team will our new Teamsales Representative be part of and what makes this team successful?
Team Germany is a team where everyone is fairly close to each other - where you can rely on each other and get support in any circumstance. I always have the feeling that it is not a one-man-show, it actually is always about the team - I always have the feeling that my colleagues want to make me better on a daily basis and support me in any situation, and I am trying to do the same with them.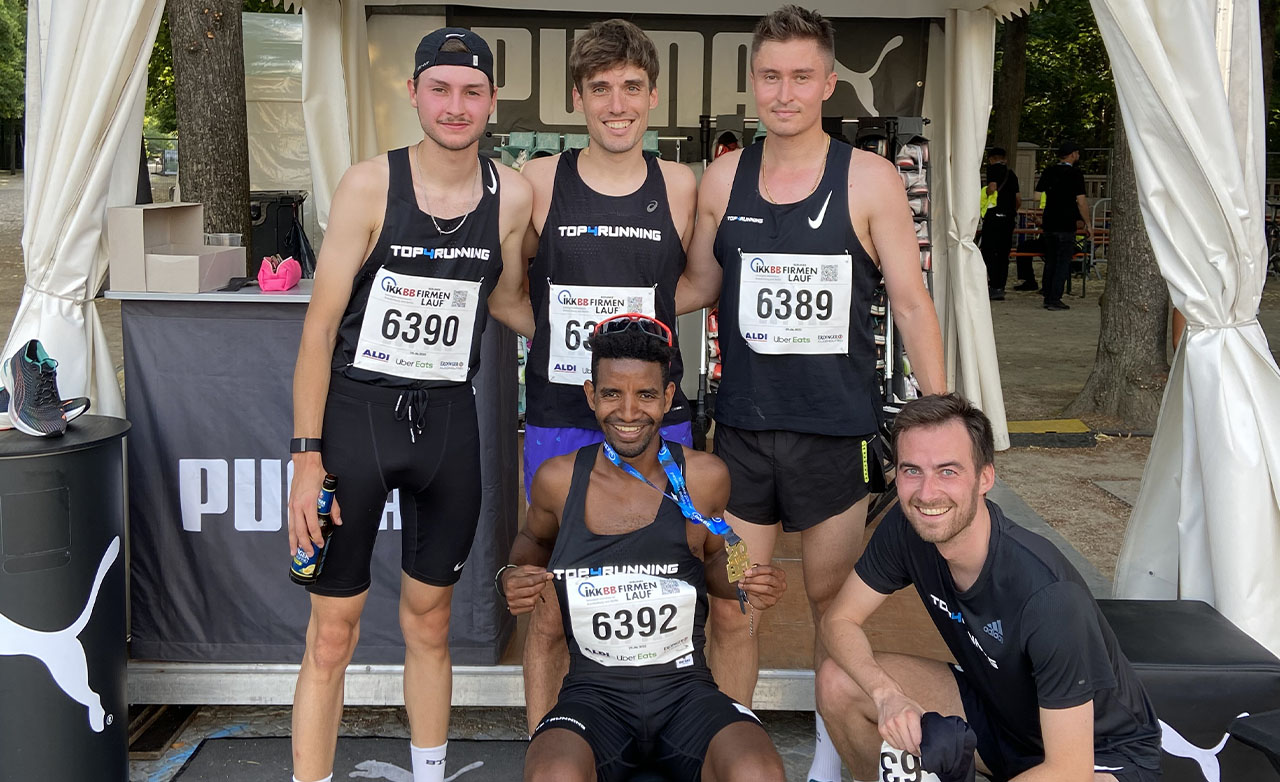 In this company a lot of the work is done remotely, the same holds for this role. How do you create team-spirit and a feeling of belonging when you don't meet each other daily?
We oftentimes meet virtually but especially in Germany we have so many events where everyone is present, helping us to establish a nice atmosphere and team-spirit.
Are you just as inspired as us by Timo and the work of the German Top4Running team? Did you nod while mumbling "yes" to yourself as you were reading this interview? What are you waiting for? Apply to become part of this team as our Teamsales representative for the German market!