Stretching, compensatory and strengthening exercises, yoga and many other complementary activities that you correctly include in your preparation for the ideal running performance require small but very useful home equipment. Now is the time to focus on complex preparation and when the start shot sounds again, you will be ready.
Not an app like an app
Homeworkout videos, helpfull apps with day to day workouts, motivation and lot more.

In today's world full of technology, we have applications focused on sports activities at every corner. However not everyone is the same. They difference varies in provided services, price and quality. When exercising at home, it is important to have a wide variability of offered trainings, demands on equipment and time. Thats why its important to find out as much information about specific applications as possible before subscribing to a yearly subscription.
FitBit Coach - personal trainer in the pocket
Hundereds of workouts focused on diffferent part of body
Personalized videos with exercise´s videos, motivations and music
Connection with FitBit smart watch
Cost: $79.99/year
Reviews: 4,5 z 5 (google play)
Nike training Club - workout a fitness průvodce
Ultimate personal trainer in your pocket: strenght training, yoga, HIIT, cardio or mobility improvement
Bodyweight only, Light and Full Equipment
Time-based and Rep-based options
Beginner, Intermediate and Advanced Levels
You can logg in your sports activities for better overview
Train with favourite athletes in lead such as: Isaiah Thomas, Julie Ertz, Sydney Leroux Dwyer and Cristiano Ronaldo
Possibility to download app right into you Apple Watch
Cost: 7-days free trial, $14.99/month
Reviews: 4,6 from 5 (google play)
Asana Rebel - cardio and yoga flow
Workouts based on yoga and HIIT cardio, meditation and relax
Exercise anywhere, anytime
Track your progress, gain flexibility, strenght and self-confidence
Cost: Basic for free, paid premium
Reviews: 4,2 from 5 (google play)
Fitness videos and E-books
If you are not a fan of applications and their a bit more complicated to use, you will certainly enjoy plenty of visual content on youtube and written workouts to E-book version, which you can easily download to your device. It will definitely encourage you to exercise with your own weight at home or while traveling.
Who doesn't know Jillian Michaels and her training videos seems to have never been in fitness. 30 days shred is a set of three videos where each level is practiced for 10 days. But you don't have to practice this 30-day series, there is much more to choose from Jillian videos
Kayla Itsines - Bikini body guide
Kayla is a personal trainer from Australia, who is famous for her extensive training plan, especially for women. She has created a globally connected community that encourages each other. She published an e-book aimed at fitness guides, with a focus on a healthy diet. As an inspiration you can follow it on Instagramu.
Sarah Stevenson - "Sweat it to shread it"
Sarah is a well-known Australian Youtuber with channel named: Sarah's day, who has published an internationally popular fitness e-book. She created two workout guides, one of which is the higher level of the previous one. For example, Sarah also has a few exercise videos on her YouTube channel or snippets on her Instagram
Finally something for guys. Athlete who started with YouTube and then created a program for toning up and weight gaining. You can download his e-book for free. Follow Steve on Instagram.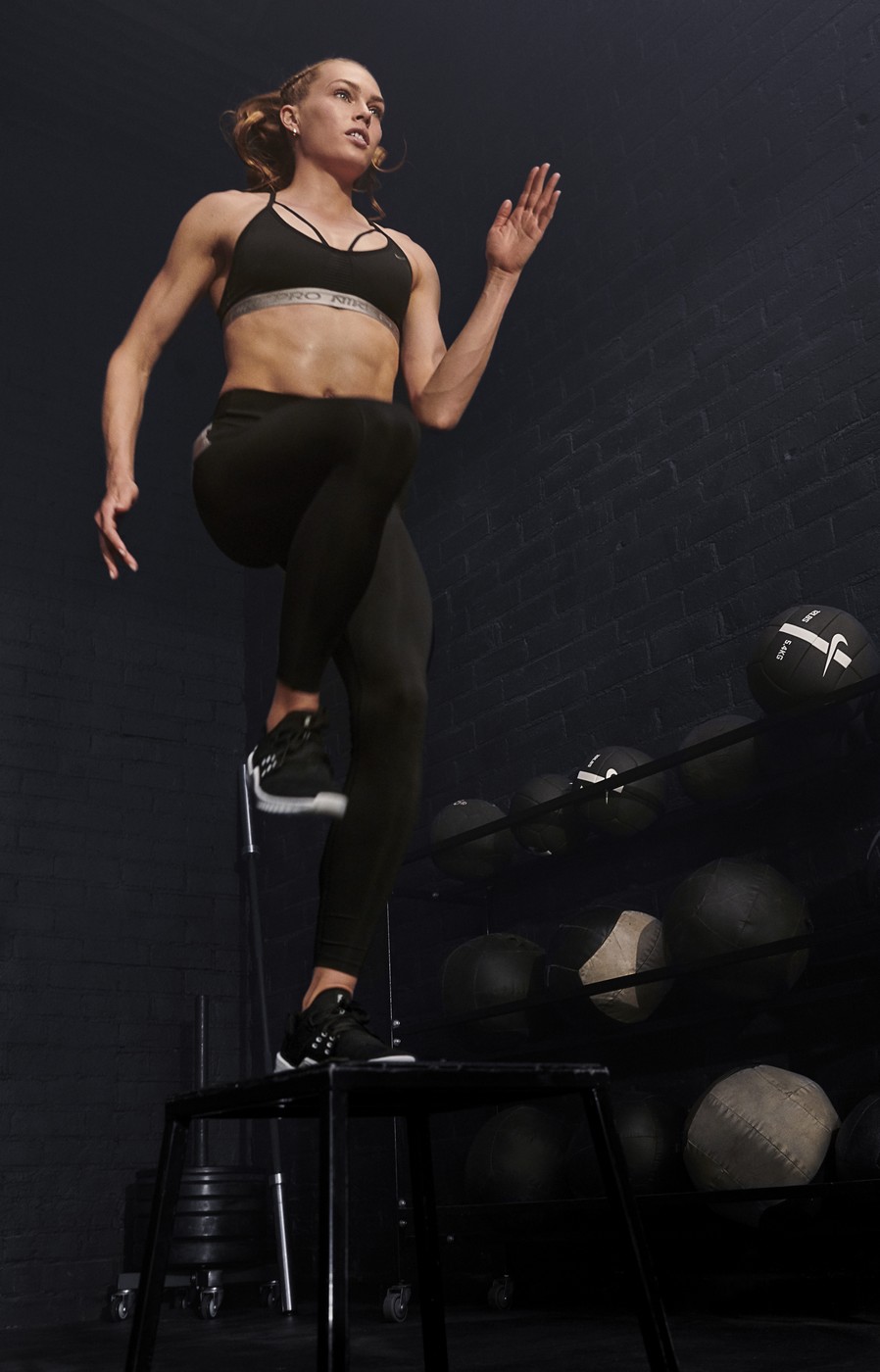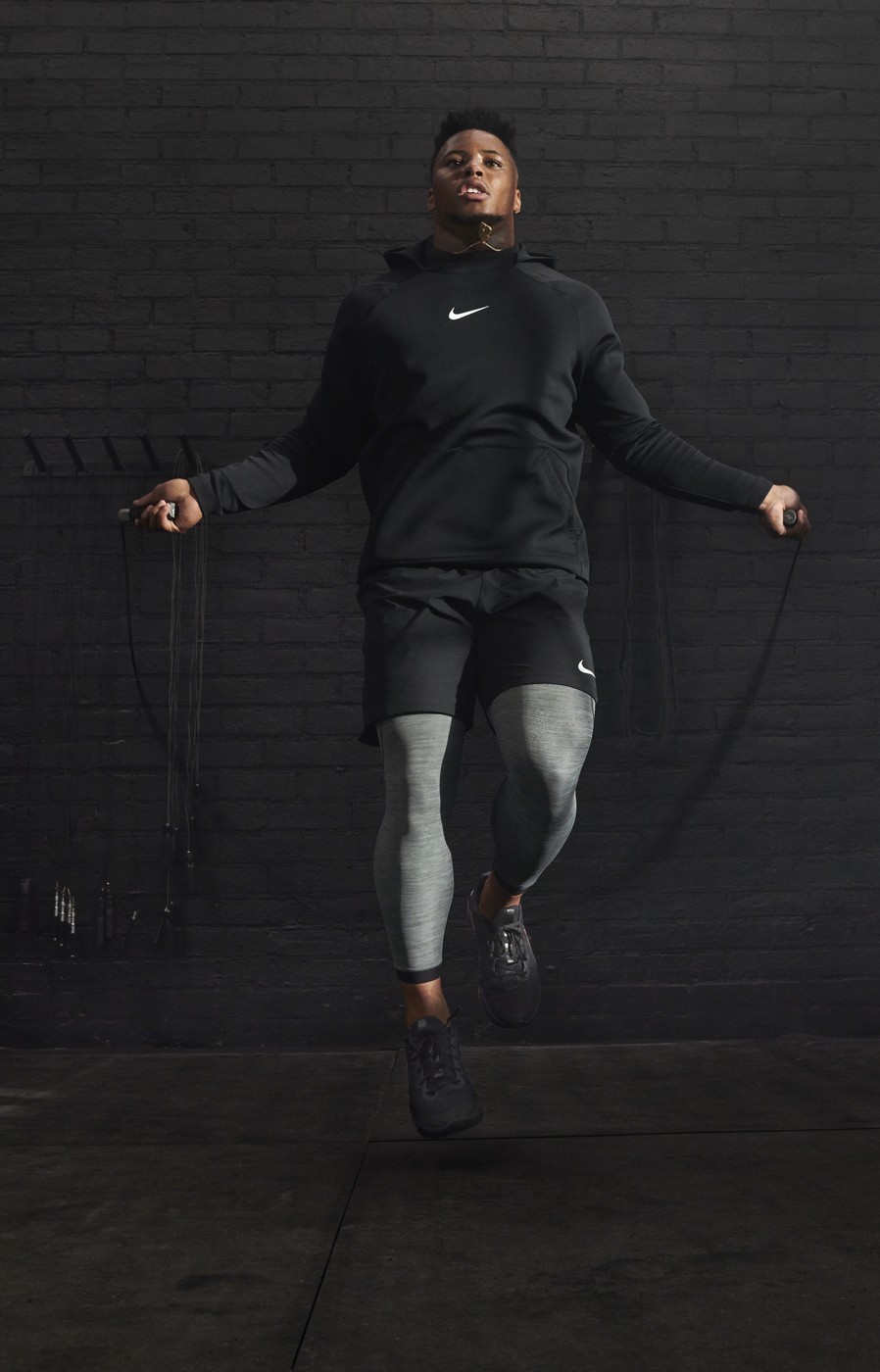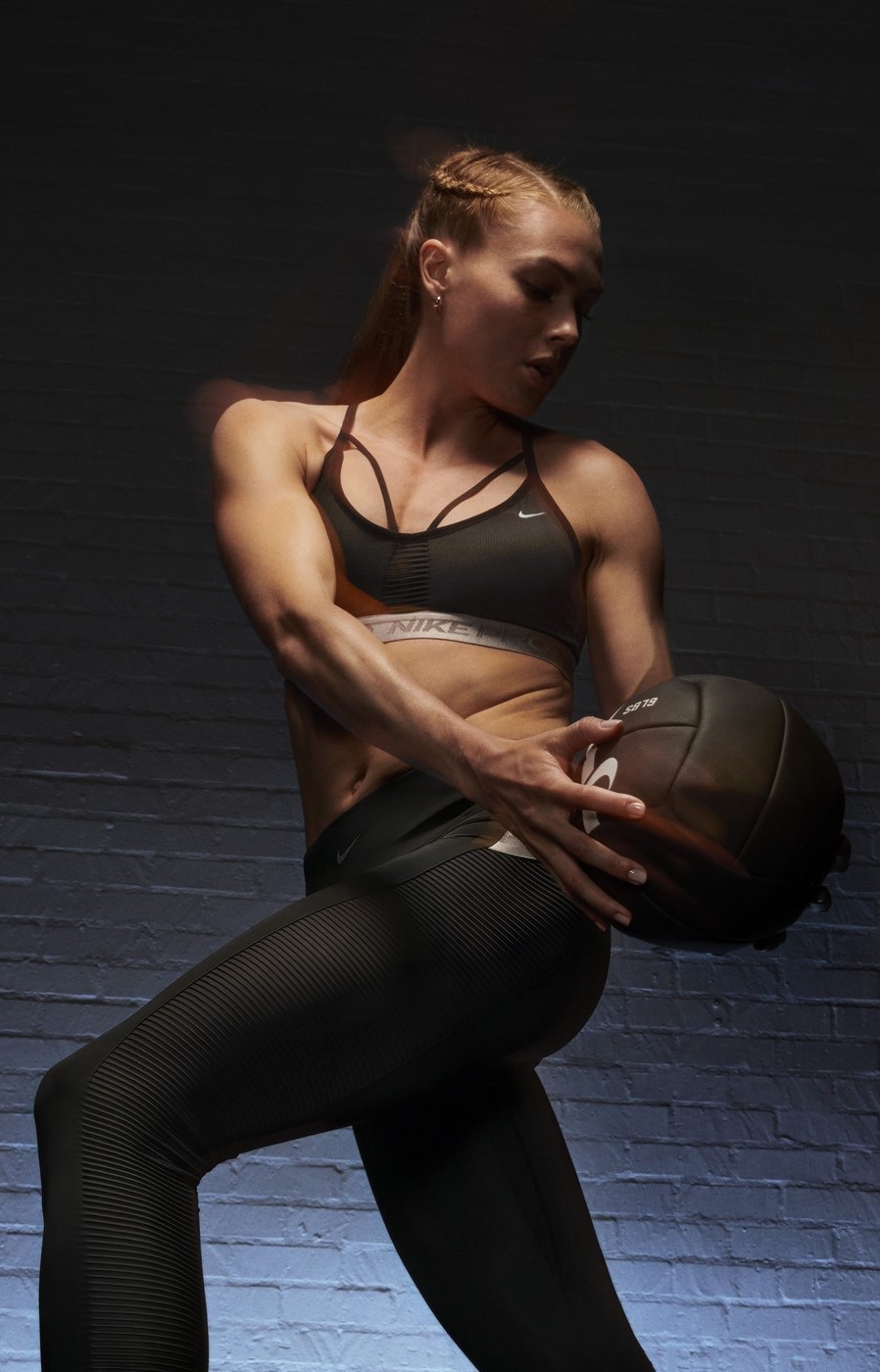 Make your own training plan
Everyone knows best what kind of exercise they enjoy and which muscle groups they need to practice. So it doesn´t hurt to make your own training plan. The plan may look like: 5 exercises each day (you can get inspired in the above videos), which you will practice in 4 sets of 12 reps. Of course, at the beginning of the exercise you need to warm up and stretch after workout. You can also use a variety of equipment such as mats, exercise bands or skipping ropes to work out at home. The training ladder can also be a great help for you to increase your speed, agility and dexterity.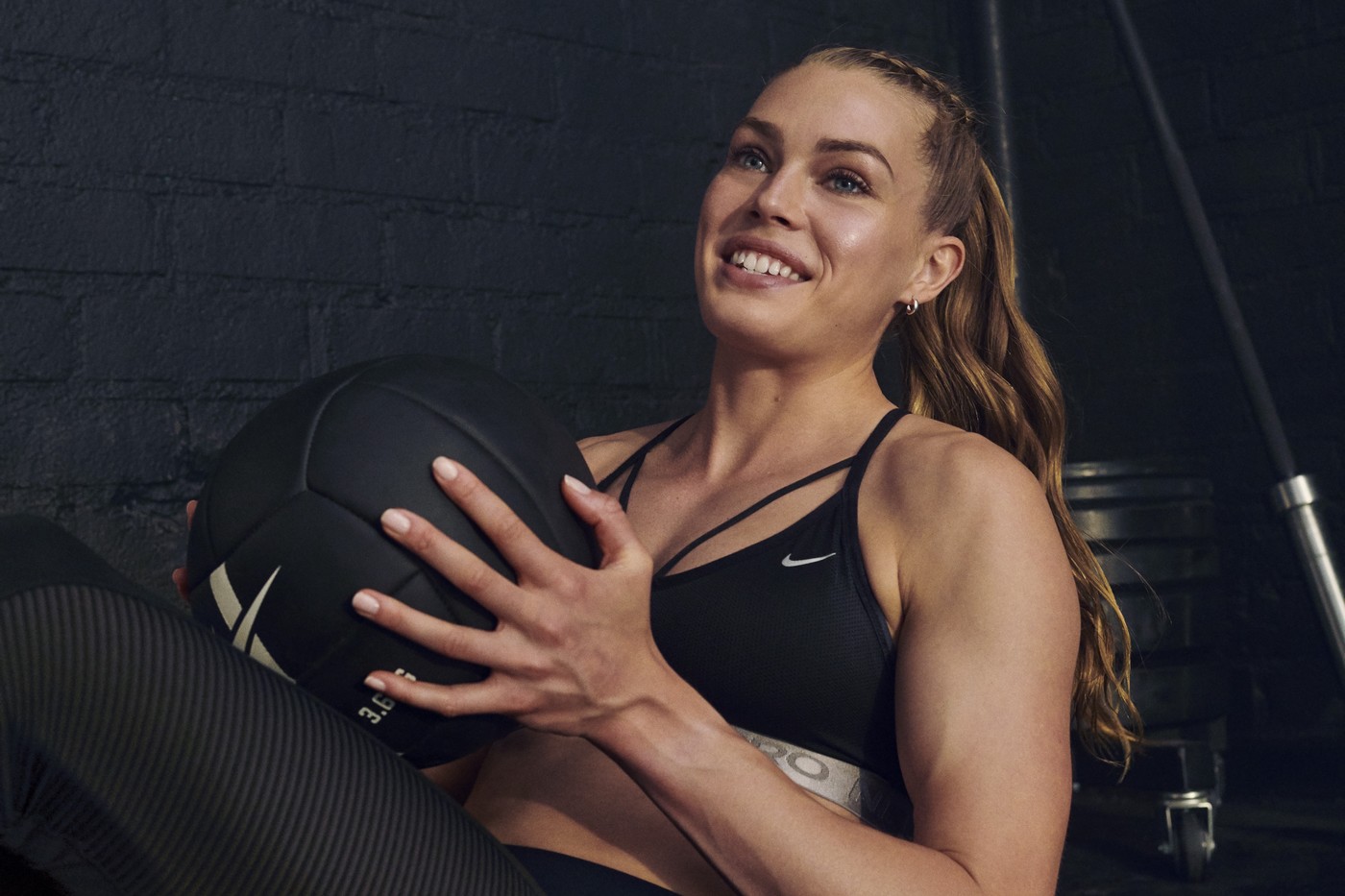 In conclusion, if you want to be fit, you don't necessarily need a gym or athletic stadium. There are many activities we can do during the week, whether it is a homework or a walk or run in the countryside. Just choose what brings you most fun and fulfillment.
Being a Top4Running Club member pays off
You are always going to be faster with us. Join our loyalty program and get lots of great benefits.