Buy products for additional 0 and get cheaper shipping. Buy products for another €150 and get free shipping
Don't Let Running Stop You From Running
Designed to Help Reduce Injury and Keep You on the Run. In testing, the Nike React Infinity Run reduced injuries by 52% compared to the Nike Air Zoom Structure 22.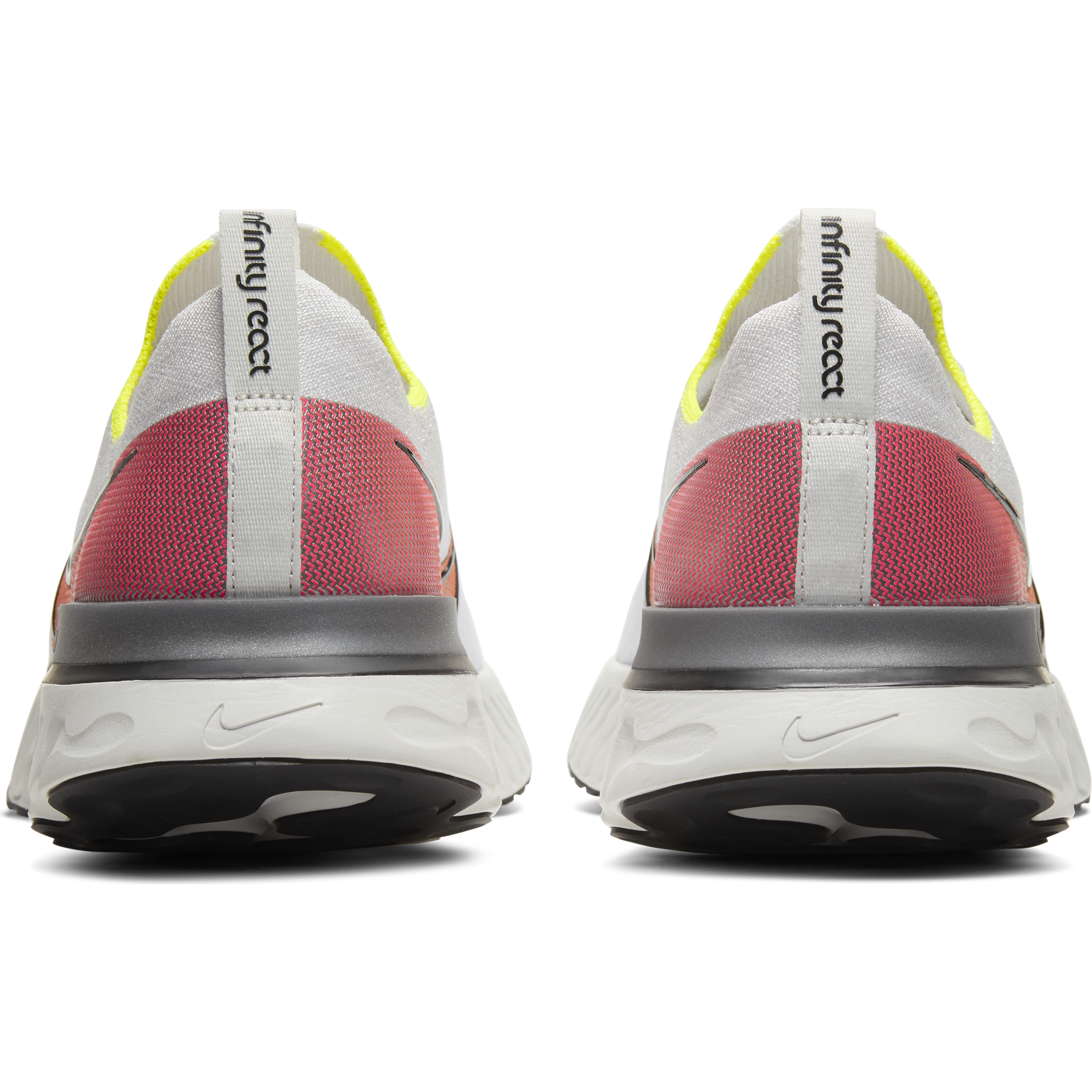 NIKE REACT FOAM CUSHIONING
More Nike React foam for optimal cushioning that is soft, springy and long-lasting.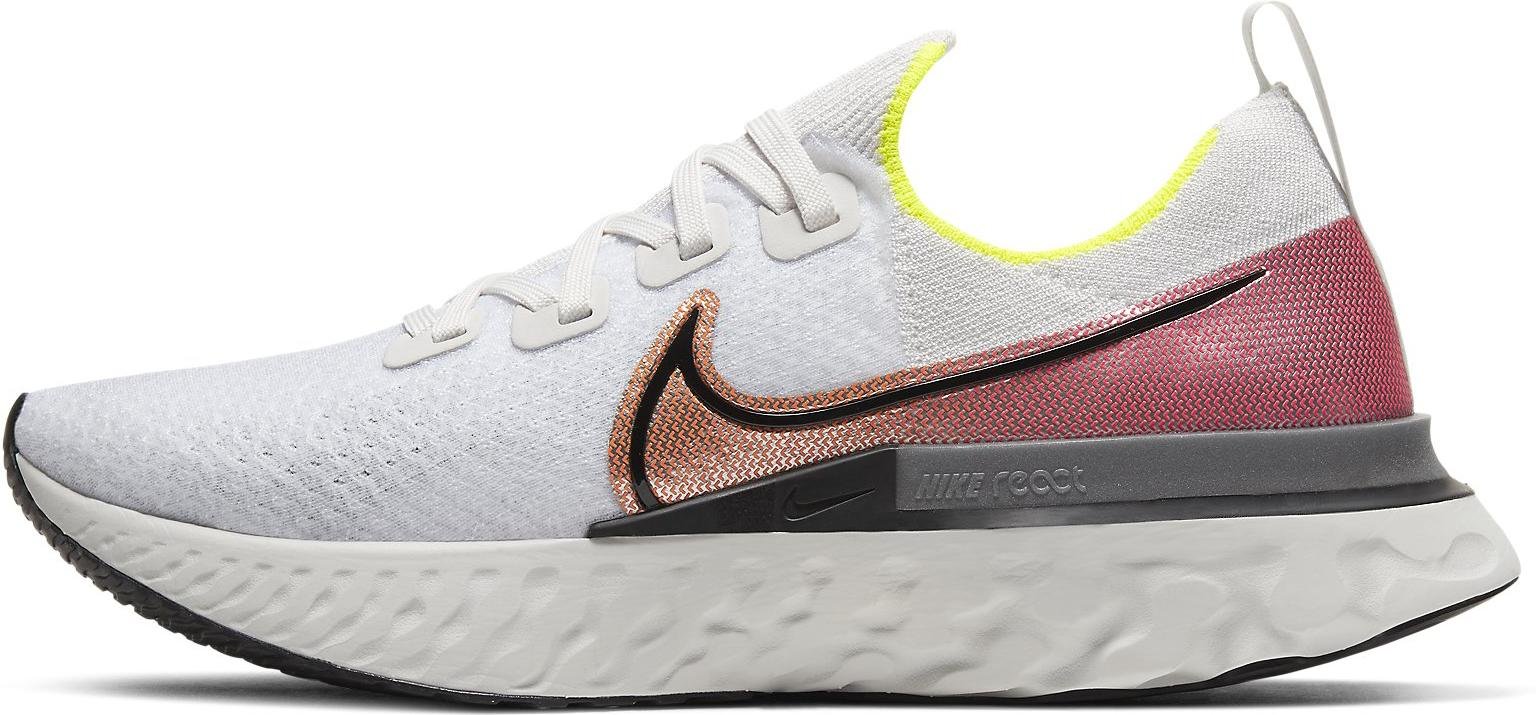 ROCKER GEOMETRY
Midsole is engineered to roll you through a fluid foot strike. Wider base designed for better stability.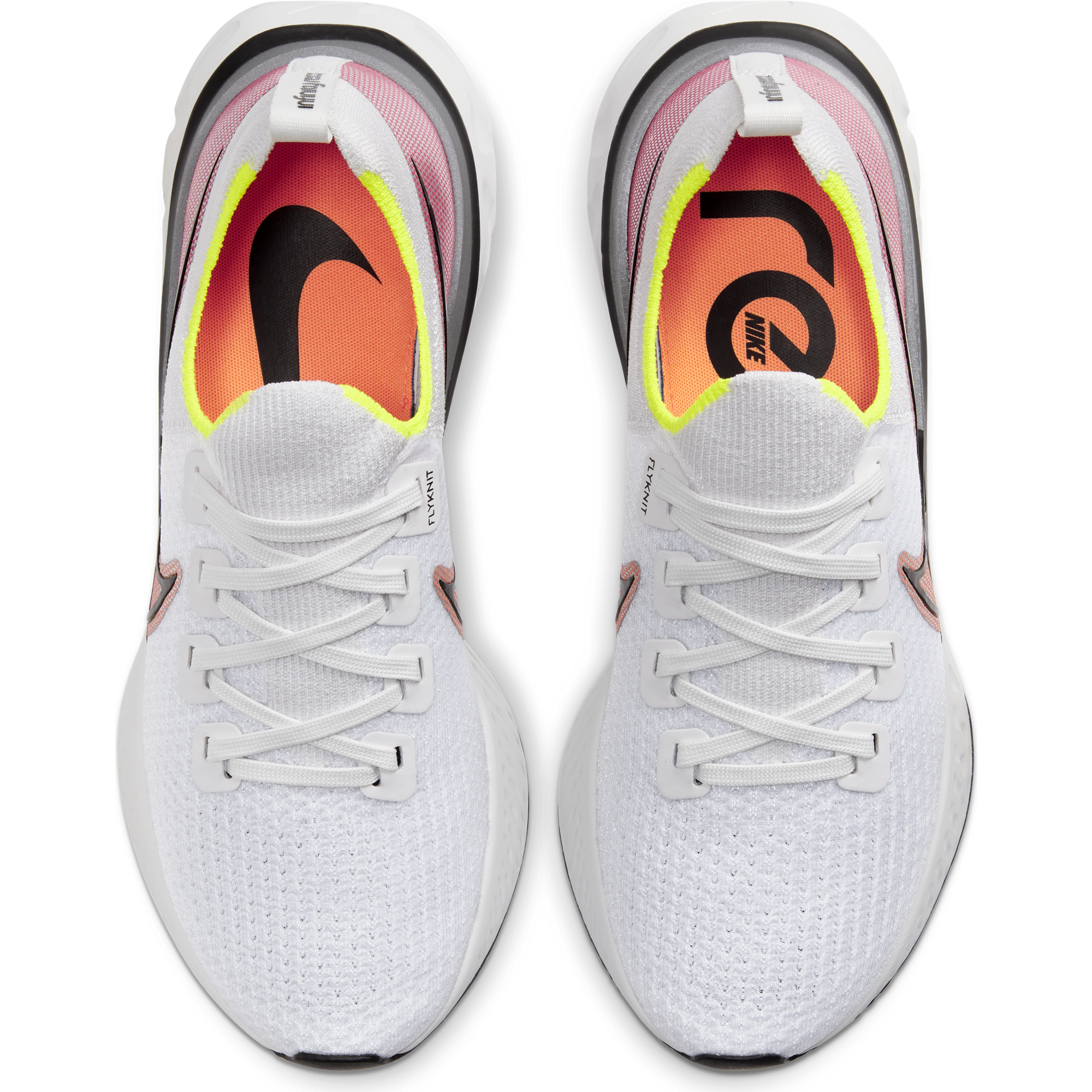 NIKE FLYKNIT LOFT
New Nike Flyknit Loft is lightweight and breathable yet stronger and more durable.
Runner Approved
The Nike React Infinity Run reduced running injuries by 52% compared to the Nike Air Zoom Structure 22 in a study of 226 men and women during a 12 week run training program (injury = missing 3 or more consecutive runs due to running related pain). Our study found that 30.3% of Nike Air Zoom Structure 22 runners experienced an injury but only 14.5% of Nike React infinity Run runners experienced.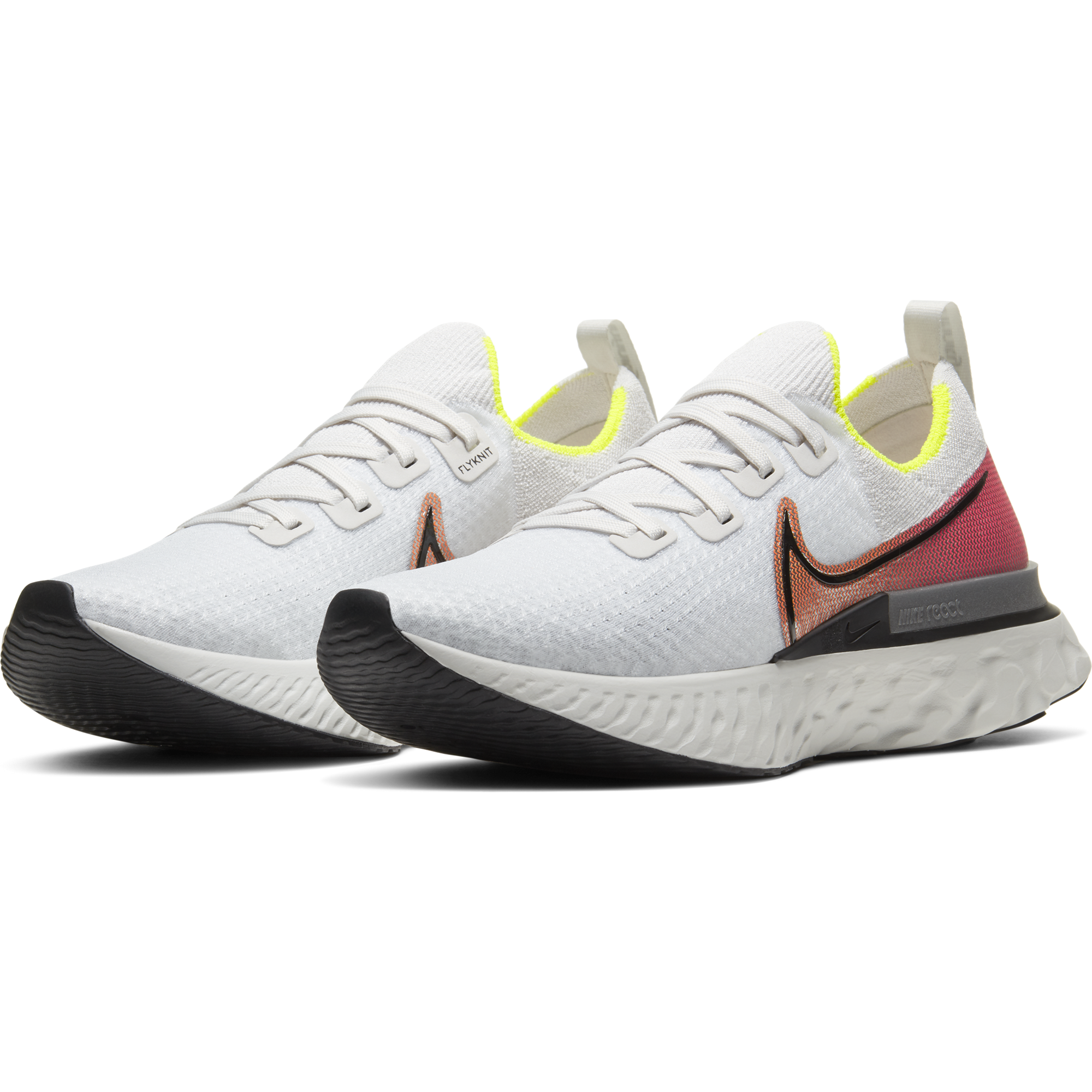 Product number
CD4371-004
Flyknit
The revolutionary technology of the superstructure reminiscent of the net. It is extremely light, thin and extremely strong. Digging through it fits perfectly on the foot.
React
It is a completely new foam, which is composed of a single piece of material. Thanks to the modern processing method, the design of the midsole is designed so that at specific places, which are most loaded during running, the shoe can be more attenuated. Conversely, in other places where much damping is not needed, the shoe is lightweight. You may notice the deeper parts that show more cushioned surfaces, even the shallower ones that create more strength.
Total review
4.5 out of 5 Stars
---
We'd love to read your opinion
Your review will help us and others to buy this product.
Add review
---
Chemi García Fernández

6. 2. 2020
Ask us whatever you want
We'll reply to your question the next working day at the latest.
Add question
---
No one has asked about this product yet.