Loyalty program Top4Running Club
Germany France Spain Italy Romania Czech Republic Hungary Slovakia
Only people who have a delivery address in the selected country can register to the club.
About the club
You don't want to miss this running party. We will serve everything that rustles around us right under your nose. You will always be a valued guest with us, enjoying a whirlwind of the best running gadgets combined with a bunch of benefits, discounts and promotions.
Top4Running Club is your ticket to the selected company of runners and right now we invite you to start enjoying this care. Come on in and welcome to the club.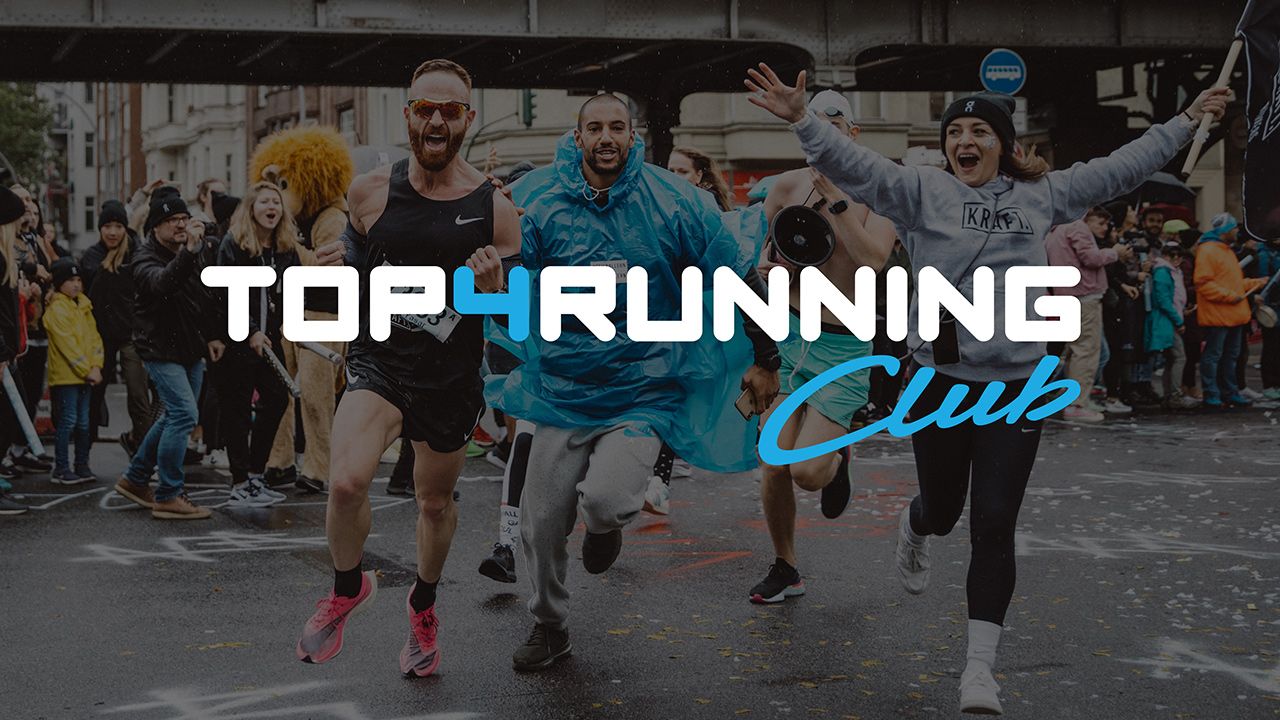 Why become a member? Here are some good reasons:
You will get an additional 5% discount from the current e-shop product prices for every purchase on Top4Running valid for almost the entire range.
You will get preferential access to exclusive news and limited products and you will have a better chance that you will not miss your size.
Special offers and discounts only for club members.
How to register for Top4Running Club?
It couldn't be easier, just choose your country by clicking on one of the "Join the club" buttons. You're going to be redirected to our local e-shop and you can register there. For the club membership it's necessary to have a delivery address in the chosen country (we can't deliver to our members outside that country).
How do I apply a 5% membership discount?
We will automatically assign the discount to the email you registered with Top4Running Club. You can then see that the discount is active in your customer profile on Top4Running in the "My discount codes" section. You''ll have almost all the products for the club price, and that's always a good idea, isn''t it?
How long can I be a member of the club, how can I renew or terminate my membership?
Your membership lasts for 365 days. You can manage your membership in your user profile. Participation in the club is voluntary and you can cancel it at any time via the link in the email or via the link in your user account.
Join the club
Germany France Spain Italy Romania Czech Republic Hungary Slovakia
Only people who have a delivery address in the selected country can register to the club.