Er en stille løbetur på din træningsplan? Det rigtige fodtøj er afgørende for en nem løbetur for at forebygge skader og føle sig godt. Vi 'har sammensat fem løbesko med den perfekte blanding af komfort og behagelig dæmpning til forskellige overflader. Vores 5 favoritter:
Adidas Adistar CS
Adistar CS giver dig den ultimative komfort og stabilitet. Den udtalte kurve i forfoden støtter dig i en flydende og kontinuerlig rullende bevægelse. Yderligere støtte ydes af et stabiliserende forfodsområde og en støttende overdel.
Klik her for Adidas Adistar CS!
Nike ZoomX Invincible Run Flyknit 2
Gå på luften med Nike ZoomX Invincible Run Flyknit 2. Skoen er designet med en fjedrende reaktionsevne, mens den giver det højeste niveau af støtte. Tre Flyknit komponenter giver blød dæmpning på samme tid. Intet står i vejen for dit lette løb!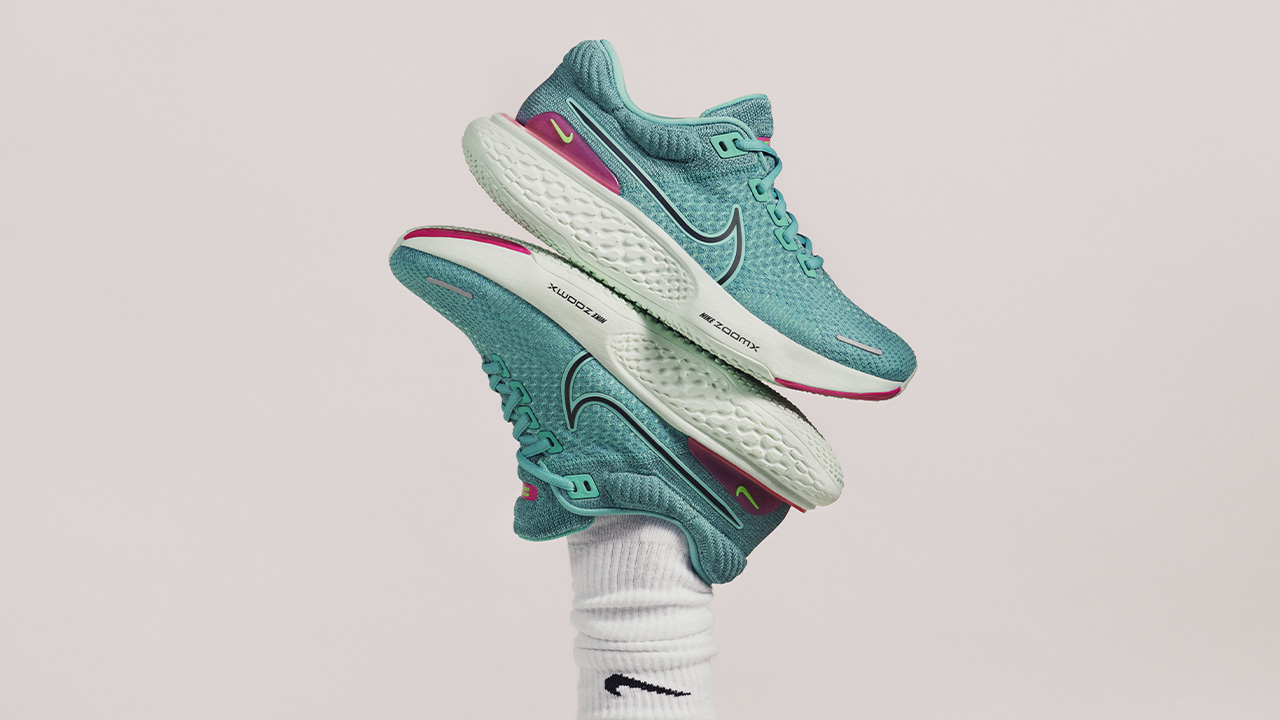 Køb Nike ZoomX Invincible Run Flyknit 2!
ASICS Gel-Nimbus 24
The shoe with the extra cushioning! The ASICS Gel-Nimbus 24 provides a smooth foot strike and adapts harmoniously to your foot. FF Blast Plus cushioning is complemented with a soft innovative mesh upper and a flexible midfoot area. So, what are you waiting for?
New Balance Fresh Foam 1080
The perfect shoe for your long, steady runs. The sole is made of reactive Fresh Foam combined with a soft, zoned elastic knit upper for the ultimate in comfort. Additional support is provided at the heel for a supportive fit.
Click here for the New Balance Fresh Foam 1080!
UA Hovr Machina 3
UA Hovr Machina 3 handler om komfort og optimal dæmpning på dit lette løb. Reaktiv Under Armour Hovr-dæmpning reducerer stød med hvert trin, returnerer energi og giver fremdrift. Der ydes ekstra støtte i tv-området, samt en optimal pasform. Plus, der 'er en cool special, der venter på dig. Takket være Bluetooth-chippen indbygget i løbeskoen, kan du analysere dine løbedata såsom skridtlængde eller frekvens efter dit løb.