With our activation for the german track & field championships we celebrated Nike's brand heritage. Under Nike's previous name Blue Ribbon Sports, the main sales strategy was driving to track & field events with an old Volkswagen Beetle selling spikes and running shoes directly to the athletes.



For Nike's Co-founder Bill Bowerman this close connection to athletes and feedback was the key to further development of products. Also for us the close connection to athletes is key. That's why we took this heritage and were present with our Pop-Up at the championships in Braunschweig.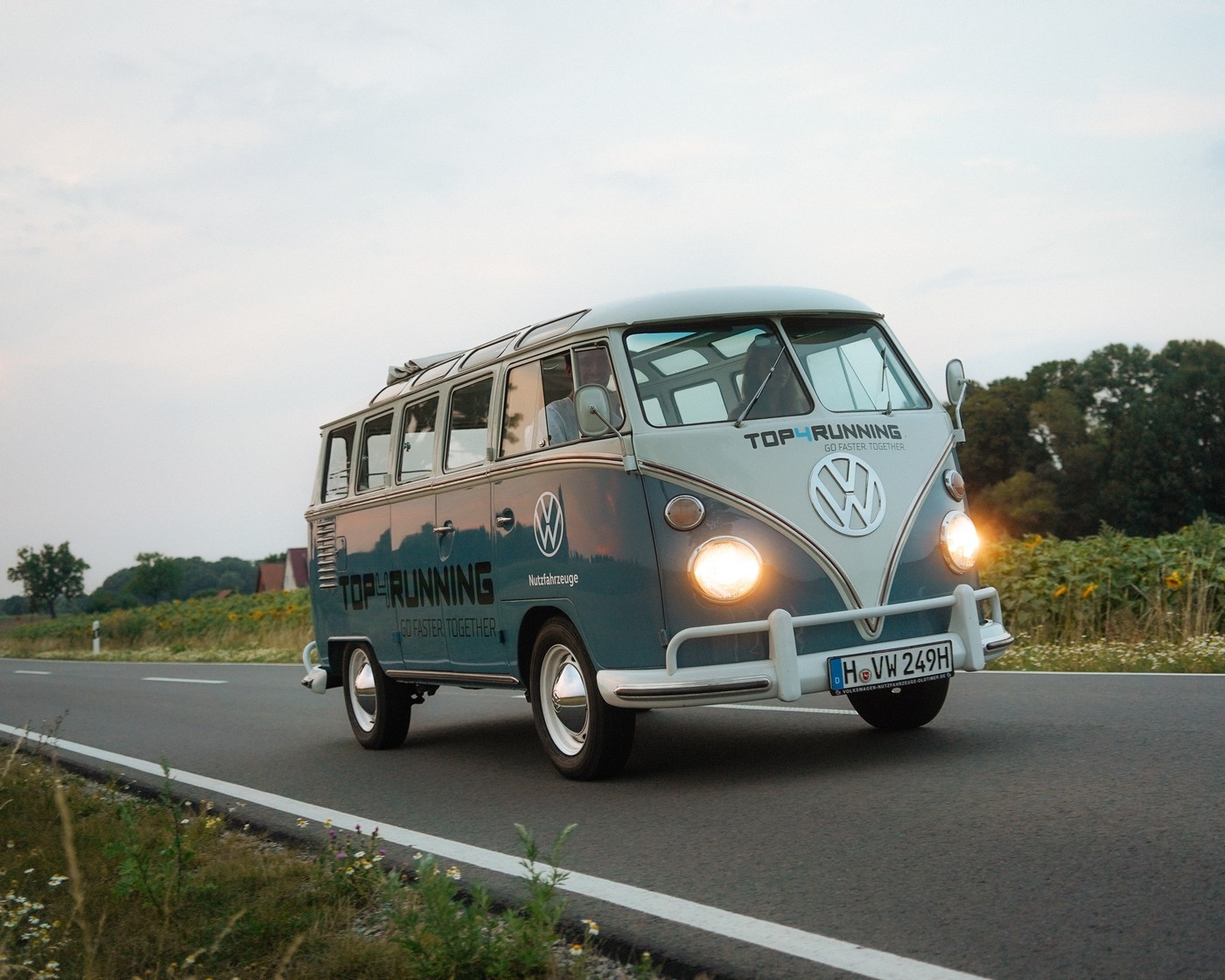 That's how we launched the Nike Blue Ribbon Sport collection including the very limited BRS edition of the Nike ZoomX Vaporfly Next%. To complete the whole story Volkswagen provided us a cool oldtimer Beetle like Nike had back then.