The popular long-distance running shoe ASICS Gel-Nimbus has received a spectacular update. But what's new? The key facts: Invicible GEL, more shock absorption, more elasticity and ultimate more comfort while running.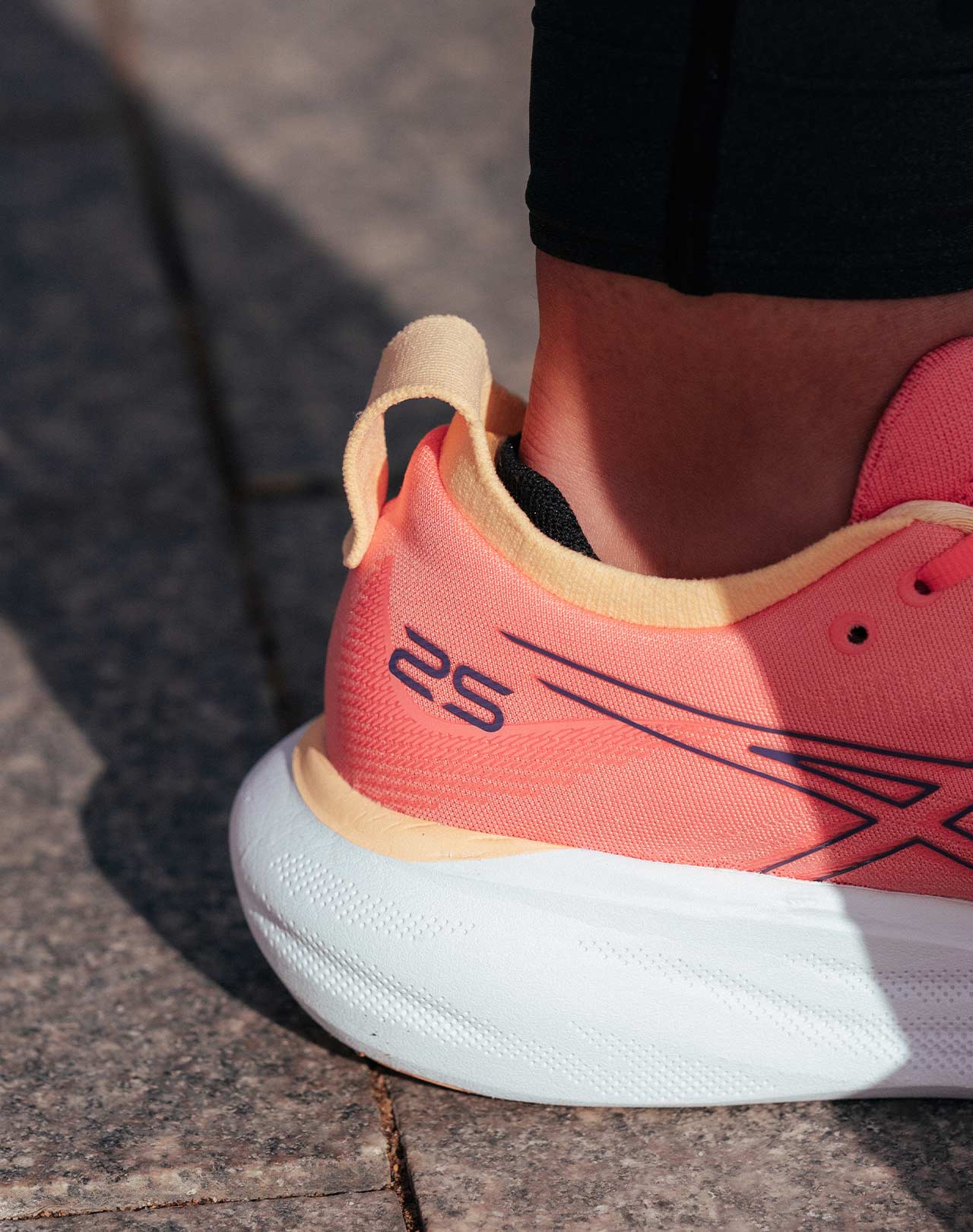 The shoe's drop is eight millimeters - which is less than for the previous model. The FF Blast Plus Eco cushioning foam is used for more comfort. This ensures even more dynamic running than the Nimbus 24. Well disguised and not visible from the outside, a gel element is also hidden in the latest version of the Nimbus family. This provides pleasant cushioning at your heel. Just like the previous model, the popular Flytefoam material is also used in the latest shoe update.
ASICS has also evolved in terms of sustainability with their new running shoe. More than 90 percent of the polyester used is recycled. In addition, ASICS uses a new dyeing process that reduces CO2 emissions and more than 20 percent of the midsole is made from sugar cane.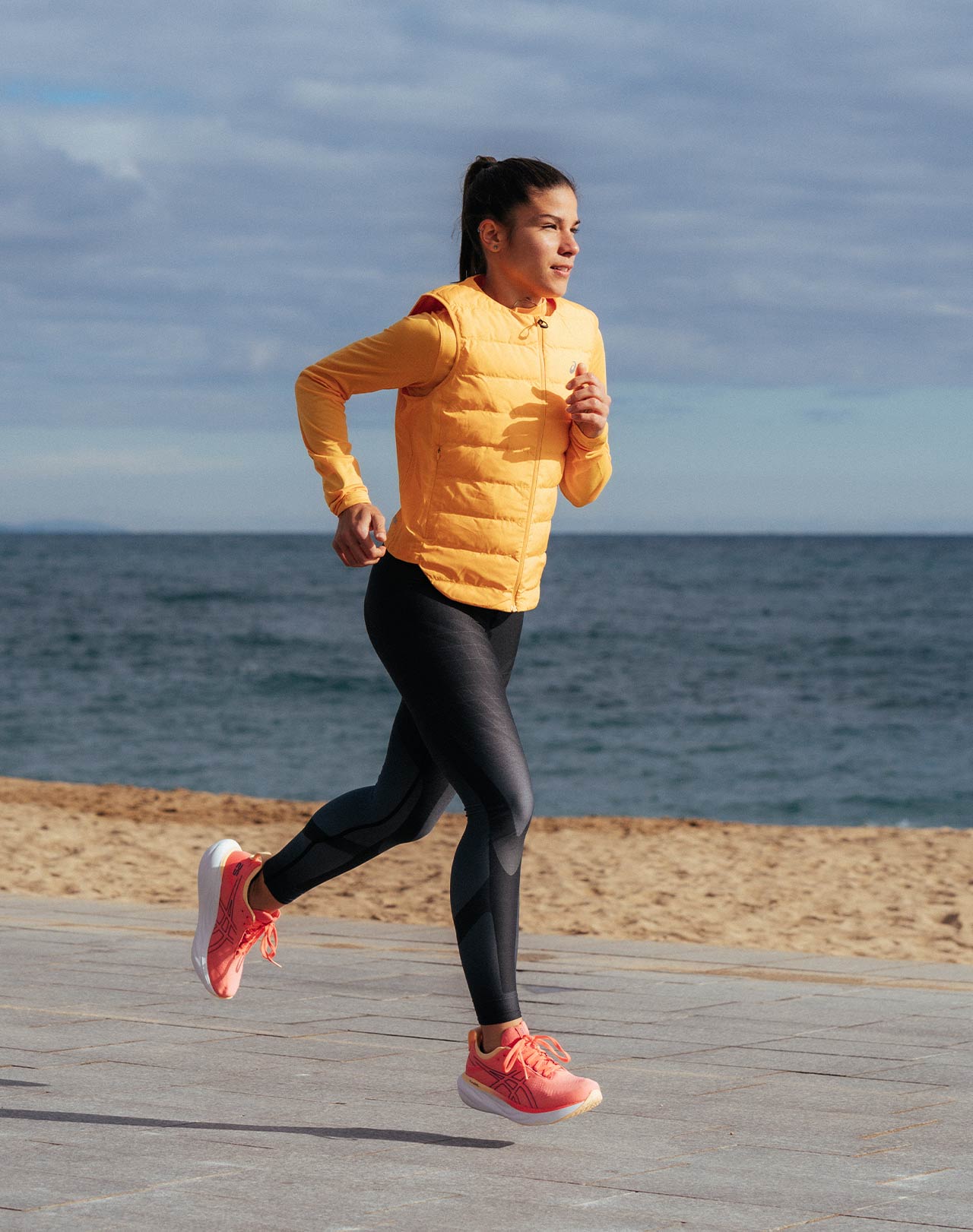 The newest shoe in the ASICS universe will be available on the Top4Running website from February 01 and costs 200 euros.
Shop at the Top4Running-Store!