#WeRunToMove - that is the motto of the 34th ASICS Austrian Women's Run which will take place on May 22. With more than 30,000 starters from almost 100 different nations, it is the largest women''s running sporting event in Europe. The women-only run means atmosphere, empowerment, motivation, and courage!
For over 30 years, this classic event in the women''s running scene has been about much more than running. The goal of the women''s-only run is to get women and girls excited about the sport. It''s about the recognition and visibility of women in all aspects of life. The 2022 motto #WeRunToMove shows that women can make a difference: together at the starting line for solidarity, because together women are much stronger!
"My mission was to inspire women and girls to run. 34 years later, I continue to pursue this goal," says Ilse Dippmann, founder and organizer of the Austrian Women's Race.
All female runners can start on May 22 either with 5 or 10k. In addition, there will be a 5k Nordic Walking race.
5 k
No matter if you want to run your first 5k or if you'd like to attack your PB: the 5k course is a beautiful running course through the Vienna Prater, it is flat and leads through green nature. You will be cheered on by bands, audience, and drumming groups on the way which provides a phenomenal atmosphere. The 5k is also the international women's course and the main course of the Austrian's Women Race.
Although the run is not only about performance, there will be some super-fast power women who show what female runners can do. First of all Gladys Chepkurui from Kenya, set a new course record over the 5 k with 14:49 min last year. This year she wants to improve her own record towards 14:30 min.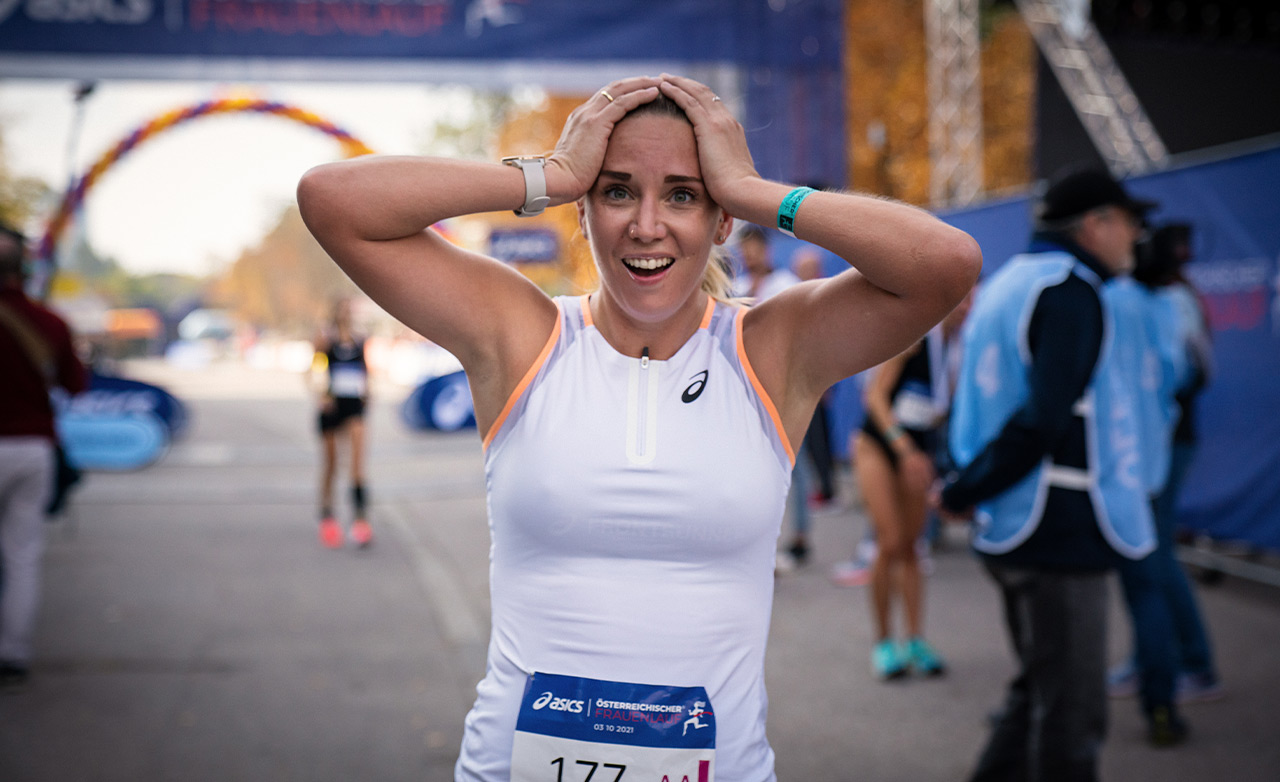 10 k
5 k is too short for you? Then go for double the distance! Take up the challenge and let the great atmosphere inspire you to run your own 10 k race.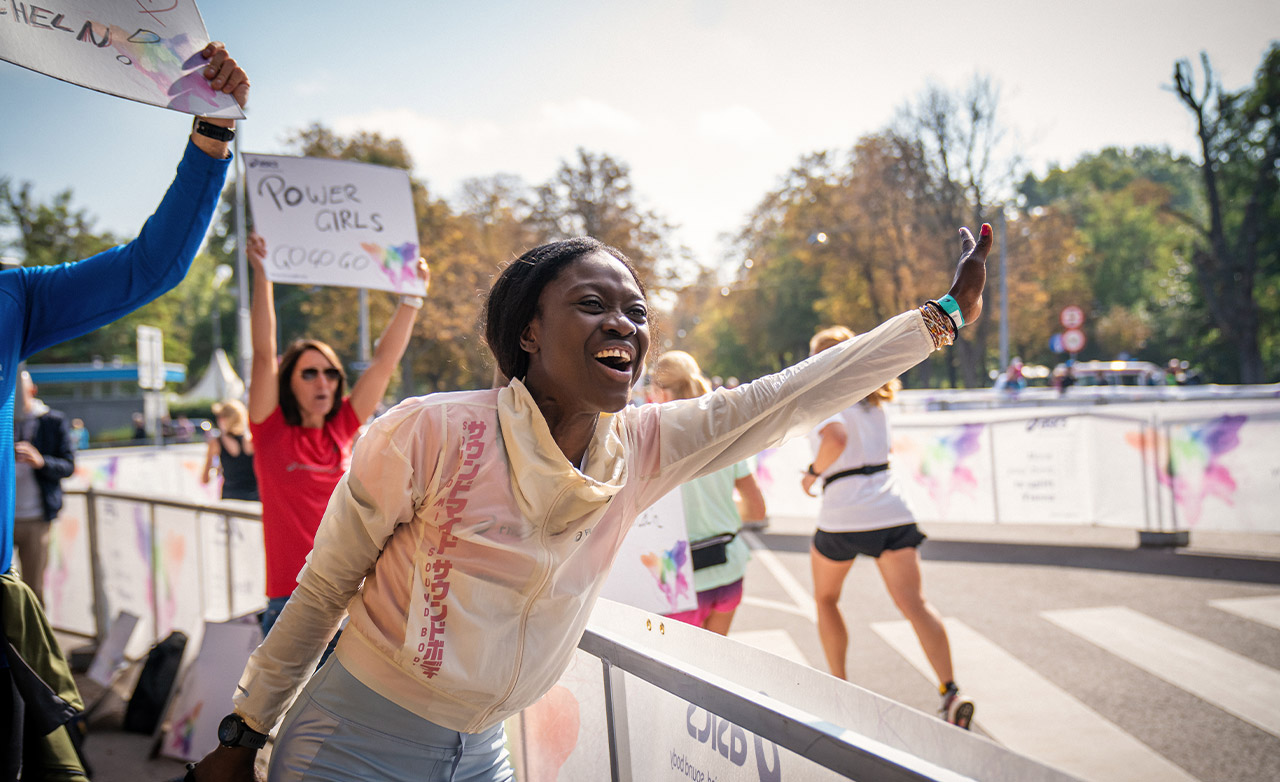 5 k Nordic Walking

You don''t want to run but still would like to participate? Then sign up for the 5 k Nordic Walking course!
So, what are you waiting for? Grab your friends and register for the Austrian Women's Run!