Saucony has launched its 2020 shoe lineup, including the much-anticipated Endorphin Pro, the company's carbon-plated racing flat.
Saucony Endorphin Pro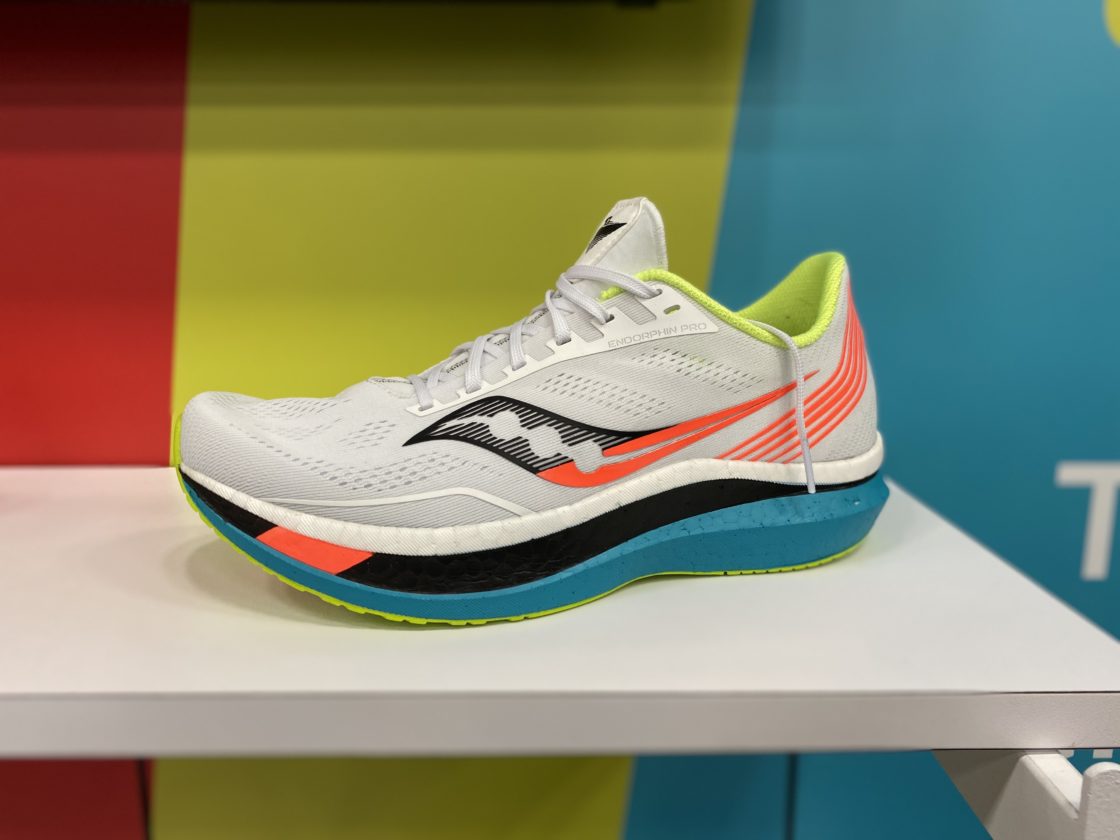 The carbon-plated shoe uses SpeedRoll Geometry to deliver a pop at toe-off to help the runner feel fast. The shoe's midsole is made of the ultralight PWRRUN PB cushioning that's 40 per cent lighter than Saucony's PWRRUN+ (which is used in the Triumph). The S-shaped carbon-plate runs the full length of the shoe. The plate is designed to give a springboard effect at take off.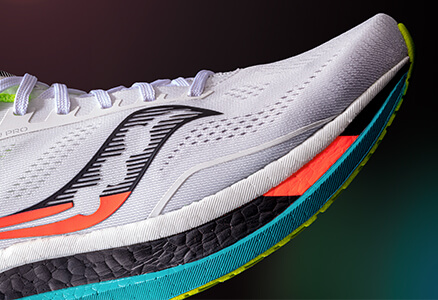 SPEEDROLL Technology propels you forward with the feeling of continuous momentum, so you can run faster, not harder.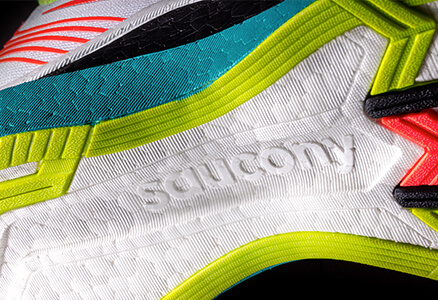 With ultralight, springy PWRRUN PB cushioning and our signature S-curve carbon fiber plate, running at top speed feels easier, so you get to the finish line faster.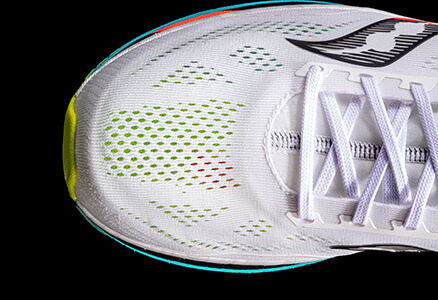 FORMFIT wraps the foot in 3D comfort and ensures a personalized, locked-in fit for optimal performance.
Saucony Endorphin Speed
The Speed could be a racing shoe or a trainer for your fastest road sessions. The Speed is everything that the Pro is, without the carbon plate. Instead of carbon, there's a full-length TPU plate which gives a similar feel to the carbon, at a lower price point.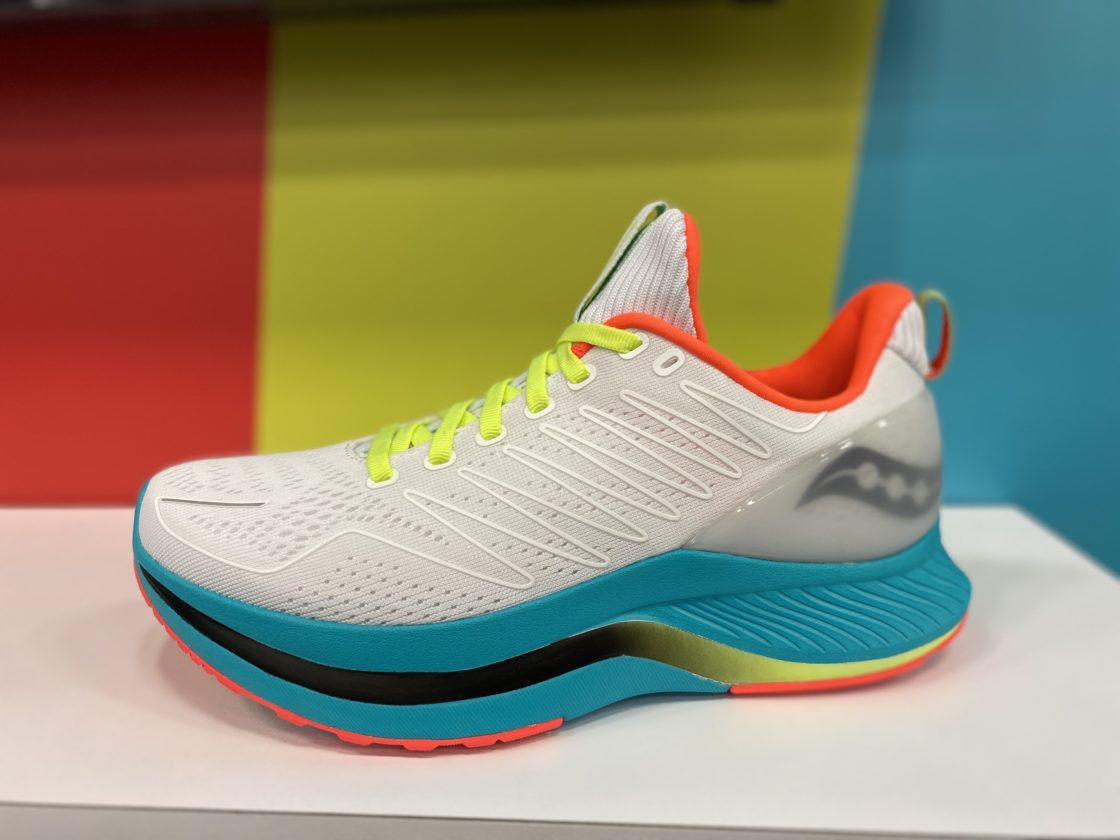 Saucony Endorphin Shift
Shift is Saucony's newest trainer, ideal for a hard long run. This neutral-cushioned shoe uses Saucony's new PWRRUN foam in combination with an extended TPU heel counter that works in unison with the a rubber wrap to support the runner's foot.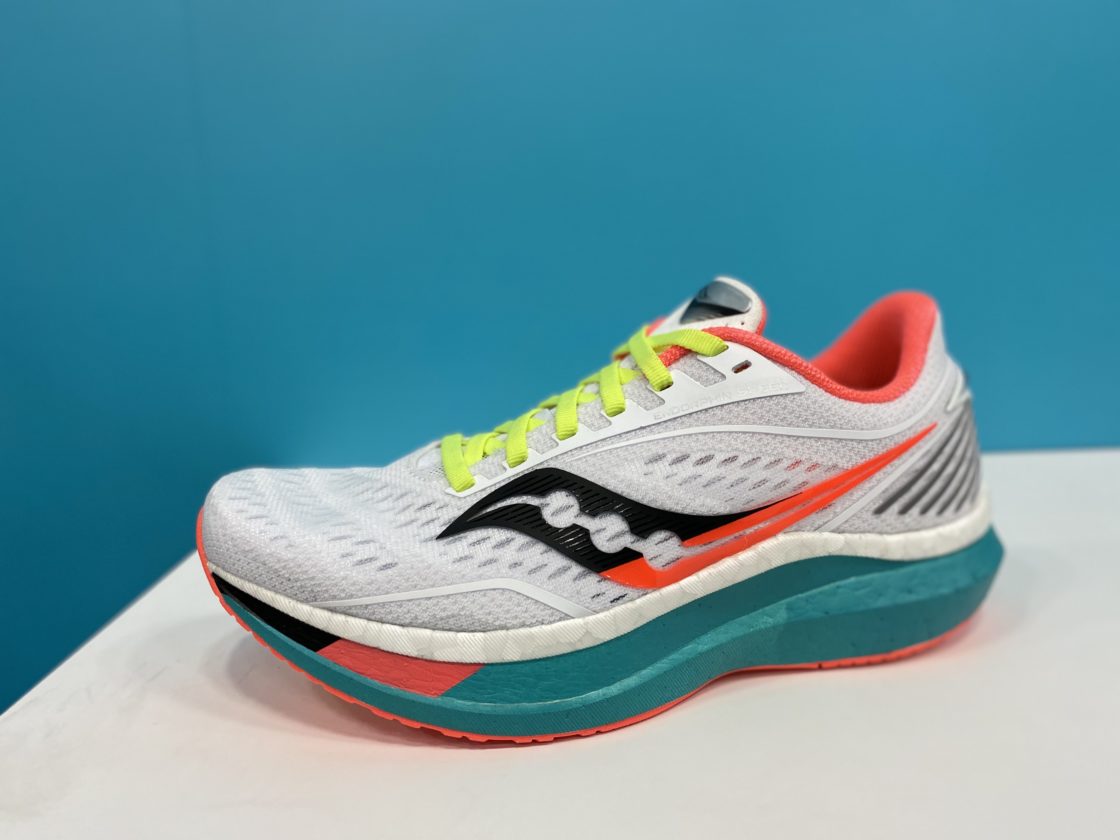 Being a Top4Running Club member pays off
You are always going to be faster with us. Join our loyalty program and get lots of great benefits.