For all purchases we have extended the deadline for returning goods until January 31, so you do not have to worry about choosing the wrong size or color :-)
Running shoes
Running shoes is an ideal gift for every runner, as without training shoes there are no good trainings or races. For winter preparation, you should go for running shoes with rain protection, strong reflective elements and a larger pattern for winter. Running shoes should be purchased larger of 0,5 size than the size of casual shoes. Our favorites for winter 2019 are Nike, Asics and adidas.
For her: Nike Shield collection, Asics Liteshow or adidas pulseboost winterized
For him: Nike Shield collection, Asics Liteshow or adidas pulseboost winterized
My personal tip: Nike Pegasus 36 Shield - great shoe that fits almost everyone and it's great in all environments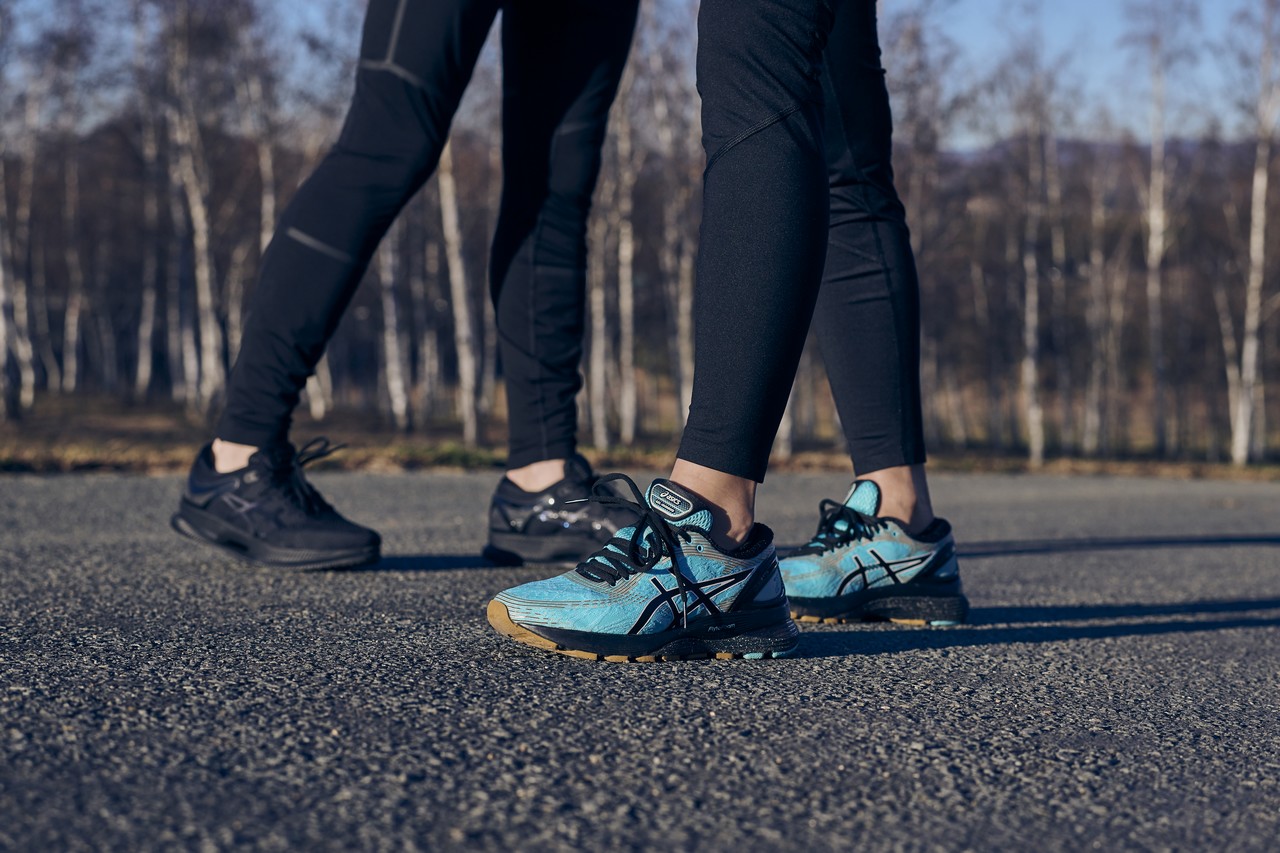 Running clothes
There is never enough Running clothes. Even more in cold weather, when runners have to wear more layers and use really good materials not to cold. For the lower layers it is definitely worth paying for the heat and for the upper layers for breathability and water resistance. Brands such as Nike, adidas, On Running, Salomon, Asics and others on the quality of materials is no shortage. When choosing running clothes, it is important to look at what brand a runner likes and if he prefers some. Always choose the size of the runner he normally wears, dont' buy larger functional shirts, you will loose functionality.
For her: ladies 'compression shirts, long-sleeved shirts, ladies' sweatshirts, jackets and waistcoats, leggings
For him: men's shirt prints, sweatshirts, jackets and vests, leggings
My personal tip: running vest - an indispensable piece for the third season from autumn to spring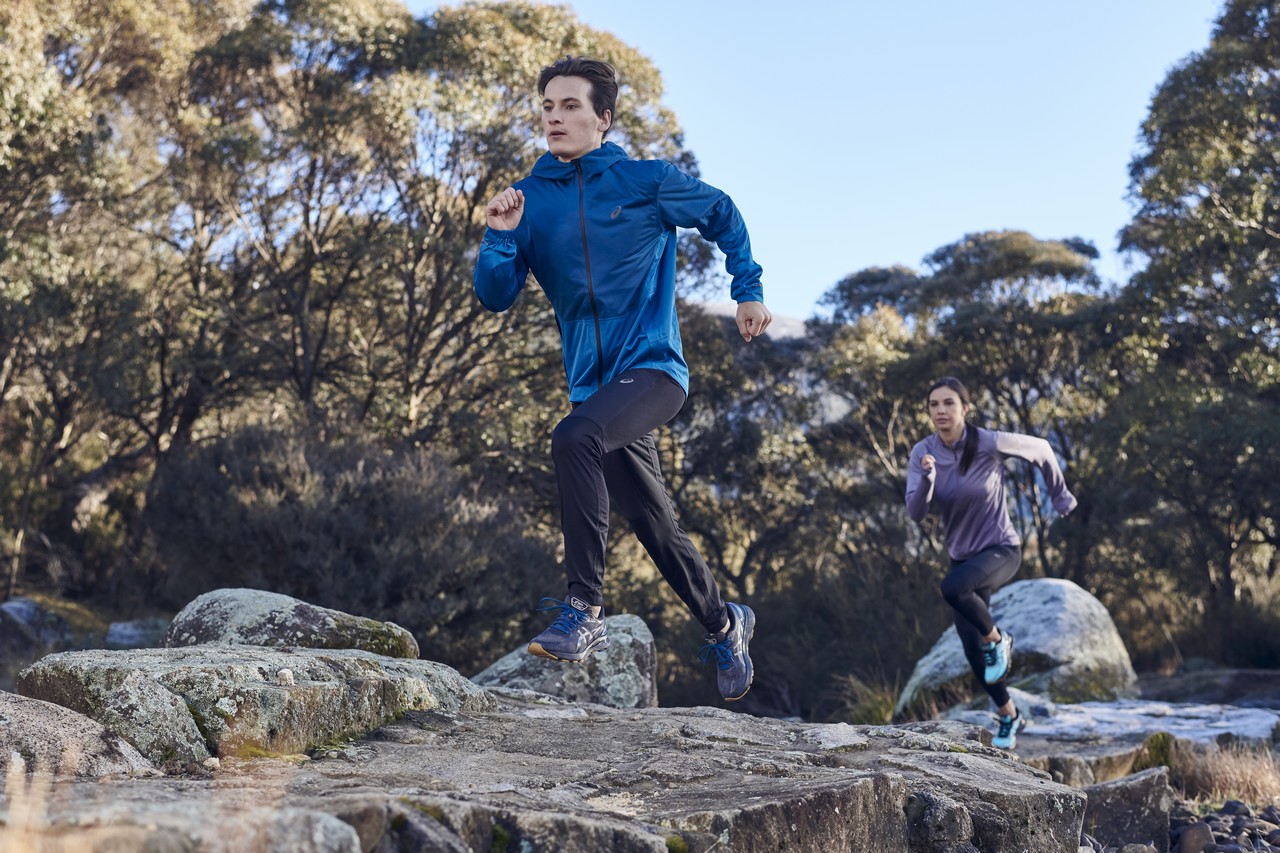 Running accessories
Running accessories are a must in winter! For the runners it is necessary to keep the head and neck warm. A good present should be headband or scarf. Gloves will certainly make the runner happy too. And of course we must not forget SOCKS! Typical Xmas present that everybody loves and runners even more :-)
My personal tip: warm but breathable Nike socks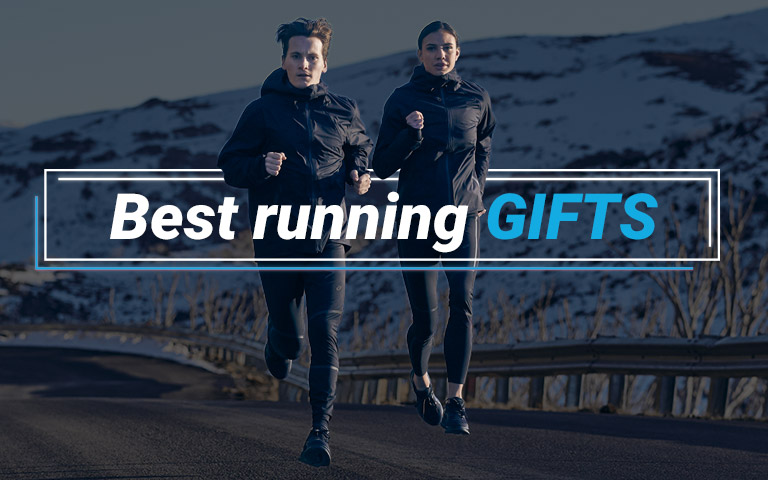 I'm out with tips today. More tips for running gifts wait till next week.
You can find more of them on our Instagram and Facebook accounts, where do not forget to follow us and tag photos with # top4running.

Have a beautiful running advent!
Iva_runstheworld (Ambassador Top4Running)