So far, however, you've had to choose between long-distance shoes and light racing shoes for faster runs. However, the UA HOVR MACHINE has solved this problem for you -- it's an excellent combination of a fast running shoe suitable for long-distance courses as well, and it'll help you achieve the goals you've set for yourself for 2020.

"The new HOVR Machina shoe started a revolution in the field of running shoes. It's our latest and most sophisticated running shoe, and its combination of the latest cushioning technologies protects your feet when you run lots of kilometres while maintaining the same speed. UA HOVR MACHINA provides an ideal balance to enable runners to become fast while minimizing the risk of injury," says Pavel Hynek, Country Manager for Under Armour in the Czech Republic and Slovakia.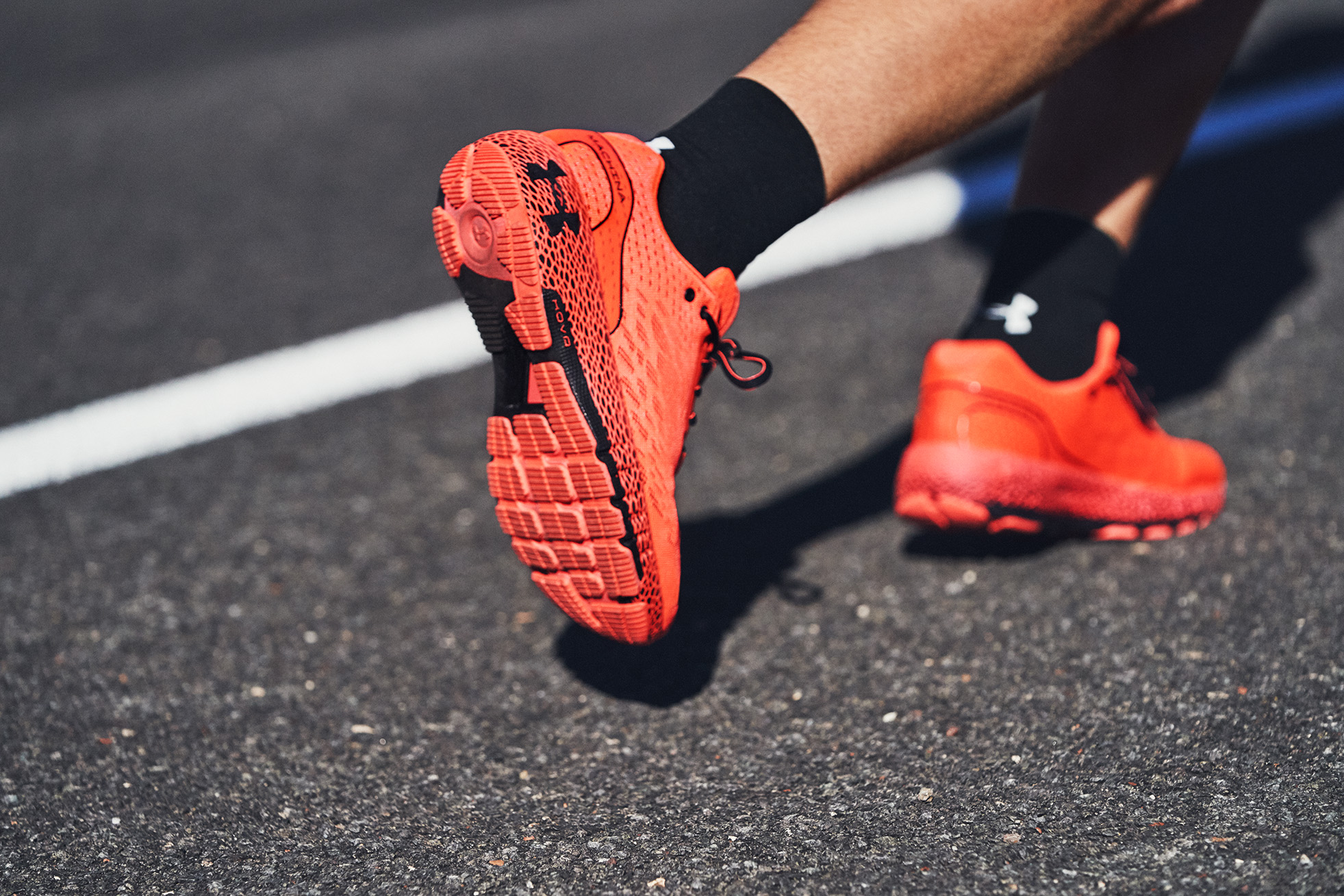 In addition to being universal, the new UA HOVR MACHINA shoe offers another precious advantage that is sure to please any ambitious runner. In addition to being an excellent running shoe, it provides you with personal coaching services. Just connect the shoes to the Map MyRun app to help you monitor and analyse your runs. The latest version of the app helps you achieve the goals you've set thanks to a personalized training in real time in order to help you improve your running style and prevent injuries. Unlike other running apps, here you can even analyse things like the angle at which your feet land and the time your feet spend on the ground. As your shoes are connected with your phone and headphones, you won't have a chance to hide from your coach anymore, and you'll even hear their advice on how to improve your running the moment you start to deviate from your training plan.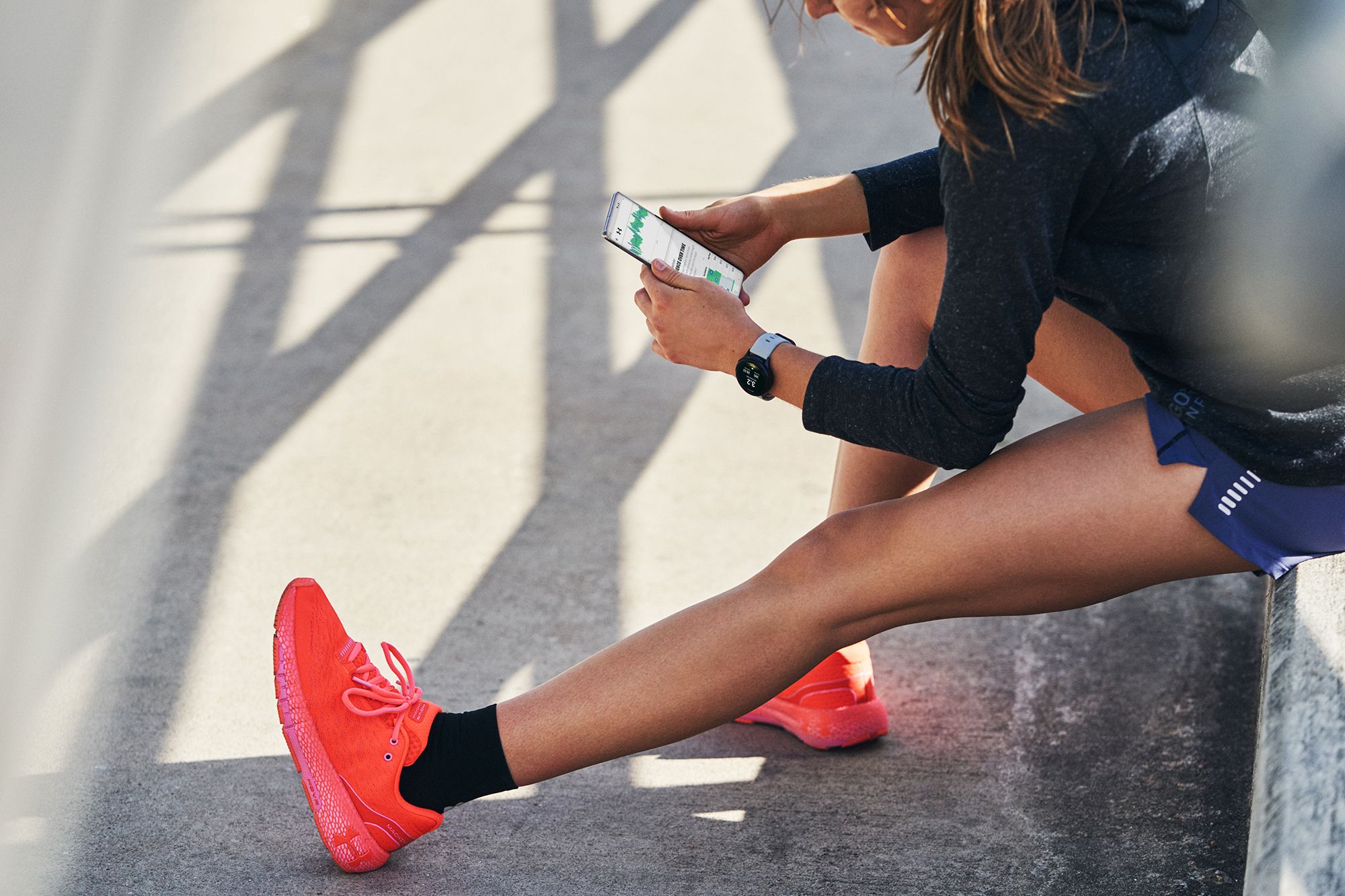 "The new UA HOVR MACHINA shoes connected to the Map MyRun app provide each runner with their own personalized coach for free. Among its benefits is not only excellent statistics of your runs but mainly their analysis in real time. Based on the analysis, your current run is evaluated, so you can get instructions to improve your running style, pace, length of step or speed directly through your headphones. Our technology really helps you improve your performance and prevent injuries. Now, you'll know more about your run than ever before," adds Pavel Hynek.
The new HOVR MACHINA shoe is designed for any runner looking for a good balance of flexibility and cushioning. The UA HOVR technology provides a zero-gravity feel, perfectly dampens the impact upon landing, and returns the energy absorbed back into each of your steps. Its mesh upper is extremely light and breathable and helps you achieve maximum speed.
Being a Top4Running Club member pays off
You are always going to be faster with us. Join our loyalty program and get lots of great benefits.