For the first time ever, Top4Running was the top sponsor at the ASICS Austrian Women''s Run. A packed weekend full of fun, new personal bests, and bright sunshine.
It all started on Saturday at the Expo with a Top4Running booth to offer the latest ASICS styles for the upcoming summer. In addition, we offered a free running analysis in our test van to find the best running shoes for every runner.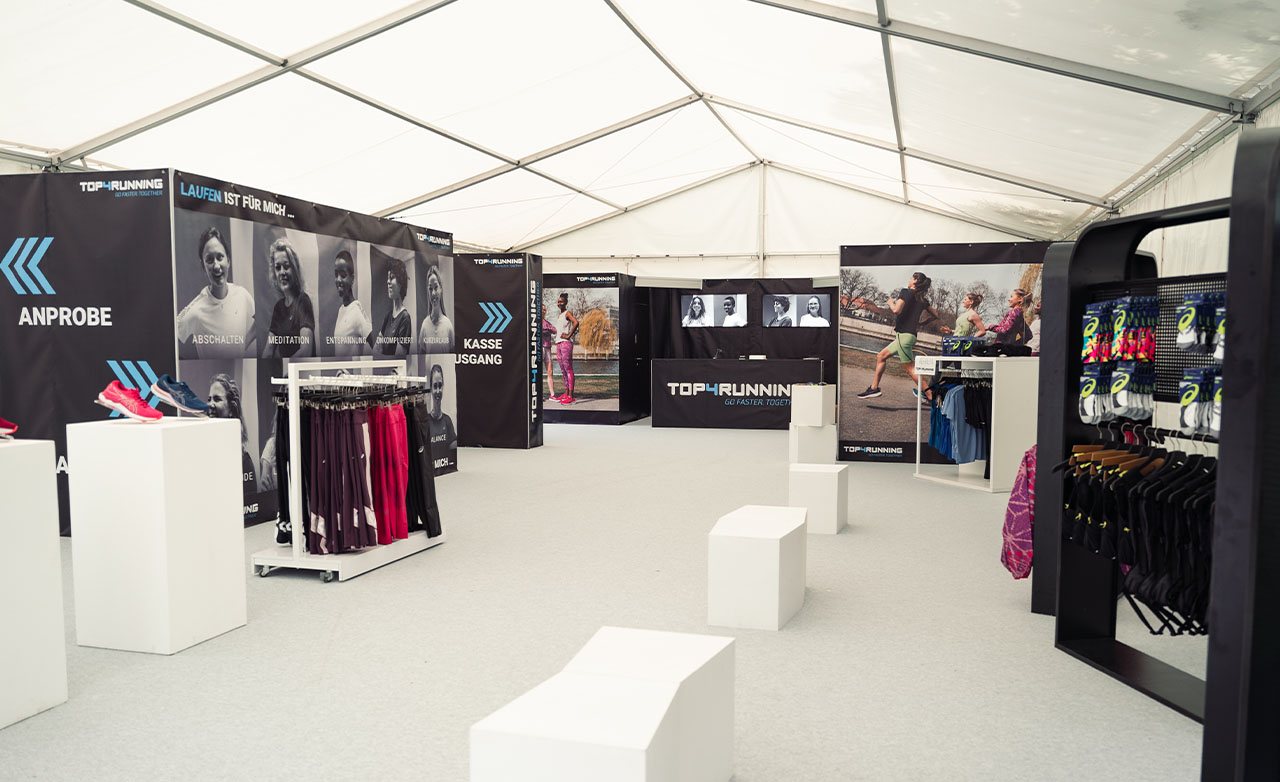 On Sunday, it was finally race day! The focus was mainly on the 5k run with a lot of international elite runners. We had a total of 20 international Top4Running-Ambassadors at the starting line in Vienna: from Germany, Austria, France, Spain, and the Czech Republic. One of the highlights: Our Spanish ambassador Kitina Silva Feliu brought home the victory for Top4Running in the 10k race!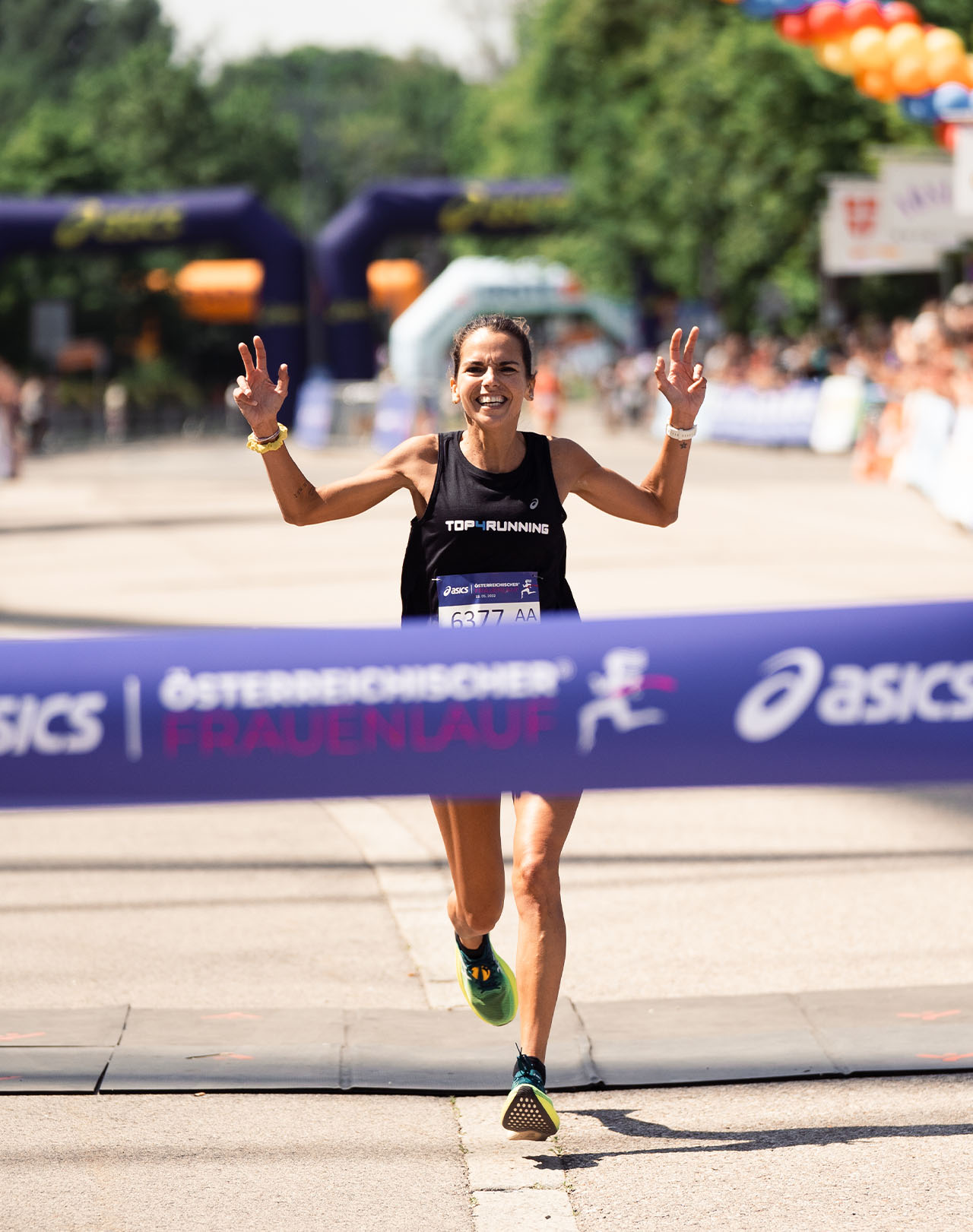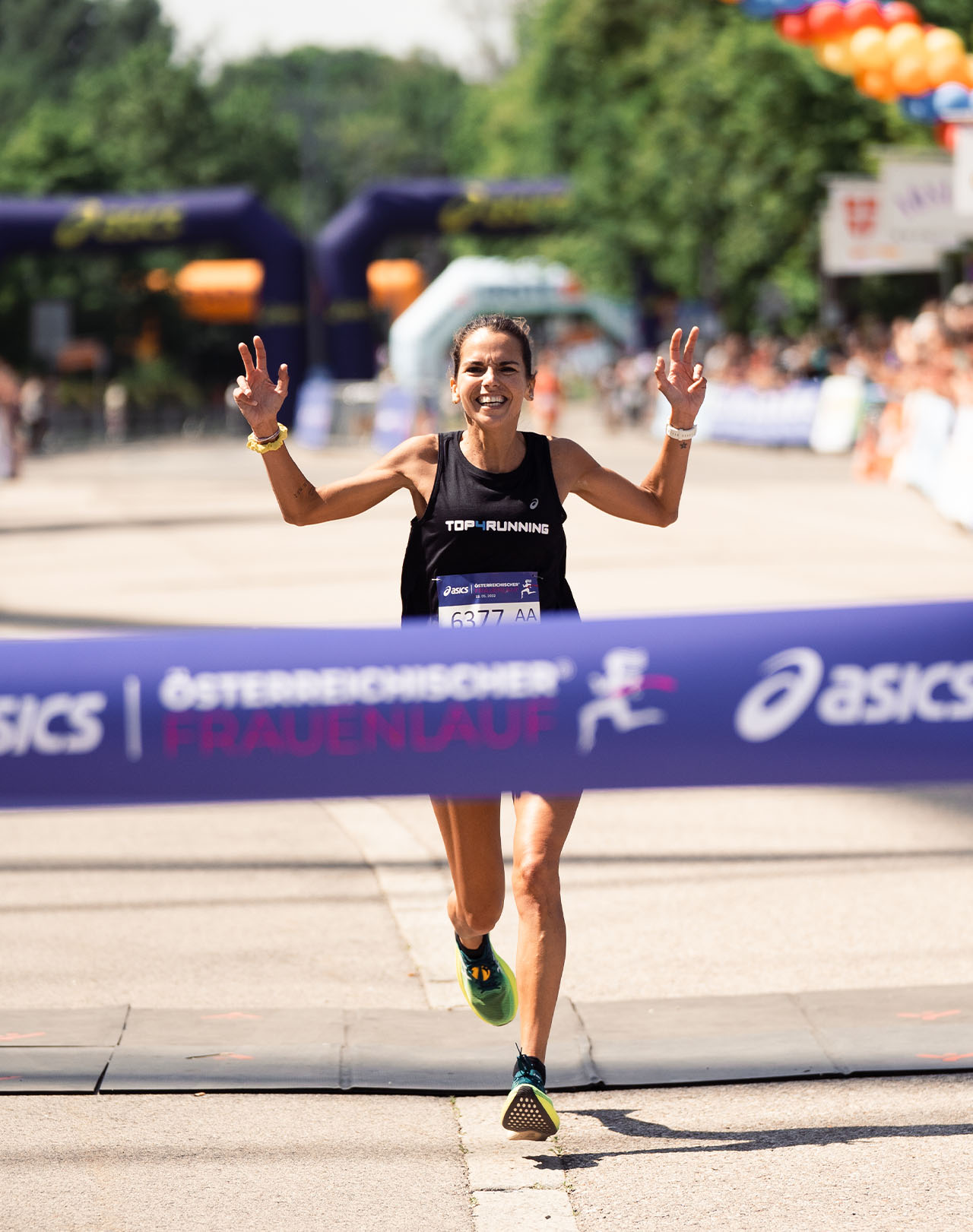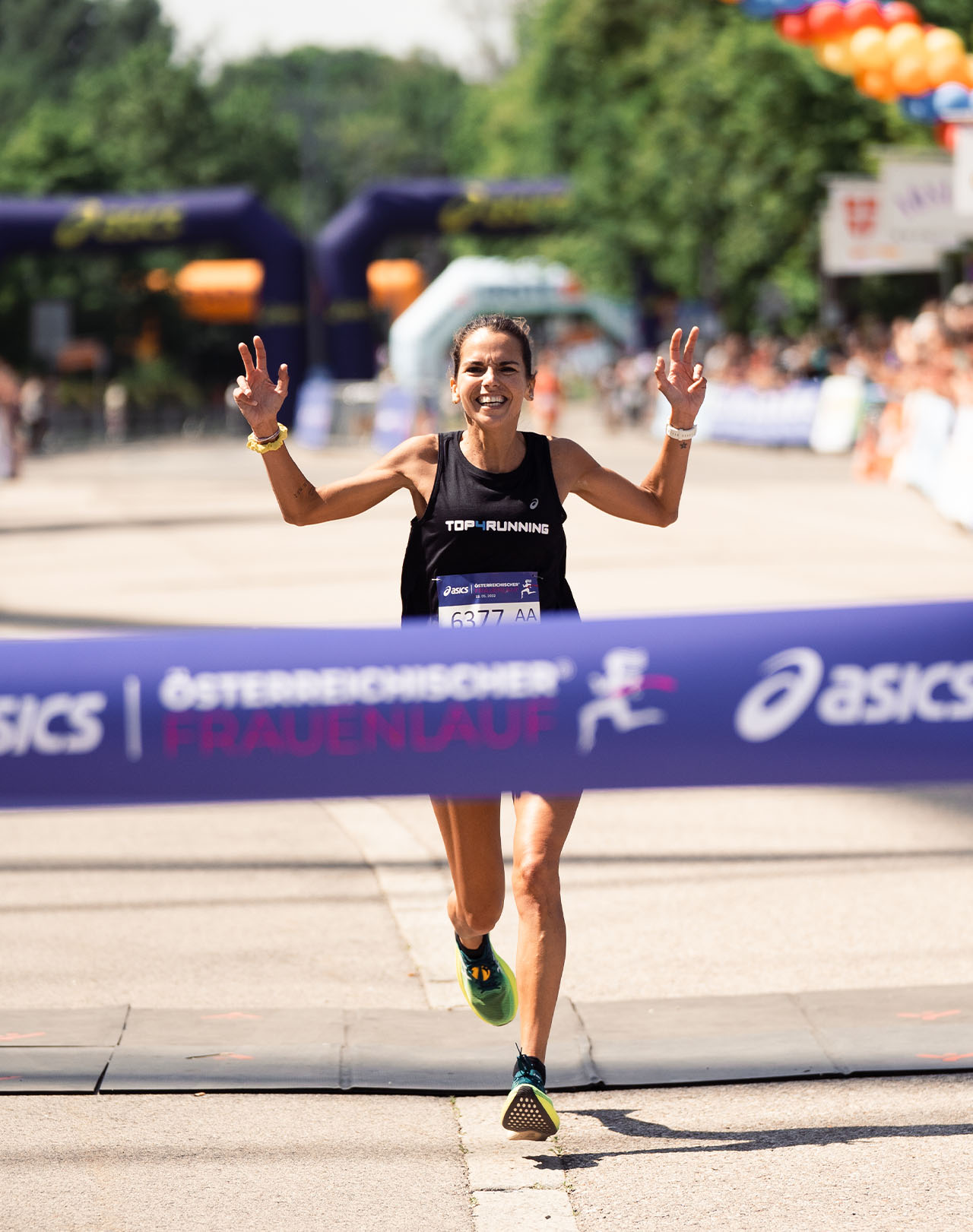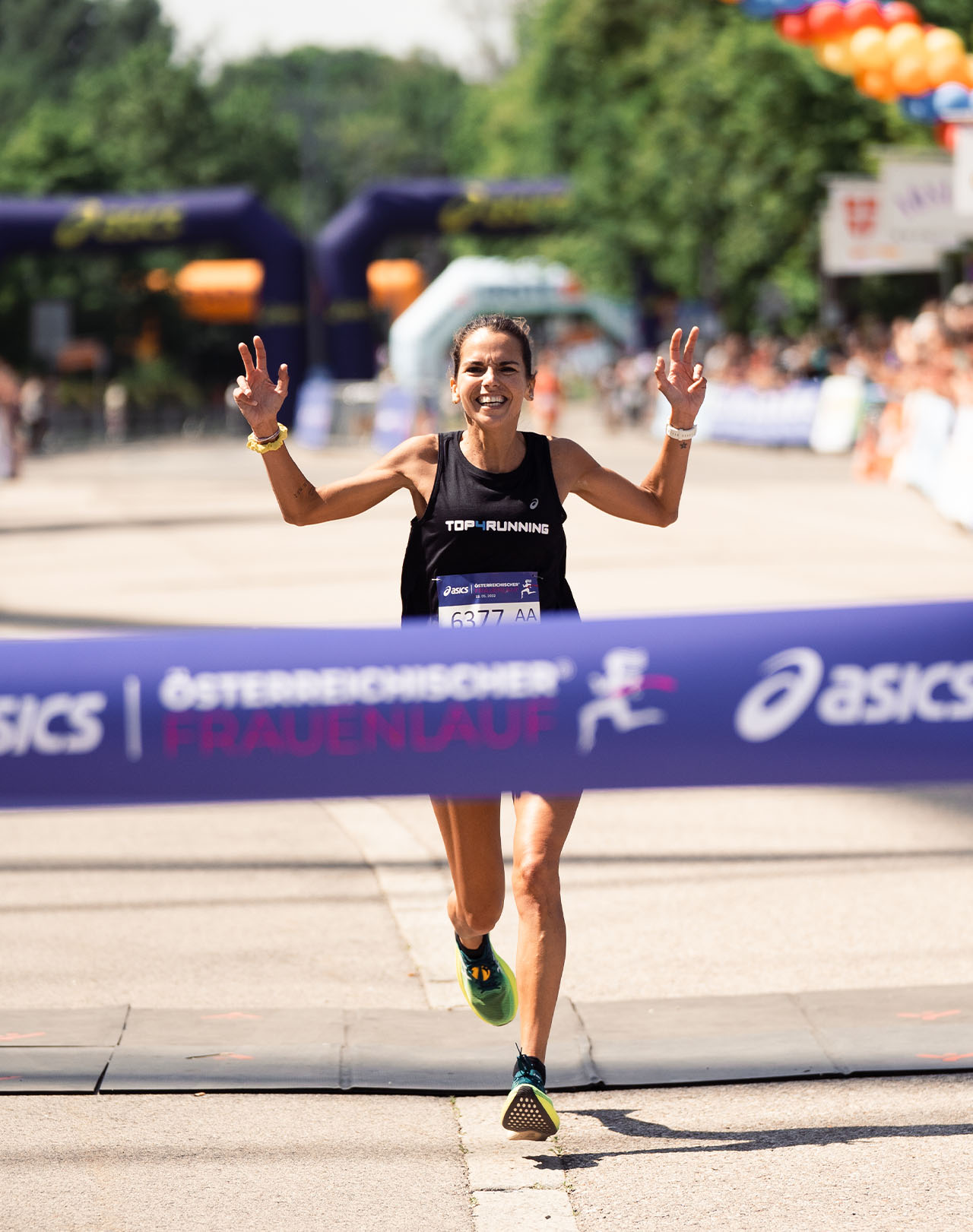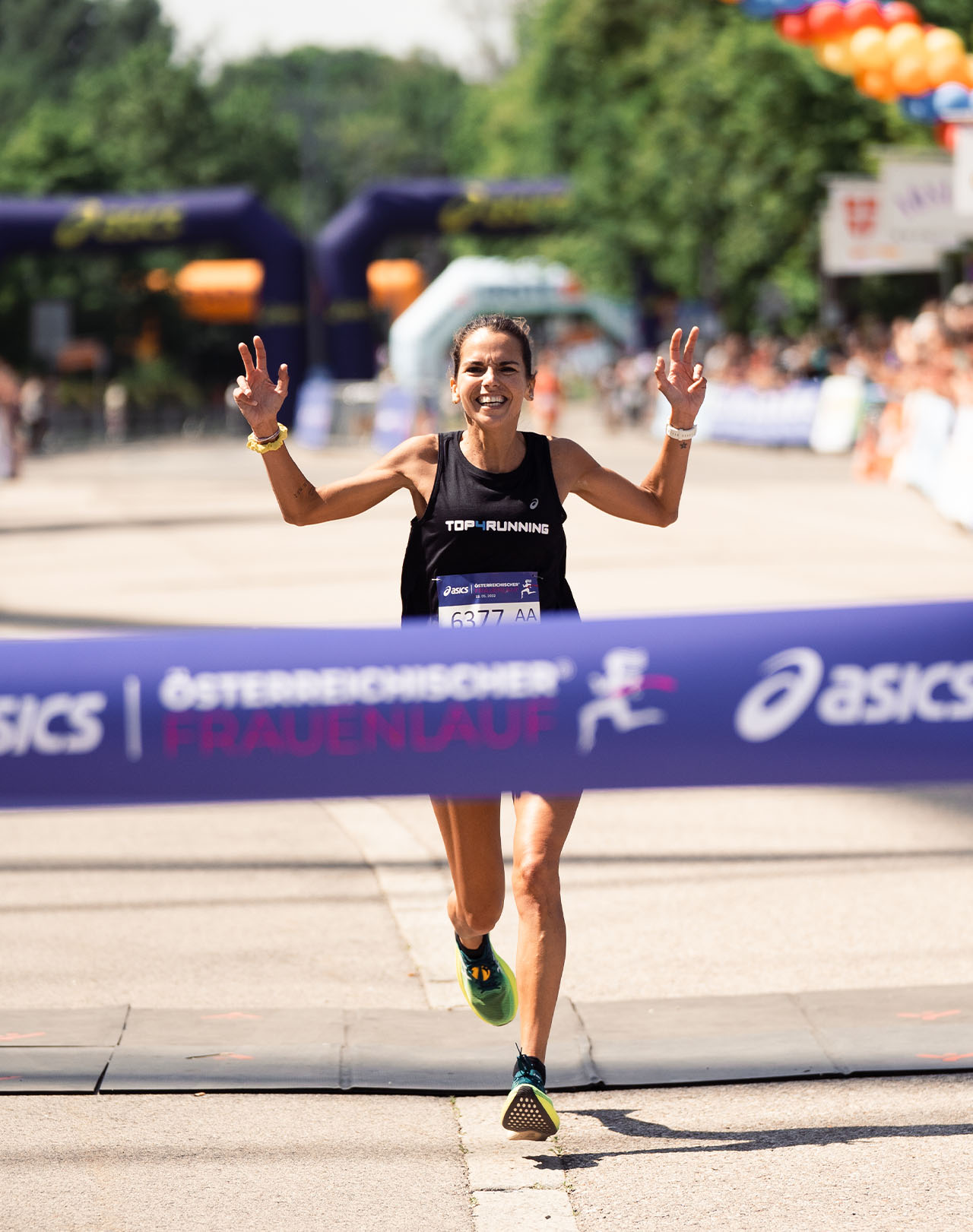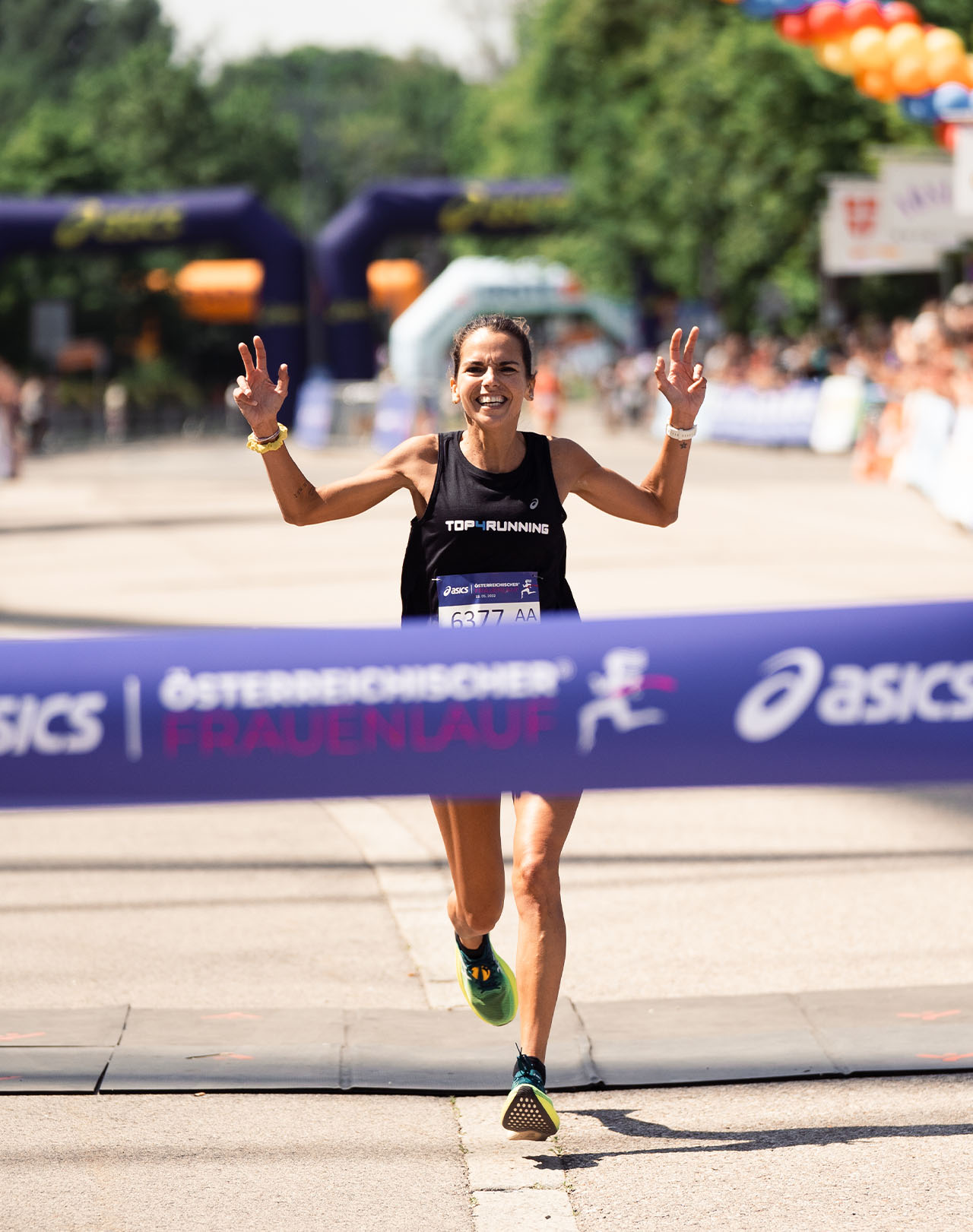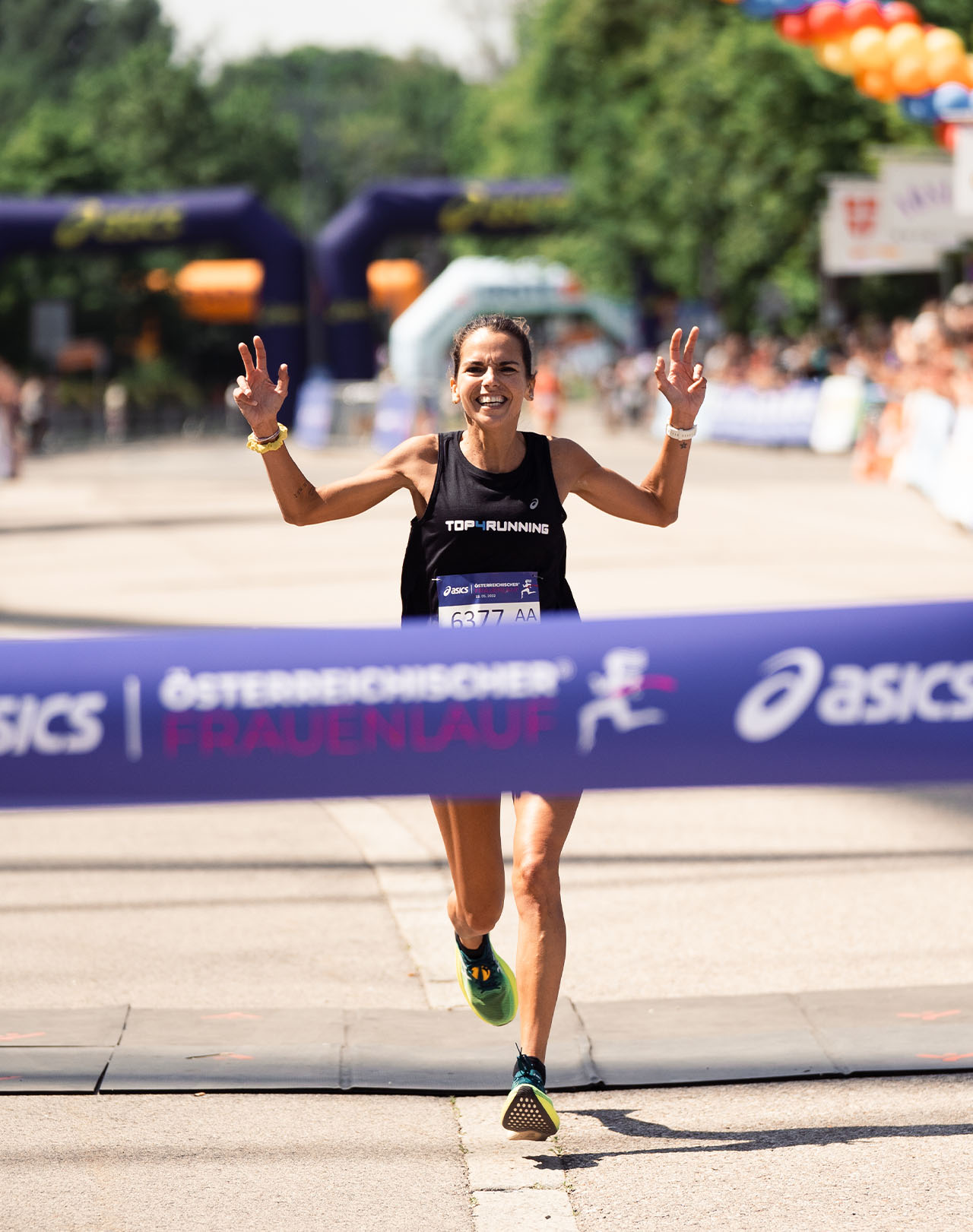 Besides the competition, we also had the opportunity to get an exclusive interview with the multiple Austrian record holder in the long-distance Julia Mayer. And at the end of the day, Top4Running employees Lukas and Luisa gave a stage interview and answered all kinds of questions.
Click here for the latest ASICS Styles!